Results for Joe Casey
interviews
Protomartyr
In the 1990's, the musical attitude of Detroit was reshaped by artists like Eminem and Jack White. But now the Motor City's mood has changed even more, and the minimalist post-punk sounds of Protomartyr are at the fore. The four-piece made a big impact on Greg back at this year's SXSW in Austin, TX with an almost contradictory mix of urgency and restraint, courtesy of guitarist Greg Ahee's stripped down playing and vocalist Joe Casey's sometimes callous, sometimes cool vocals. The band is rounded out by bassist Scott Davidson and drummer Alex Leonard and Greg welcomes them into the studio for a conversation and performance of songs off their sophomore album, Under Color of Official Right. In addition to their connection to literary icon Elmore Leonard, the band also tells Greg about how they went from a somewhat nonchalant beginnings, to constructing a tightly arranged and thoroughly purposeful album guided by the philosophy of doing more with less.
Go to episode 470
reviews
The Agent Intellect available on iTunes
Protomartyr The Agent Intellect
Detroit post-punk band and former Sound Opinions guests Protomartyr earned a lot of notice for its second album Under Color of Official Right. It also placed high on Greg's Best of 2014 list. Now they've returned with a new record titled The Agent Intellect. Jim lauds vocalist Joe Casey's ability to write very smart yet moving lyrics, powerfully exploring his mother's battle with Alzheimer's. The band's musical approach, which reflects both the bleakness and the pride of contemporary Detroit, places them among the all-time great bands of the Motor City. Jim particularly points toward the propulsive yet sleek drumming of Alex Leonard. Greg agrees, saying that against expectations, Protomartyr improves with each album. Casey's lyrics fall in the literary tradition of a Nelson Algren or Charles Bukowski, but are filled with emotion rather than pretention. The band doesn't waste any notes, instead delivering precise jabs. Greg even goes so far as to call Protomartyr one of the"Great American Bands"who are resurrecting the entire art form. Both critics give The Agent Intellect an enthusiastic Buy It.
Go to episode 518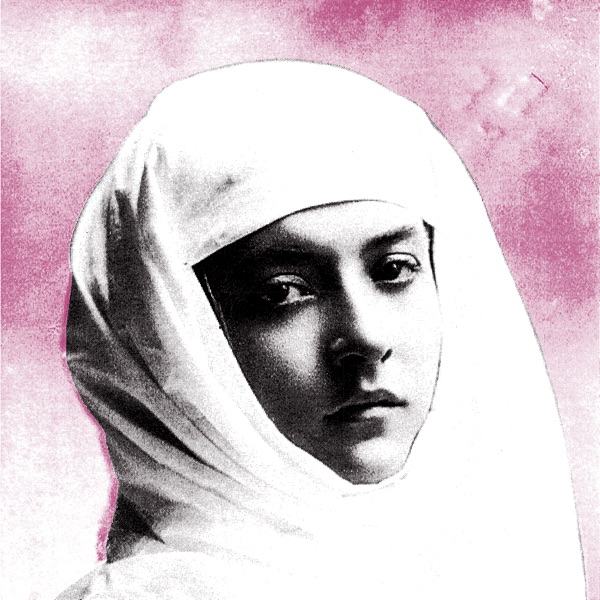 Relatives in Descent available on iTunes
Protomartyr Relatives in Descent
Relatives in Descent is Protomartyr's fourth album since forming in Detroit in 2010. Jim and Greg have loved all their previous records and had them on the show in 2014. After hearing the new album, Greg declares that they're one of the best rock bands in America and that they keep getting better. He cites Greg Ahee's agile but wild guitar playing and Alex Leonard's unconventional textured drumming as keys to their sound. Joe Casey's lyrics, he says, have an emotional undercurrent with a sense of anger. Jim also loves Casey's elliptical approach to his lyrics, which show empathy for people who don't often get attention or respect. He was hooked from the first time he heard the album and keeps finding things with each subsequent listen. Relatives in Descent gets an enthusiastic double-Buy It.
Go to episode 618