Results for Jim Keltner
reviews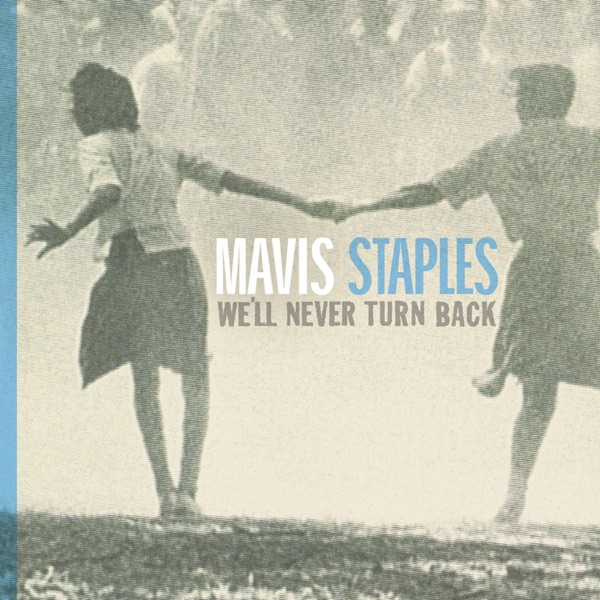 We'll Never Turn Back available on iTunes
Mavis Staples We'll Never Turn Back
Mavis Staples' new album, We'll Never Turn Back, is up next. Inspired by current racial violence and tension, the Staples Singers vocalist was joined by Ry Cooder, Jim Keltner, and members of The Freedom Singers to make an update of the civil rights music of the 1960s. This is a perfect fit for Mavis. Her father, Pops Staples, steered their family toward freedom songs, and eventually the Staples Singers became Martin Luther King, Jr.'s favorite group. The result is something that pays respect to the past, but is very relevant in the present. Jim gives the credit to Mavis. He thinks she is completely underrated and calls her a"national treasure."He wishes that Mavis and the band were doing more shows in support of the album and gives it a Buy It. Greg goes even further by naming We'll Never Turn Back the best album of 2007 — and it's only May! He commands listeners to Buy It for themselves and everyone they know.
Go to episode 75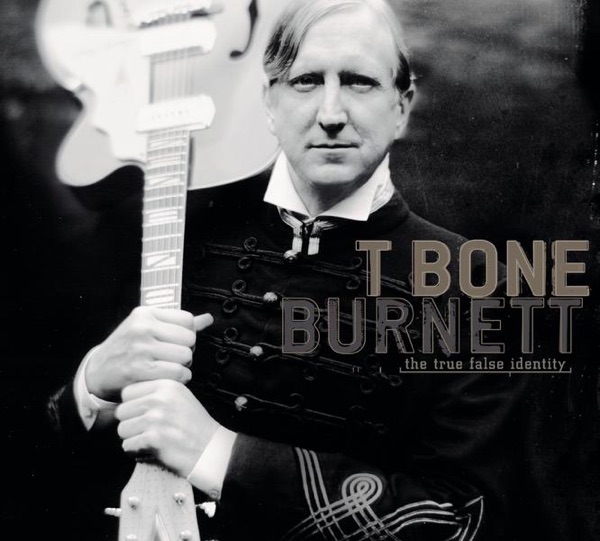 The True False Identity available on iTunes
T-Bone Burnett The True False Identity
Singer/songwriter and producer T-Bone Burnett recently put out The True False Identity, his first album in 14 years. Burnett is best known for having produced albums for Los Lobos, Roy Orbison, Elvis Costello and ex-wife Sam Phillips. He also produced the hugely successful soundtracks for O Brother, Where Art Thou?, Cold Mountain, and A Mighty Wind. After over a decade-long hiatus, he returned to the studio with drummer Jim Keltner and guitarist Mark Ribot. Greg is glad to have T-Bone back. He loves how the musician uses the studio as an instrument and gives The True False Identity a Buy It. Jim, on the other hand, listened to the album and prepared to rumble. He compares the music to that of a similar artist: Tom Waits. Jim feels that both men try to be weird simply for the sake of being weird. He wishes that T-Bone Burnett was as effective a producer for his own work as he is for others', and gives this album a definite Trash It.
Go to episode 25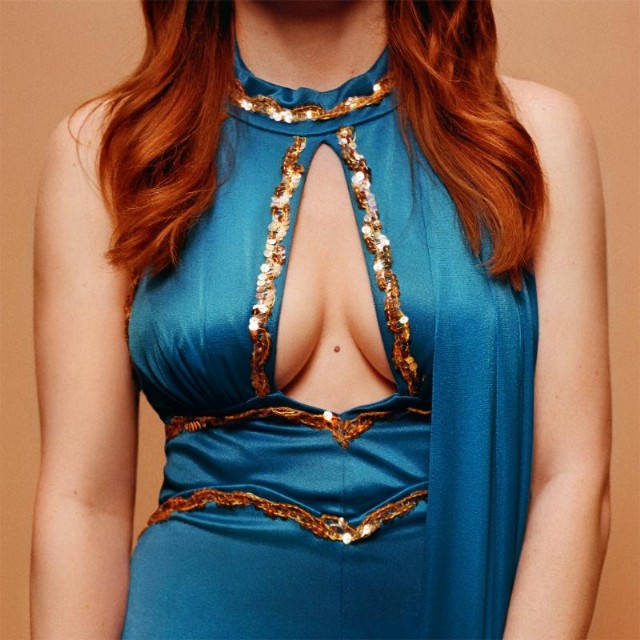 Jenny Lewis On The Line
Former Rilo Kiley frontwoman Jenny Lewis's fourth solo album, On The Line, is the most star-studded record of her career, featuring Ringo Starr, Jim Keltner, Benmont Tench and production from Beck and a pre-MeToo-reckoning Ryan Adams. (Lewis has publicly supported the women accusing Adams since the news broke.) Both Jim and Greg point out the LA vibe on the record- encompassing both Laurel Canyon songwriting and hedonistic excess. Greg says Lewis is underrated as an influence on other musicians like Kasey Musgraves, who won the Album of the Year GRAMMY award this year. Jim loves the novelistic detail found throughout the album, citing the line"disagreed about everything from Elliott Smith to grenadine"as an example of this genius. Greg praises her honest appraisal of her own imperfect childhood,"looking back to move forward"and the juxtaposition of light melodies with dark subject matter, what he calls a "classic California trope."
Go to episode 696