Results for Jill Cunniff
reviews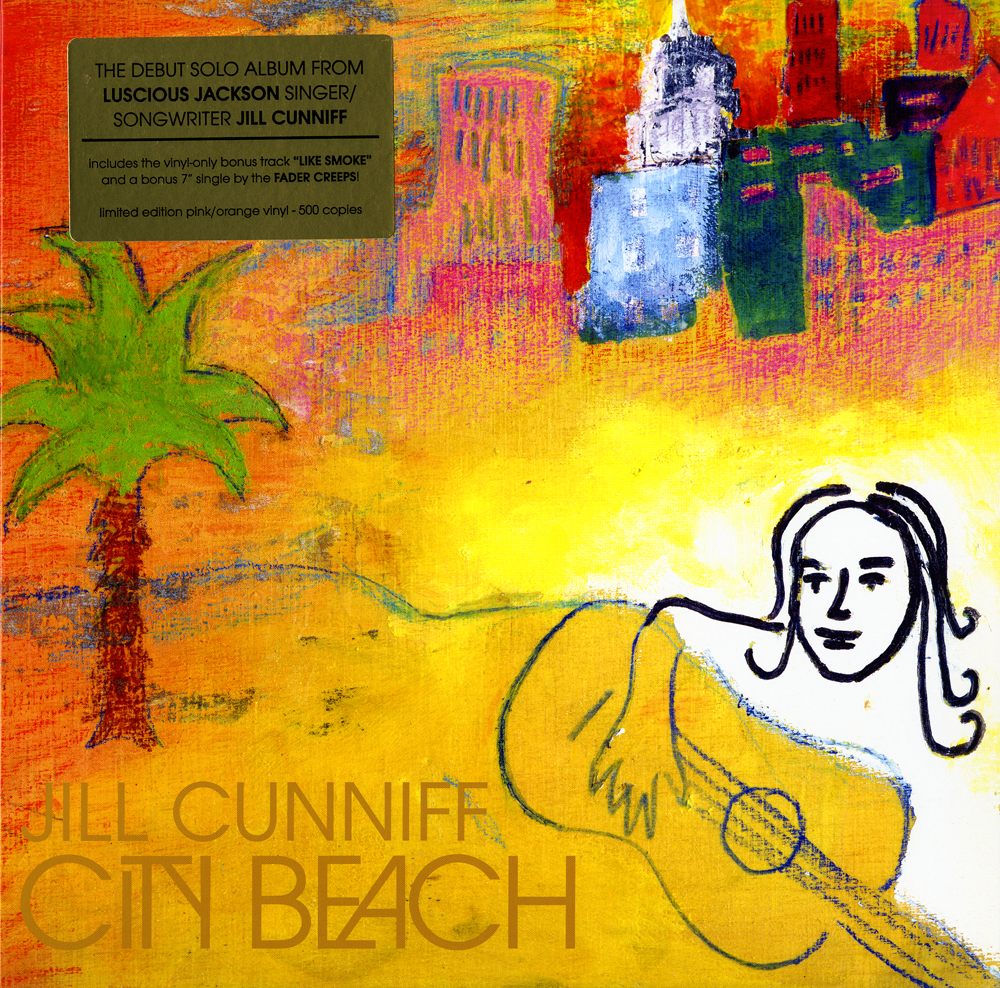 Jill Cunniff City Beach
The next review is of City Beach, the solo album from former Luscious Jackson front woman Jill Cunniff. Jim has always thought that Luscious Jackson was an underrated group, so he's glad to have Cunniff back, as well as a new greatest hits album. City Beach, produced by Daniel Lanois, met his expectations. He thinks it's a sultry record, perfect for a summer day in New York City, and gives it a Buy It. Greg was totally disappointed in Cunniff. He was also a Luscious Jackson fan, but finds this album sleepy, and not at all ambitious or creative. He gives City Beach a Trash It.
Go to episode 66
lists
The Best of 2007… So Far
Jim and Greg just couldn't wait until the end of the year to start picking their favorite albums, so they've decided to name their 2007 mid-year best.
Go to episode 81