Results for Indestructible Machine
interviews
Lydia Loveless
Country and punk might seem like strange musical bedfellows, but don't tell that to Lydia Loveless. On her new record Indestructible Machine, the rising alt-country star sings country songs about small town life, drinking too much, and cheating partners with a punk rock snarl. She performs a few of those tracks live in the studio this week. Lydia's embrace of country and punk has a lot to do with her upbringing. She grew up in Coshocton, a small town in rural Ohio where her dad booked country bands. By the time she was thirteen she was playing new wave music in Columbus bars with her sisters. Lydia chafed at her parochial surroundings as a teen, and that angst continues to inform her songwriting. If nothing else, Coshocton provided Lydia with ample material. Just take a listen to her performance of "Steve Earle," a tune about her hometown stalker.
Go to episode 348
reviews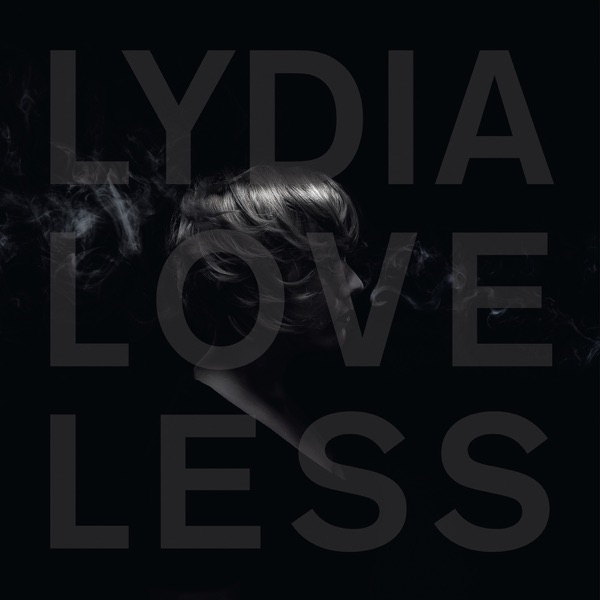 Somewhere Else available on iTunes
Lydia Loveless Somewhere Else
At just 23, Lydia Loveless already has three albums worth of romantic troubles, documented with amazing emotion. The latest, Somewhere Else, might be the best yet, according to Jim and Greg. Greg enjoys the way she arranges the songs in a slightly melancholic country style. He was blown away by her last release, Indestructible Machine in 2012 (especially the songs she performed in our studio). But this album is a step above. Greg says Buy It. Jim hears Loveless going all over the pop spectrum, name dropping Tommy Tutone and pulling out a great cover of a song by the underrated '90s artist, Kirsty MacColl. And throughout it all she maintains her own identity. He seconds the Buy It.
Go to episode 431
featured songs
Featured Songs
Lydia Loveless, More Like Them, Indestructible Machine, Bloodshot, 2011
Fiona Apple, Paper Bag, When the Pawn…, Sony, 1999
Carson Drew, Under the Table, Under the Table, N/A, 2006
Lydia Loveless, Chris Isaac (Live on Sound Opinions), N/A, unreleased, 2012
Lydia Loveless, How Many Women, Indestructible Machine, Bloodshot, 2011
Lydia Loveless, Crazy, Indestructible Machine, Bloodshot, 2011
Lydia Loveless, Things I Do, The Only Man, Peloton, 2010
Lydia Loveless, Learn to Say No (Live on Sound Opinions), Indestructible Machine, Bloodshot, 2011
Lydia Loveless, Steve Earle (Live on Sound Opinions), Indestructible Machine, Bloodshot, 2011
Lydia Loveless, Bad Way To Go, Indestructible Machine, Bloodshot, 2011
Mission of Burma, Semi-Pseudo-Sort-of Plan, Unsound, Fire, 2012
Mission of Burma, 7's, Unsound, Fire, 2012
Passion Pit, Take a Walk, Gossamer, Columbia, 2012
Passion Pit, Sleepyhead, Manners, Frenchkiss, 2009
Passion Pit, I'll be Alright, Gossamer, Columbia, 2012
Clams Casino, Kissing on My Syrup, B-Side Instrumentals and Remixes, self-released, 2011
Violent Femmes, Telephone Book, 3, Slash, 1989
Muse, Knights of Cydonia, Black Holes and Revelations, Warner, 2006
Peter, Paul and Mary, Flora, Moving, Warner Bros., 1963
Neneh Cherry and the Thing, Cashback, The Cherry Thing, Smalltown Superjazz, 2012
Go to episode 348