Results for I'm Not Dead
specials
Turkey Shoot 2006
Every Thanksgiving, Jim and Greg like to get out and shoot some turkeys. But don't worry — these turkeys deserve to die. This year's nominees for most disappointing album are:
Go to episode 52
reviews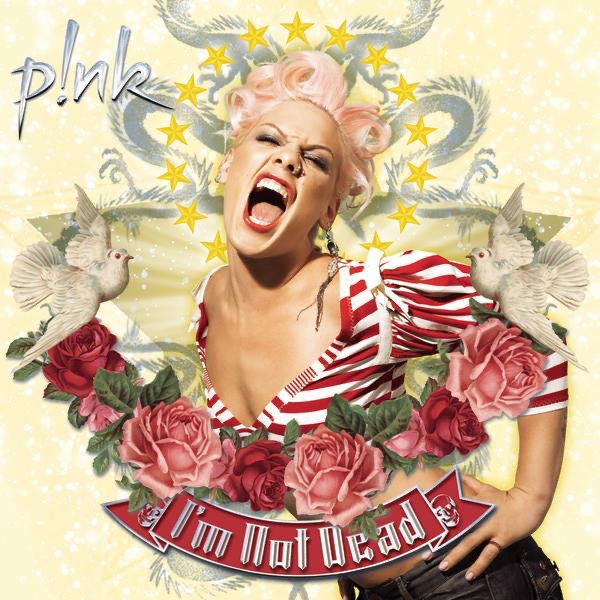 I'm Not Dead available on iTunes
Pink I'm Not Dead
Pink has the final album up for review during this week's show. I'm Not Dead is this pop riot grrrl's fourth album. Jim has always been a fan — while other pop starlets are not necessarily the best role models, Pink has always promoted feminism and independence. On her first single, "Stupid Girls," Pink basically satirizes the behavior of her peers, and Jim and Greg both think it's a pretty smart pop song. The rest of the album falls short, however. Pink is a great role model, but on this record, not necessarily a great songwriter. Both hosts believe that the record is sad and leaden and that Pink is taking herself much too seriously. I'm Not Dead gets a double "Trash It."
Go to episode 20