Results for Icky Thump
reviews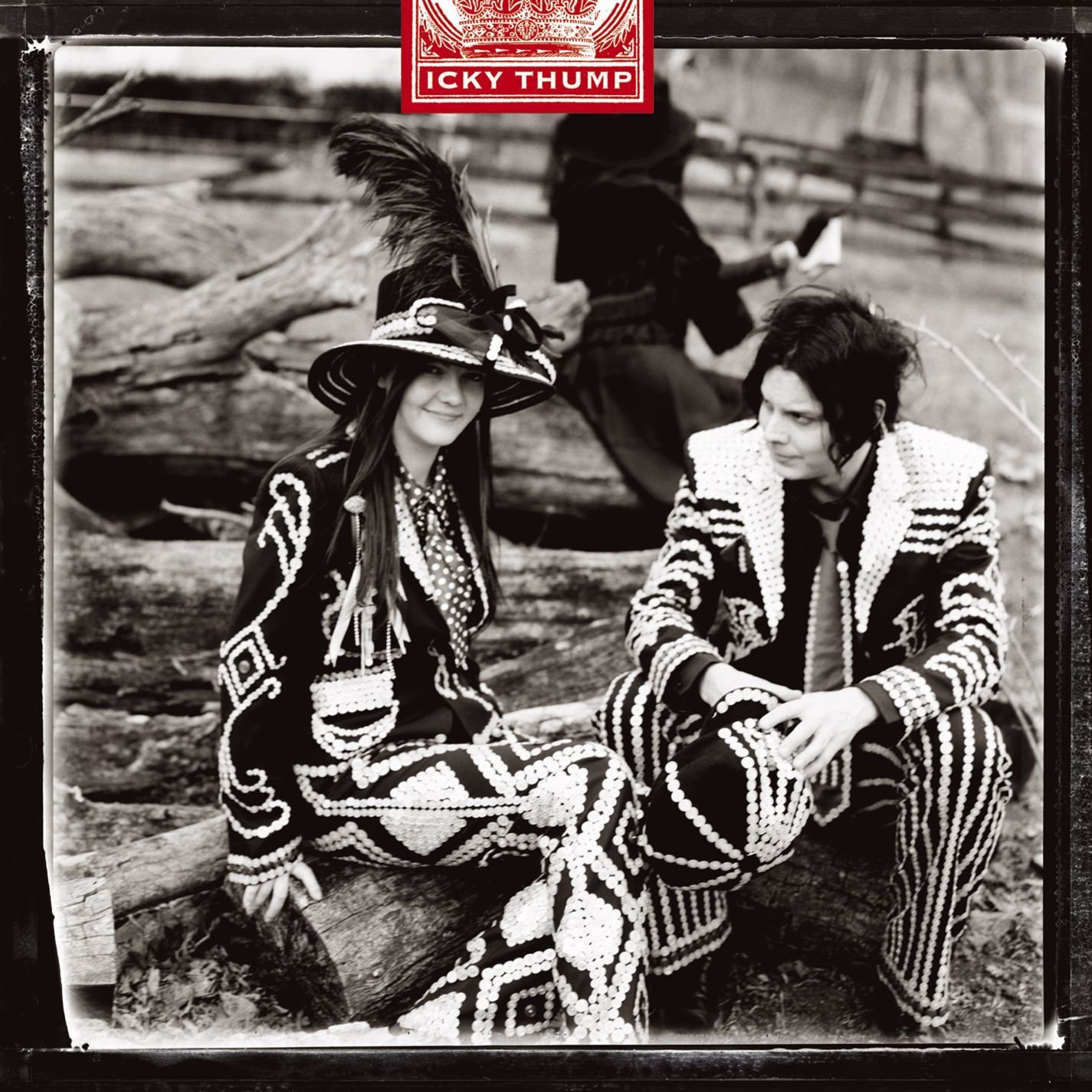 The White Stripes Icky Thump
Jim and Greg spend the last leg of the show discussing the new album from Detroit natives Meg and Jack White. Icky Thump is The White Stripes' sixth studio effort in nearly ten years. Jim and Greg trace the duo's trajectory from their 1999 self-titled debut, to most recently, their 2005 commercial success and sonic departure, Get Behind Me Satan. Icky Thump continues this development, demonstrating how one of the biggest rock acts in the world are truly junk collectors. You hear them flirting with mariachi and flamenco music, referencing Scottish folk songs, and even covering traditional pop singer Patti Page. The album shows exactly how well-listened Jack White truly is. Greg calls Meg White,"terrific,"standing behind the oft-discredited drummer. He doesn't think Icky Thump is a beginning-to-end perfect album, but believes it's the band's best work to date. He gives it a Buy It. Jim goes even further calling this release"a masterpiece."That gives the White Stripes latest a double Buy It.
Go to episode 82
lists
Best of 2007
It's a critic and a music fan's favorite time of year. Jim and Greg run down their top albums for 2007. You can view their complete lists below.
For more end-of-year discussion, check out the Sound Opinions Message Board.
Go to episode 107
featured songs