Results for Harvard
interviews
Damon and Naomi
After the breakup of their first band - the hugely influential indie group Galaxie 500 - husband and wife team Damon and Naomi considered an early retirement from music. But then they began writing songs together. Twenty years later, they're one of rocks longest-running duos. This week Damon Krukowski and Naomi Yang drop by the studio to perform music from their new album, False Beats and True Hearts, and share some tips for keeping a band and a relationship going strong over the decades. The key, says Damon, is change.
The couple met when they were just teenagers - students at the same Manhattan prep school. It wasn't until college that they and Harvard classmate Dean Wareham began making music together. (They also went to school with another hot touring act from the past year) With Damon on drums, Naomi on bass, and Wareham on guitar and lead vocals, Galaxie 500 helped to define the dreamy lo-fi sound many call slowcore. The band broke up in 1991 after releasing only three studio albums, but unlike so many of their peers, Damon and Naomi aren't interested in a reunion tour. They say they prefer to keep moving forward. They have eight studio albums to their name and can boast collaborations with musicians like Bhob Rainey, Smokey Hormel and the Japanese band Ghost. As Jim observes, that love of collaboration is just part of their rhythm section mentality.
Go to episode 298
news
Music News
Dr. Claudius Conrad, a physician at Harvard University Medical School recently conducted a study that examined the relationship between pain, healing and music. Jim and Greg talk to Dr. Conrad, a classically trained pianist, about his findings, which were published in the journal Critical Care Medicine. He found that playing music for patients recovering in the ICU reduced certain hormone levels that paradoxically caused the lessening of pain symptoms. Dr. Conrad specifically used Mozart in his study, but he believes that any music a patient found pleasurable might have the same effect. He also imagines this would be the case during surgery itself.
Go to episode 135
Music News
Last week a federal jury concluded that 25-year-old college student Joel Tennenbaum must pay $675,000 - or $22,500 for each of the 30 songs he was found liable of infringing. He was the country's second RIAA file-sharing defendant to go before a jury; the other was Minnesotawoman Jammie Thomas-Rasset. She was ordered to pay even more–$1.92 million for the 24 songs she shared on Kazaa. Both of these cases have been high-profile, leading Jim, Gregand guest Nate Anderson of Ars Technica to wonder if the defendents are being made examples of, especially since the damages were so high. Adding to the media attention was Tennenbaum's lawyer, Charles Nesson of Harvard, who took this case as a celebre. Nesson tried to use a fair-use defense, but the judge in the case was having none of it. Tenenbaum plans to appeal, but otherwise has plans to file for bankruptcy.
Mariah Carey announced this week that she'll include an ad-packed mini magazine with her next release, Memoirs of an Imperfect Angel. The 34-page spread will include ads for Mariah's perfume, as well as other luxury brands and Mariah-centric content. And a version will be included in Elle Magazine. Jim and Greg wonder if commercials between songs are next?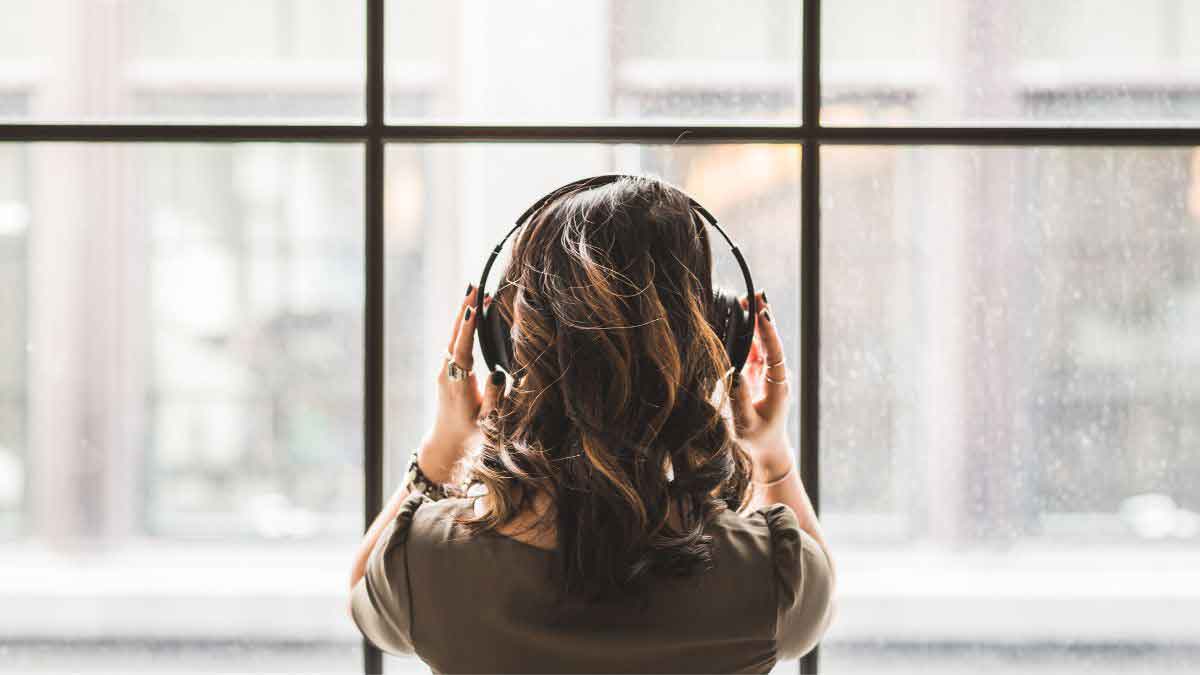 The Black Eyed Peas have been consistent hit-makers since bringing Fergie on in 2003. Now they are record breakers. With "Boom Boom Pow" and "I Gotta Feeling," they have the longest successive chart run in the history of Billboard. The last group to do this was Boyz II Men. The Black Eyed Peas are solidifying their status as the dominant force in commercial music today.
Sun Records recording artist Billy Lee Riley died last week at the age of 75. Riley never achieved great mainstream success and didn't get to record a full album for Sun, but his string of singles were hugely influential according to Jim and Greg. The best way to remember him is by listening to his biggest hit "Flyin' Saucers Rock and Roll."
Go to episode 193