Results for Grizzly Bear
interviews
Grizzly Bear
Jim and Greg are joined next by the members of Grizzly Bear. The Brooklyn-based band started rather modestly in 2004. Now they've become one of the most talked about groups in indie music today. In addition to notable appearances at Lollapalooza and the Pitchfork Music Festival, the band opened for Radiohead and Paul Simon. Plus, they count Jay-Z and Beyonce as fans! Jim and Greg spoke with Daniel Rossen, Ed Droste, Chris Taylor and Christopher Bear on a Sunday morning in front of a live studio audience at the House of Blues in Chicago. There the band performed songs from its latest album Veckatimest. Unfortunately Michael McDonald wasn't there to join them on "While You Wait for the Others."
Go to episode 206
reviews
Veckatimest available on iTunes
Grizzly Bear Veckatimest
The final album up for review is the third release from Brooklyn quartet Grizzly Bear. Veckatimest, named for an island off the coast of Massachusetts, is already getting hailed by many as one of the top albums of the year. Jim hears a lot of similarities to what bands like Fleet Foxes and Blitzen Trapper are doing, but with the addition of synths, Jeff Buckley-style vocals, and lo-fi production. In other words, it drives him crazy. A few moments of beauty, but he gives it a Try It. Greg loves how the band creates its own space in the album. He can picture the room they made it in. The record is not accessible, but when you are in the right mood to be shut in, Veckatimist will hit you. Greg gives it a Buy It rating.
Go to episode 183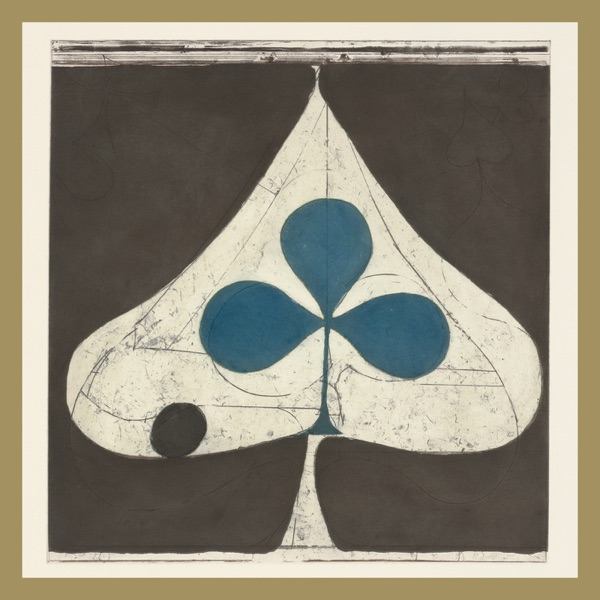 Shields available on iTunes
Grizzly Bear Shields
Jim was a fan of Grizzly Bear back when the band appeared on Sound Opinions in 2009. But something was missing from their album Veckatimist. Who knew that"something"was a little Coldplay? The harder rocking stomp and grandeur on this year's Shields fits perfectly with their beautiful harmonies and baroque-pop craftsmanship, according to Jim. He says Buy It. Greg loves Grizzly Bear's take on chamber pop, and especially the drumming on Shields. But he's missing a sense of immediacy on the songs. So Greg goes with a Burn It.
Go to episode 360
True available on iTunes
Solange True
Beyonce has been making a lot of news, with her lip-syncing and Superbowling, but we're more interested in kid sis Solange. She has a new extended EP out called True, and both Jim and Greg say it's a perfect, mini release. She sounds nothing like Beyonce and has been embracing alt-R&B and indie rock-exactly what you expect from someone who dragged her brother-in-law to a Grizzly Bear show. Greg is excited to hear her expand her sound even more on a full-length album. And Jim compares True to the Scorcese flick After Hours. Solange gets a double Buy It.
Go to episode 375
featured songs