Results for Goldfrapp
reviews
Seventh Tree available on iTunes
Goldfrapp Seventh Tree
Goldfrapp is another duo with a new album out called Seventh Tree. The British electronic act formed in 1999, and since then Jim and Greg have disagreed on each album, including 2006's Supernature. Now it seems they are destined to disagree once again. Goldfrapp has returned to its bucolic, trip-folk roots and Greg is happy to hear it. He appreciates their orchestration and lead singer Allison Goldfrapp's voice and gives Seventh Tree a Burn It. Jim admits that recently he's been dissing duos a lot on the show, but he can't recommend this album. He finds it completely boring and gives a Trash It rating.
Go to episode 120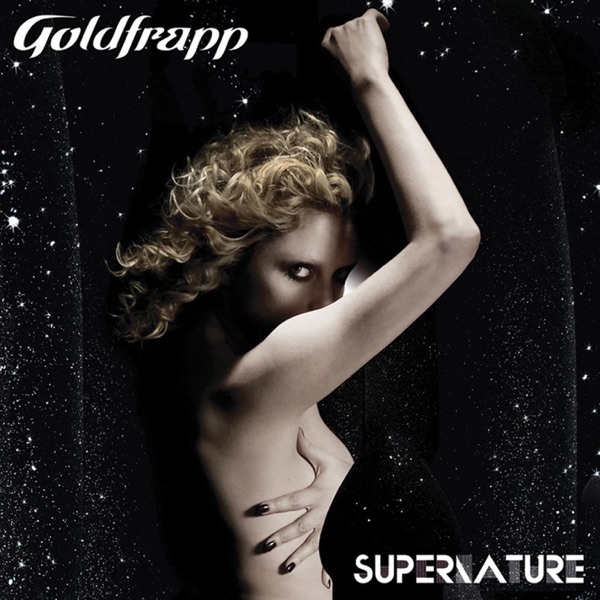 Supernature available on iTunes
Goldfrapp Supernature
Next up for review is Supernature by Goldfrapp. This is the third album from the British electro-pop duo whose inspirations range from Marlene Dietrich to T-Rex to Massive Attack. Greg was a huge fan of their 2002 release Felt Mountain. He is less enamored of this effort, however, and gives it a Trash It rating. Jim is slightly more kind, and recommends listeners Burn It.
Go to episode 15
lists
The Best Songs of 2008 - Mixtapes
At the end of the year, many music fans take on the challenging task of making a mixtape. And, Jim and Greg are no exception. They've both made compilations of their favorite songs of 2008.
Go to episode 162