Results for Garth Brooks
specials
1991
It's hard to believe, but it has now been two decades since 1991, a year Jim and Greg believe to be as influential and significant as 1964, 1976 and other great rock years. 1991's artists, albums and events made way for big changes in the music industry, and the sounds of that year continue to be referenced today. Just look at recent guests Teenage Fanclub and Superchunk, who both released major albums in 1991 and are still filling our playlists in 2011. While Bryan Adams and Garth Brooks topped the charts, they don't tell the true story of this year. For Jim and Greg, 1991 was all about:
Nirvana and the birth of grunge
My Bloody Valentine and the growth of shoegaze
Lollapalooza and the rise of the Alternative Nation
N.W.A. and the reign of gangsta rap
Massive Attack and the birth of trip-hop
Go to episode 270
Country Music
Frequently on the show Jim and Greg like to take on a single music genre-often one that needs a little more TLC. And perhaps no genre is more maligned, especially in the rock world, than Country Music. We've all joked about the lyrical clich'es-women, booze, death and dogs. And we all know that there's a lot of bad, over-produced arena country dominating today's scene. But, this week's guest thinks country has gotten a bad rap. Chrissie Dickinson began her career as a punk rocker, but in the 1990's she had a country epiphany. Eventually she went on to edit The Journal of Country Music. She admits that "hat acts" like Garth Brooks have not been great for the Nashville sound, but doesn't think that artists should get dismissed merely because they've gone pop. Even Patsy Cline was pop-country, or "countrypolitan." Chrissie hopes that rock fans will be willing to add mainstream Nashville artists like Alan Jackson and Vince Gill to their "country cred" collection of Johnny Cash and Loretta Lynn.
Go to episode 241
Revisiting 1991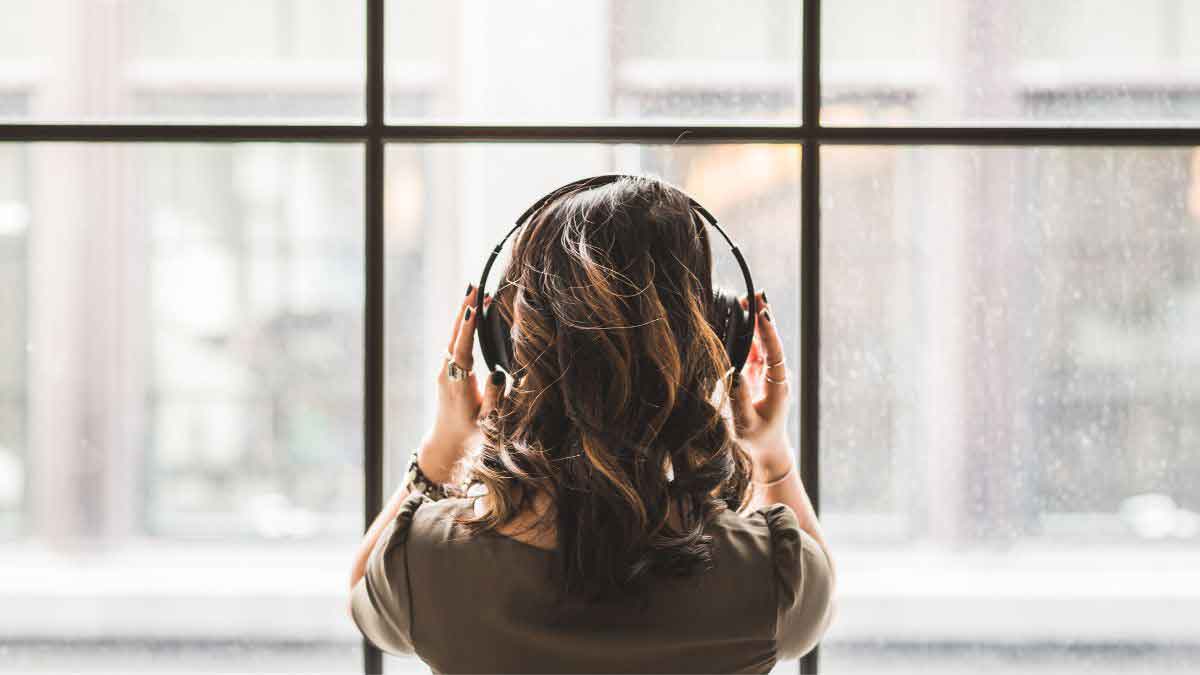 Though it seems like just yesterday for many, it's been 25 years since 1991. Along with 1964, '67 and '76, 1991 was a landmark year for music. You can hear its influence everywhere from neo-grunge band Bully to Compton rapper Kendrick Lamar. While Bryan Adams and Garth Brooks topped the charts, there are even more musicians that made groundbreaking strides back in '91. For Jim and Greg, 1991 was all about:
Nirvana and the birth of grunge
My Bloody Valentine and the growth of shoegaze
Lollapalooza and the rise of the Alternative Nation
N.W.A. and the reign of gangsta rap
Massive Attack and the birth of trip-hop
Go to episode 538
news
featured songs