Results for French
interviews
Phoenix
Next up we let the French invade. Jim and Greg are joined by the members of the band Phoenix. *For a while, they were known as"that band fronted by that guy with Sophia Coppola."But now, with Wolfgang Amadeus Phoenix topping a number of Best Albums lists (including Jim and Greg's), they are more widely known by American audiences. In fact, you've probably heard them in this commercial. But, don't hold that against them. The men from Phoenix are huge music fans, mentored by the members of Air. They may make heady references to 19th century Hungarian composers in their songs, but never lose sight of the goals of great pop music. You can hear that in their live acoustic performance on the show, which includes a cover of the Air song "Playground Love."
*This interview originally aired in October 2009.
Go to episode 235
reviews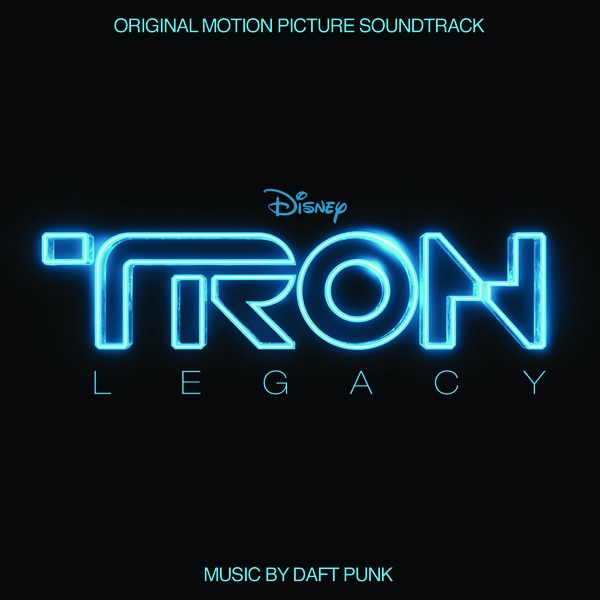 Tron: Legacy available on iTunes
Daft Punk Tron: Legacy
Kids of the '80s are excited about the revamped Tron movie. But what about the soundtrack? The original was composed by synth master Wendy Carlos, but Daft Punk were tasked with the music for Tron: Legacy. Like Carlos, the French duo merges electronica with symphonic music, but they aren't as successful. Jim hears some playful nods to video games and older synths, but there's nothing that blows his mind. He doesn't see himself ever listening to this soundtrack again, so Jim gives it a Trash It rating. Greg isn't as harsh, but agrees that none of the music stands out. There are a lot of"toys,"and a handful of classic Daft Punk tracks, so he gives Tron: Legacy a Burn It.
Go to episode 265
Junk available on iTunes
M83 Junk
French electronic band M83 began as a bedroom project in 2001, but its recordings have become increasingly elaborate and lush. Now based in Los Angeles, the band reached a commercial and critical peak with its 2011 album Hurry Up, We're Dreaming and has returned with its seventh album, Junk. While previous records were unified concept albums, Junk is frustratingly all over the map, according to Jim. In interviews, leader Anthony Gonzalez claims to have been inspired by 1970s and '80s sitcoms like Who's the Boss? and Punky Brewster. The result, Jim says, is a few brilliant dance-pop moments, but also plenty of dreck, earning it a Try It. Greg misses the emotional connection that M83 built on Hurry Up, We're Dreaming. He finds Junk in contrast to be cheesy and intentionally slight, with often chintzy-sounding orchestration. But Greg hears just enough worthwhile tracks to salvage Junk as a Try It.
Go to episode 540
dijs
Jim
Jim spoke about the French pop group Les Calamit'es during the SXSW show, and now he has an opportunity to further showcase them. The British press called them better than Bananarama. The American press called them better than The Bangles. However they stacked up, the songs were irrepressible and high energy. In fact reviewing their LP A Bride Abattue, was Jim's first professional review job, and his editor stole his copy of the record. So to re-appropriate what was rightly his, he adds "Nicolas" to the Desert Island Jukebox.
Go to episode 332