Results for Fat Possum
specials
Best Albums of 2012…So Far
Determining a year-end"Best of"album list is the highlight of a critic's year. Now that it's June, Jim and Greg get a jump on the winnowing down process with the Best Albums of 2012…So Far. Here are their mid-year best picks:
Go to episode 343
reviews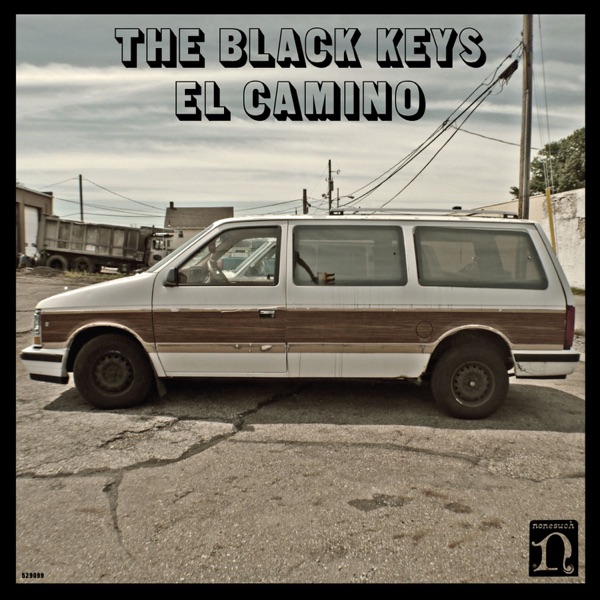 El Camino available on iTunes
The Black Keys El Camino
Hard rockin' Ohioans The Black Keys are back with their seventh studio album, El Camino, a collaboration with hip hop producer Danger Mouse. Dan Auerbach and Patrick Carney signed to Mississippi's bluesy Fat Possum label a decade ago, but Greg notes the duo's since expanded their sound. Jim never thought he'd say it, but this record is"a masterpiece."He'd never been a fan of the band's live performances and called them"White Stripes wannabes"on record. But suddenly here they are with an exquisite wall of sound with the songs to match. He says Buy It. Greg always enjoyed the band's jammy live performances but never thought they quite captured it on record. He credits the band's collaboration with Danger Mouse for tightening up their songwriting on El Camino. The emphasis is on the break beat, the choruses come faster, and hooks abound. Greg seconds the Buy it.
Go to episode 319
featured songs