Results for Emory University
interviews
Ira Flatow
Science Friday host Ira Flatow joins Jim and Greg this week to talk about the meeting of science and music.
First, Jim and Greg ask Ira for his thoughts on a story from the Karolinska Institute in Sweden. Scientists there took pairs of identical and fraternal twins and tested their musical ability against the time spent practicing. Surprisingly, they found that practice doesn't necessarily make perfect. In other words, your ability to play music is based more on your genetic makeup than your hard work spent rehearsing.
Next, our hosts discussed whether or not teenagers should replace A&R staff at the record labels. According to Dr. Gregory Berns at Emory University, teenagers put into an fMRI machine were able to predict whether an unknown song would be a hit, based on the recorded neural responses to the songs being played.
Music scholars will appreciate the next study, which was published in Scientific American. Specific musical intervals such as the tritone and the perfect fifth influence the organizing behavior of people exposed to those different intervals. People listening to the perfect fifth intervals were able to categorize items in a list better than people who listened to tritone intervals. This may correlate to the idea that a distracted mind is actually one that is better able to concentrate.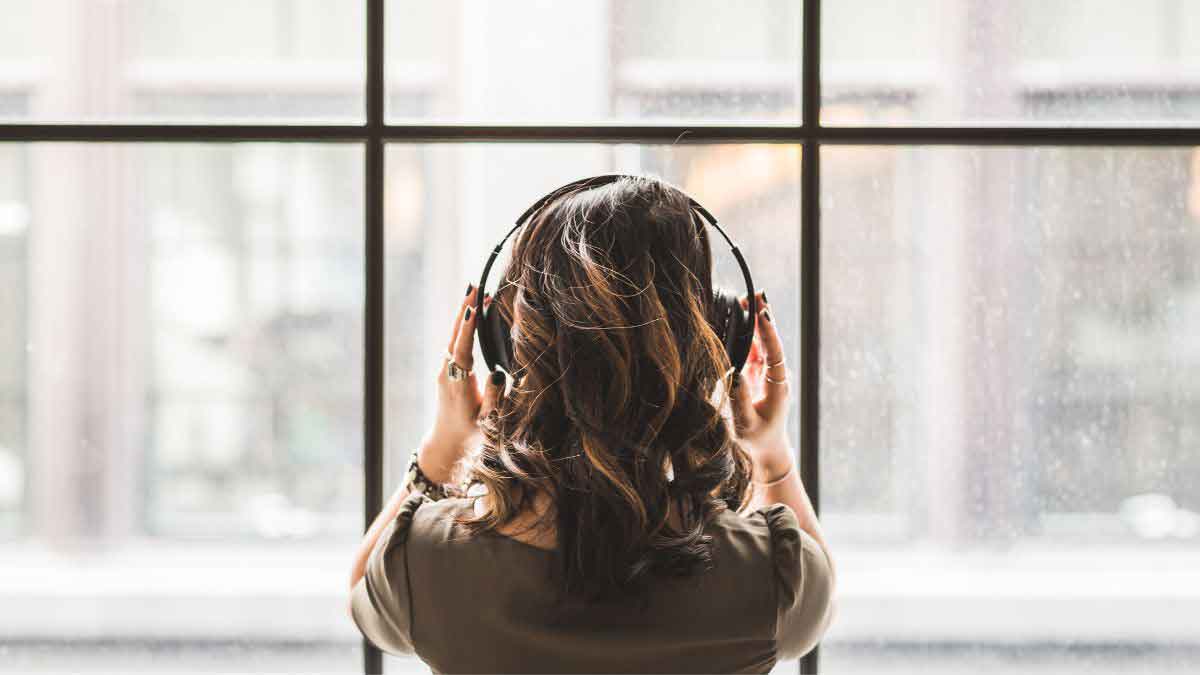 Ira brings up a Science Friday interview with Charles Limb, a professor of head and neck Surgery. He found that Jazz musicians who played music while in a fMRI machine had language centers light up in the brain. This suggests jazz musicians may have an unspoken language they communicate through their music.
Ira also mentions a Current Biology study that found that there are some people who just don't like music. They have a condition called "Specific Musical Anhedonia." Hopefully Sound Opinions hasn't transferred this condition to any of you listening.
Go to episode 466
news
Music News
What if you could predict a hit? It's a music industry dream (or nightmare depending on how you look at it.) New research from Emory University suggests that the answers might lie in our brains. Dr. Gregory Berns and his team have discovered that teens have tell-tale brain responses when listening to hit songs, and that could help predict a song's commercial success. He explains to Jim and Greg that the discovery was an accident. After conducting MRI studies on teens listening to MySpace music, he noted that one of the tracks, One Republic's "Apologize" became an American Idol hit years later. Strong activity in two brain regions could predict hits about 1/3 of the time. Weak activity was even better at predicting non-hits. And brain responses in those regions were better predictors of song success than whether the participants said they liked or disliked any given song. Jim and Greg aren't teens, but wonder if their work could be made easier with MRI technology.
Go to episode 296