Results for Elvis
dijs
Greg
"(Your Love Keeps Lifting Me) Higher and Higher"
Jackie Wilson
This week, Greg has the legendary Jackie Wilson on his mind. Early in his career, Wilson drew comparisons to Elvis but in fact, you couldn't liken him to anyone. Wilson heavily influenced many artists, namely Michael Jackson and even James Brown with his style, dance moves and vocals. In the '50s, he had an amazing run with big hits but floundered in the '60s. When he came to Chicago to work with record producer Carl Davis, they cut one of Greg's favorite tracks ever, "(Your Love Keeps Lifting Me) Higher and Higher." Greg thinks this is pretty much as perfect as a song can get, and that's why he selected it as his Desert Island Jukebox pick this week.
Go to episode 536
news
Music News
It's been a busy week for the pop charts. For 45 years, Elvis dominated the Billboard Top 100 with 108 career hits. This week Lil' Wayne beat The King's record with his 109th hit - a cameo in The Game's "Celebration." And with 600,000 in first week sales British folkies Mumford & Sons had the biggest opening of 2012 with Babel. They also beat Spotify's streaming record, with 8 million listens in its first week. So much for the theory that streaming cannibalizes sales.
After upsetting fans at New York's Global Citizen Festival with the announcement that the band had no upcoming shows, Dave Grohl has finally put those Foo Fighter breakup fears to rest (or not?). In a letter on the band's website, Grohl says the band is simply on hiatus. Jim says he wouldn't mind if the hiatus were permanent.
Go to episode 358
Music News
After a number of postponements, Lil Wayne has finally had his day in court. And the results weren't pretty. The multi-million selling rapper has been sentenced to one year in prison, and not the kinda digs most wealthy criminals face, but Riker's Island. This is the result of Wayne pleading guilty to gun possession last year. In an absurd chain of events, both of his previous sentencing dates had to be postponed–first because of"emergency dental surgery,"and then because the courthouse went up in flames. Greg likens Lil Wayne's situation to if Elvis or The Beatles had been jailed at the height of their chart success, and Jim wonders how fair this sentence really is.
Also in the news, Mark Linkous, aka Sparklehorse, committed suicide last week at age 47. Linkous had been battling severe depression for years, and his use of prescription drugs even left him paralyzed for several months. As Jim explains, Linkous used his life challenges in his music, and a new collaboration between the singer and Danger Mouse was set to be released this summer. To honor Linkous, Jim and Greg play "Grim Augury," a track from that album that also features another recently departed musician, Vic Chesnutt.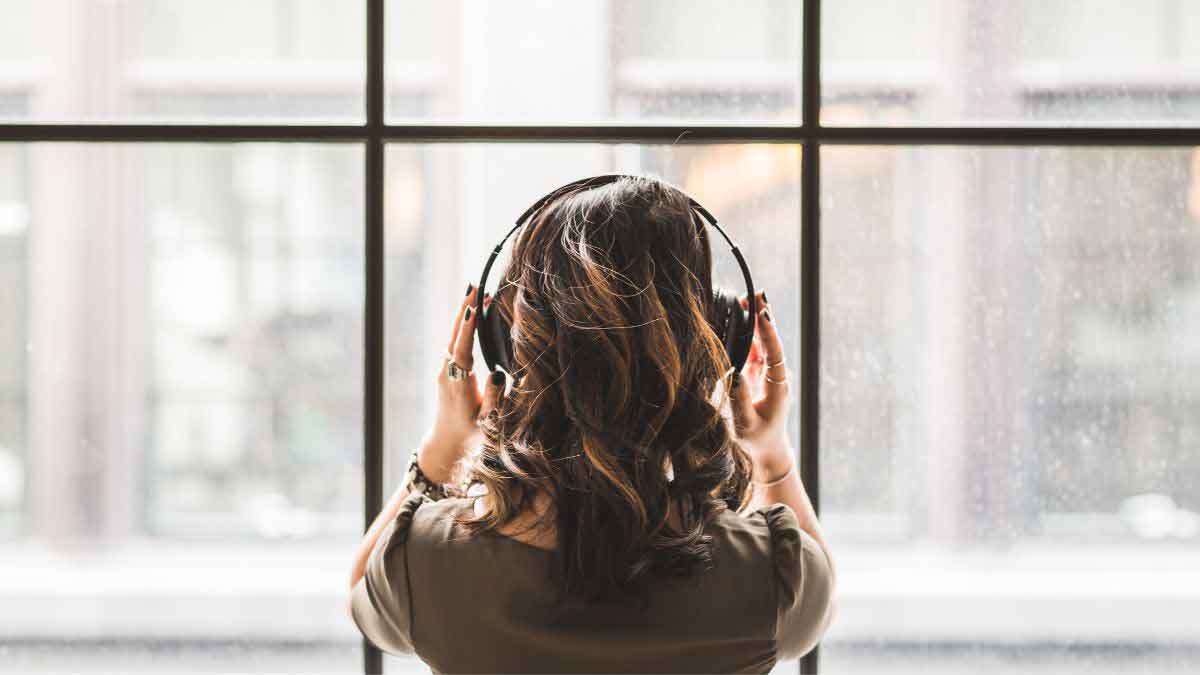 Go to episode 224