Results for electronic dance
reviews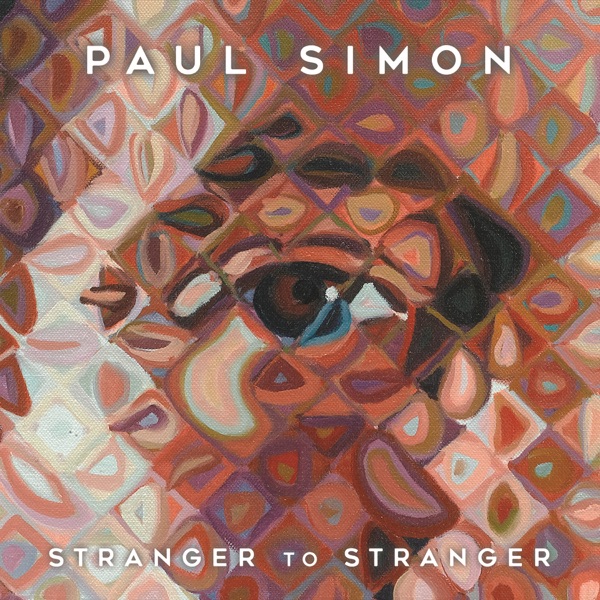 Stranger to Stranger available on iTunes
Paul Simon Stranger to Stranger
After his success with Simon & Garfunkel and as a solo artist, it would be easy for Paul Simon to rest on his laurels. But Simon has continued to push himself with new ideas and rhythms. His 13th solo album is Stranger to Stranger, and it finds Simon using some of the weird home-made instruments of legendary experimental composer Harry Partch, and collaborating with Italian electronic dance artist Clap! Clap!. Greg appreciates that Simon is an artist that continues to innovate. He likes both the humor and the references to mortality (without being morbid) that the now 74-year-old throws into the lyrics. Jim is less impressed, feeling that Simon's work radiates an annoying self-satisfaction. Jim admits that Simon works with rhythms well but believes he is giving the illusion of doing something new, rather than actually doing something new. It's a Buy It for Stranger to Stranger from Greg and a Try It for Jim.
Go to episode 551
world tours
Brazil
The excitement of the Olympics in Rio de Janeiro will soon fade into memory, but the music coming out of Brazil has endured for centuries. Jim and Greg bring the Sound Opinions World Tour to Brazil and explore the country's rich musical heritage. Of course, Brazil is enormous and has produced more genres of music than we could even name. So Jim and Greg focus first on the pivotal period of 1958-1968, beginning with the rise of bossa nova. Our guide is Sérgio Mielniczenko, host of The Brazilian Hour radio show since 1978. He explains how the deceptively minimalistic yet harmonically complex music of João Gilberto, Antônio Carlos Jobim, Sérgio Mendes, and other bossa nova artists revolutionized music in Brazil and around the world.
But in 1964, just as "The Girl From Ipanema" was becoming a global hit, Brazil's government was overthrown in a military coup. Artists like Edu Lobo, Chico Buarque, and Geraldo Vandré turned to socially conscious protest songs in response. This post-bossa nova generation became known as música popular brasileira (Brazilian popular music) or MPB. Meanwhile, the Jovem Guarda (Young Guard) led by Roberto Carlos created an apolitical form of Brazilian rock 'n' roll. And in the late '60s, the Tropicália movement blended high art, lowbrow kitsch, traditional Brazilian rhythms, psychedelic rock, and electric instruments into an irreverent mix. Tropicalistas like Caetano Veloso, Gilberto Gil, Os Mutantes, Tom Zé, and Gal Costa were curtailed by the government crackdown of 1968, but their music has proved influential for decades.
Jim and Greg also want to acknowledge all of the great new music coming out of Brazil. Chris McGowan, author of The Brazilian Sound and The Brazilian Music Book, calls in from Rio and explains that Brazil is a large country and there are a huge variety of popular musical styles. He runs through some of the most popular genres of the moment, starting with sertanejo, Brazilian country music. They also talk about new avant-garde music, Brazilian hip hop, and electronic dance genres Axé and tecno brega.
Go to episode 560