Results for Diplo
reviews
Santigold available on iTunes
Santigold Santigold
The final album up for review comes from Santigold, an artist Greg highlighted during the SXSW episode. He has been a fan of her songwriting since he knew her as Santi White, an A&R executive turned musician. He thinks the songs are as strong on her self-titled debut, which features production from people like Diplo and Switch. He gives the album a Buy It. Jim is put off by the branding of Santigold, and what he thinks is blatant ripping off of M.I.A. But he'd be willing to forgive Santi if her voice wasn't so irritating. He gives Santigold a Try It.
Go to episode 128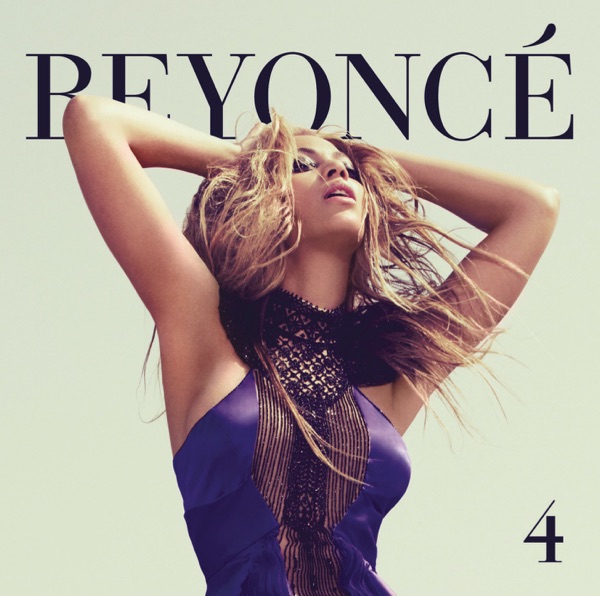 4 available on iTunes
Beyoncé 4
Beyoncé's got her fourth album and her fourth number one…aptly named 4. With this record, she's earned her stripes, so rumors swirled that she was indulging her whims production-wise by collaborating with Diplo and Fela Kuti and recording upwards of seventy songs. But,rumors were just that, and of those seventy tracks, Beyoncé picked some doozies. Greg hears more soul on the ballads, but otherwise is disappointed by the hodge podge of bad choices. Jim can't even get behind the ballads and calls 4 the epitomy of factory-made pop product. 4 = 2 Trash Its.
Go to episode 293
featured songs
Featured Songs
Justin Bieber, Boyfriend, Believe, Island, 2012
Men Without Hats, Safety Dance, Rhythm Of Youth, Statik, 1982
Skrillex, Ruffneck (Flex), More Monsters and Sprites EP, Big Beat Records/Atlantic, 2011
The Prodigy, Firestarter, Fat of the Land, Maverick, 1997
David Guetta, When Love Takes Over (featuring Kelly Rowland), One Love, Astralwerks, 2009
LCD Soundsystem, Losing My Edge, LCD Soundsystem, Capitol, 2005
Showteck, Generation Kick Bass, Generation Kick Bass, Dutch Master Works, 2009
Justin Martin, Ruff Stuff, Ghettos & Gardens, dirtybird, 2012
Skrillex, First of the Year (Equinox), More Monsters and Sprites EP, Big Beat Records/Atlantic, 2011
Benga, Skank, Skank, Big Apple, 2002
Caspa, Dub Warz, Cockney Violin, Dub Police, 2006
Borgore, "Act Like A Ho!" The Filthiest Hits…So Far, Sumerian, 2011
Rusko, Be Free, Songs, Mad Decent / Downtown, 2012
David Guetta,"Crank it up (Feat. Akon)"Nothing But the Beat, Capitol, 2011
Deadmau5, Sofi Needs A Ladder, 4x4+12, Ultra, 2010
Tiesto, Maximal Crazy, Maximal Crazy, Musical Freedom, 2011
Diplo, Favela on Blast, Favela on Blast, NA, 2004
John Talabot, Destiny (feat. Pional), Fin, Permanent Vacation, 2012
SBTRKT, Hold On, sbtrkt, Roughtrade, 2011
Beat Pharmacy, Hootin' & Tootin, Inside Job, Throne of Blood, 2012
James Zabiela, "Jamelia (Remix)"
Kraftwerk, Autobahn, Autobahn, Vertigo, 1974
Garbage, Blood for Poppies, Not Your Kind of People, STUNVOLUME, 2012
Garbage, I Hate Love, Not Your Kind of People, STUNVOLUME, 2012
Lou Reed, New York Telephone Conversation, Transformer, RCA, 1972
Chic, Le Freak, Le Freak, Atlantic, 1978
Moby, Find My Baby, Play, V2, 1999
Jack White, Fly Farm Blues, NA, Third Man Records, 2009
Go to episode 341