Results for Daniel Lanois
specials
Bob Dylan
During this episode Jim and Greg wrap up our series on Bob Dylan and bring it up to "Modern Times". How, you may ask, can they gloss over the '70s and '80s so cavalierly? Trust that it was difficult to narrow down Dylan's entire canon to three episodes. And it's important to note that Dylan is one of those rare artists who emerged in the '60s and was still making great, new music into his sixties. So that's why our hosts decided to bring it up to Act III: 1989-2006. Dylan was in amazing form live and released a string of impressive albums including Oh Mercy, Time Out of Mind and Modern Times. He collaborated with producer Daniel Lanois and also worked with Jim and Greg's guest this week, engineer Mark Howard. Howard gives us a sneak peek into what it's like to record with Dylan.
As always Jim and Greg like to round out these features by highlighting significant tracks. Greg chooses an unreleased version of "Mississippi," later put out on The Bootleg Series Vol. 8. A highly produced version appears on 2001's Love and Theft, but Greg prefers the more stripped down recording, calling the performance fascinating. And he notes that Dylan draws from older material for inspiration just like he did when he was starting out as a folkie.
Jim admits that he prefers Dylan live during these years. But "Ain't Talkin'" from Modern Times in 2006 is perfectly simple and spooky–just a fiddle, percussion and that signature voice. This is a song Dylan couldn't have given justice in his younger days.
Go to episode 288
reviews
Tell Tale Signs: Rare and Unreleased 1989-2006 available on iTunes
Bob Dylan Tell Tale Signs: Rare and Unreleased 1989-2006
Bob Dylan has added another album to his"Bootleg Series"called Tell Tale Signs: Rare and Unreleased 1989-2006. Its songs were primarily from the recording sessions for three albums: Oh Mercy, Time Out of Mind and Modern Times, but for Jim and Greg it's almost like a brand new Dylan album. Greg explains that these new versions give a fresh perspective that isn't bogged down by Daniel Lanois' original production. Jim was not a huge fan of this Dylan period, but he loves that he can hear the singer/songwriter having fun with the songs. Both critics give Tell Tale Signs a Buy It.
Go to episode 151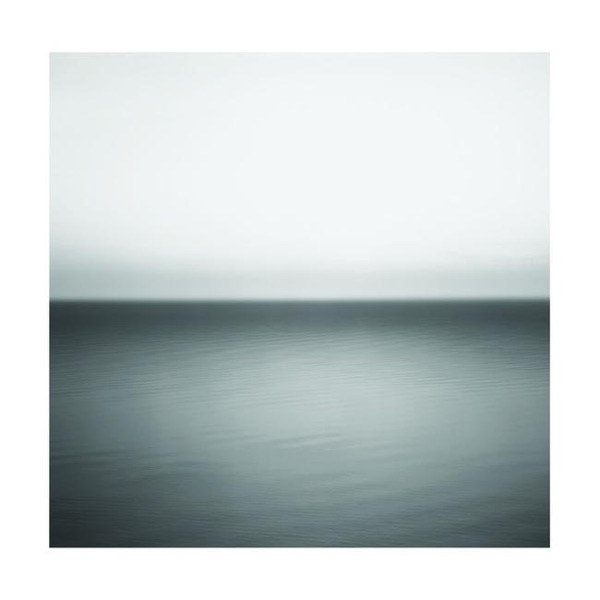 No Line on the Horizon available on iTunes
U2 No Line on the Horizon
Irish super rockers U2 have a new album out called No Line on the Horizon. It's the band's 12th album, and after a brief stint with producer Rick Rubin, they've returned to working with Brian Eno and Daniel Lanois. Greg was pleased to hear that after a couple of"U2 by numbers"albums, they've returned to emphasizing sound. They've restored the sense of mystery and atmosphere on a handful of tracks. But, Greg wishes the entire album was like that. He doesn't feel they quite pulled it off and gives No Line on the Horizon a Try It. Jim is shocked to hear himself say it, but he disagrees. Bono was wrong to suggest this record is the band's best, but Jim thinks they are definitely still relevant. And he finds the good tracks so extraordinarily good that they overshadow the bum ones. Jim gives the new U2…a Buy It!
Go to episode 170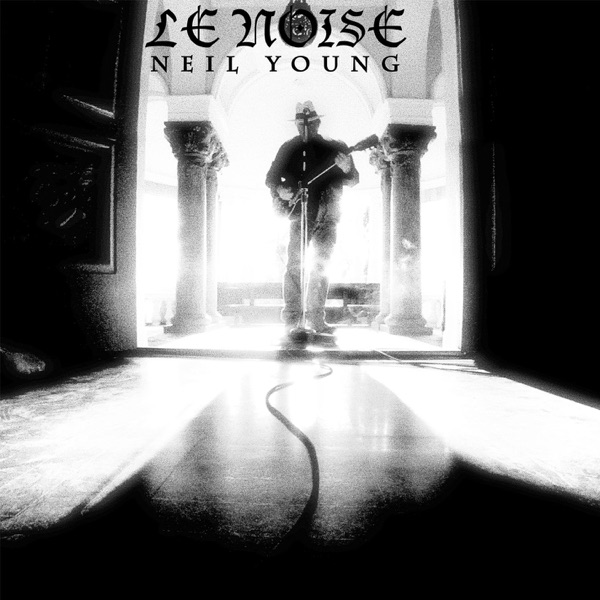 Le Noise available on iTunes
Neil Young Le Noise
Another musician with impressive career longevity is Neil Young. At 64, he's still trying to reinvent his sound, and with Le Noise he comes out with a "folk-metal" sound. This is a true solo effort, though he did get help from super-producer Daniel Lanois. It's Young's voice and guitar + Lanois' effects, and Greg loves the result. While the lyrics are simple, they are really powerful and emotional. It's one of his best, according to Greg, and deserves a Buy It rating. Jim admits that much of the lyrical content isn't new, but it's done beautifully. And the sound is beautiful. He commends Young's courage and seconds that Buy It.
Go to episode 254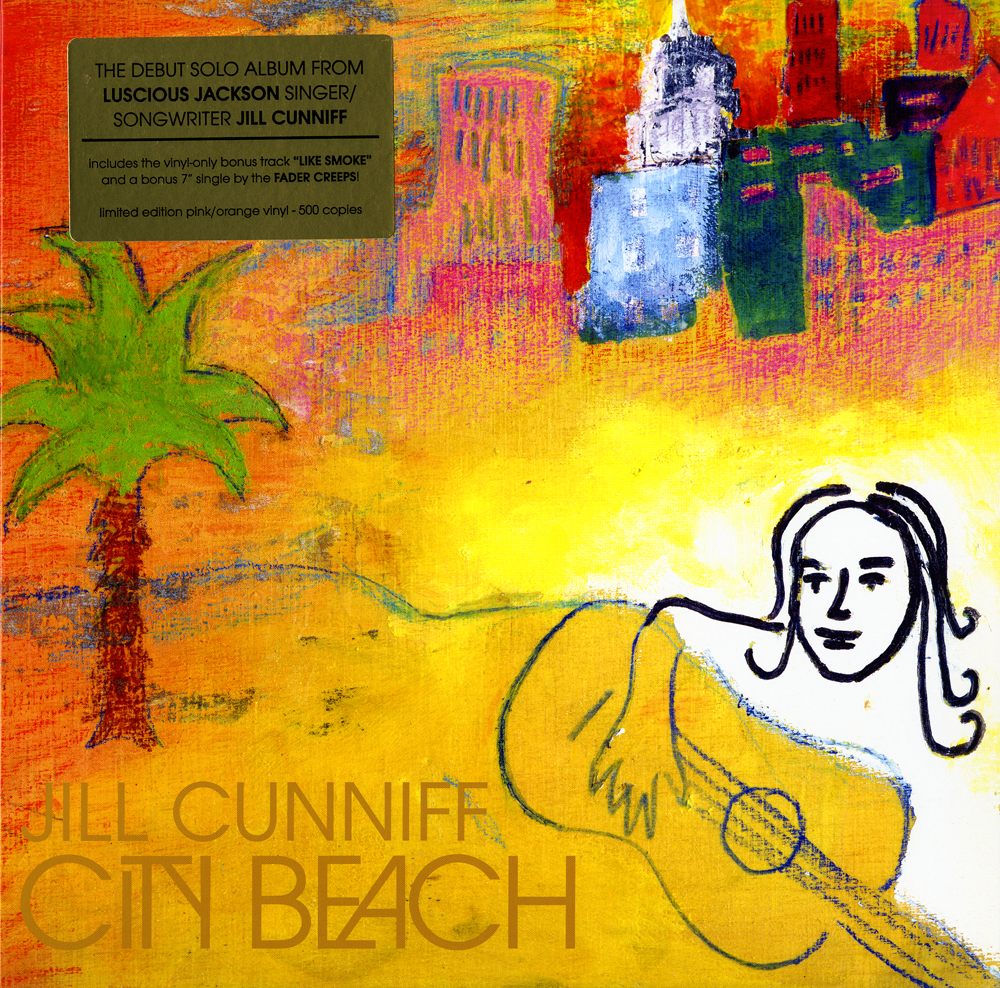 Jill Cunniff City Beach
The next review is of City Beach, the solo album from former Luscious Jackson front woman Jill Cunniff. Jim has always thought that Luscious Jackson was an underrated group, so he's glad to have Cunniff back, as well as a new greatest hits album. City Beach, produced by Daniel Lanois, met his expectations. He thinks it's a sultry record, perfect for a summer day in New York City, and gives it a Buy It. Greg was totally disappointed in Cunniff. He was also a Luscious Jackson fan, but finds this album sleepy, and not at all ambitious or creative. He gives City Beach a Trash It.
Go to episode 66