Results for Charlie McCoy
specials
Bob Dylan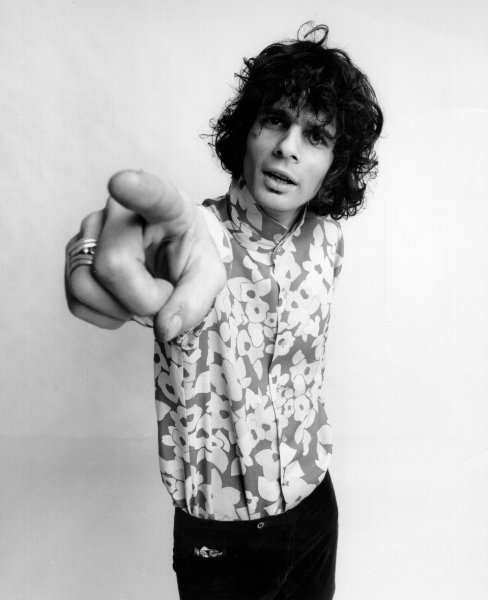 Today is Part 2 of our appreciation of Bob Dylan. During this episode, Dylan plugs in. Jim and Greg discuss how and why Dylan went electric in 1965, and get a first-hand account of his famous, or infamous, concert at the Newport Folk Festival from musician, songwriter and A&R man Al Kooper. Al performed with Dylan onstage at Newport, and he explains to Jim and Greg that there has been a lot of misinformation when it comes to the"boos."He also lent his signature organ playing to tracks like "Like a Rolling Stone," which really changed the game in rock 'n' roll.
In the second half of Jim and Greg's discussion with Al Kooper, they focus on the masterful double album Blonde on Blonde, which turns 45 this year. Al shares memories from the recording sessions in Nashville where he, Dylan and Robbie Robertson were joined by harmonica player, guitarist and bassist Charlie McCoy, guitarist Wayne Moss, guitarist and bassist Joe South, and drummer Kenny Buttrey. Al recalls being truly impressed with the musicians, and describes the vibe as much more refined than during the chaotic sessions of Highway 61 Revisited. He compares Blonde on Blonde to a finely manicured lawn. To go out, Jim and Greg play their two favorite tracks from the album. Jim goes with "Leopard Skin Pill-box Hat," which illustrates Dylan's sense of music history and also his great use of humor. Greg plays "Visions of Johanna" which he describes as the quintessential song from the quintessential Dylan album.
Check out Part 1 and Part 3 of our Dylan appreciation.
Go to episode 283