Results for Charles Nesson
news
Music News
For years the RIAA has been using the tactics of lawsuits and intimidation to try to curb illegal file-sharing, but recently both the consumer and the legal world are fighting back. Two prominent legal minds are calling for major copyright reform. The first is Harvard University law professor Charles Nesson, who has come to the defense of a Boston University student targeted in a music industry lawsuit. Nesson argues that as a private group, the RIAA can't carry out the civil enforcement of a criminal law and has vowed to take this case as far as it can go.
Another legal bigwig asking for reform is Marilyn Hall Patel, the judge who presided over the case that killed off original Napster. Seven years after her landmark decision, she hasn't seen the music industry make any strides to improve the situation and has proposed a new plan to create a new public/private organization with authority over the licensing and enforcement of copyrighting.
The words "Ticketmaster" and "Live Nation" are hard to escape these days, and with good reason. The two monoliths are unavoidable if you go to see concerts, and now that is the case with listening to and purchasing music as well. Jim and Greg discuss two new developments with the soon-to-be competitors. Ticketmaster has decided to be a little more customer-friendly with the next series of Eagles shows. They will reduce the convenience fees and waive delivery and handling fees for customers who print tickets at home. This decision comes after Eagles manager Irving Azoff was named the CEO of Ticketmaster Entertainment. Jim and Greg think this is a move in the right direction, but still find the price of Eagles tickets to be ridiculous.
Live Nation has also taken a new step. After inking a number of 360-degree deals with artists like U2, Madonna and Jay-Z, they now have plans to launch artist pages (similar to MySpace) pages where they can sell mp3s. This will essentially make Live Nation the world's biggest music store, and an even more powerful Live Nation is not something our hosts look forward to.
Go to episode 156
Music News
Last week a federal jury concluded that 25-year-old college student Joel Tennenbaum must pay $675,000 - or $22,500 for each of the 30 songs he was found liable of infringing. He was the country's second RIAA file-sharing defendant to go before a jury; the other was Minnesotawoman Jammie Thomas-Rasset. She was ordered to pay even more–$1.92 million for the 24 songs she shared on Kazaa. Both of these cases have been high-profile, leading Jim, Gregand guest Nate Anderson of Ars Technica to wonder if the defendents are being made examples of, especially since the damages were so high. Adding to the media attention was Tennenbaum's lawyer, Charles Nesson of Harvard, who took this case as a celebre. Nesson tried to use a fair-use defense, but the judge in the case was having none of it. Tenenbaum plans to appeal, but otherwise has plans to file for bankruptcy.
Mariah Carey announced this week that she'll include an ad-packed mini magazine with her next release, Memoirs of an Imperfect Angel. The 34-page spread will include ads for Mariah's perfume, as well as other luxury brands and Mariah-centric content. And a version will be included in Elle Magazine. Jim and Greg wonder if commercials between songs are next?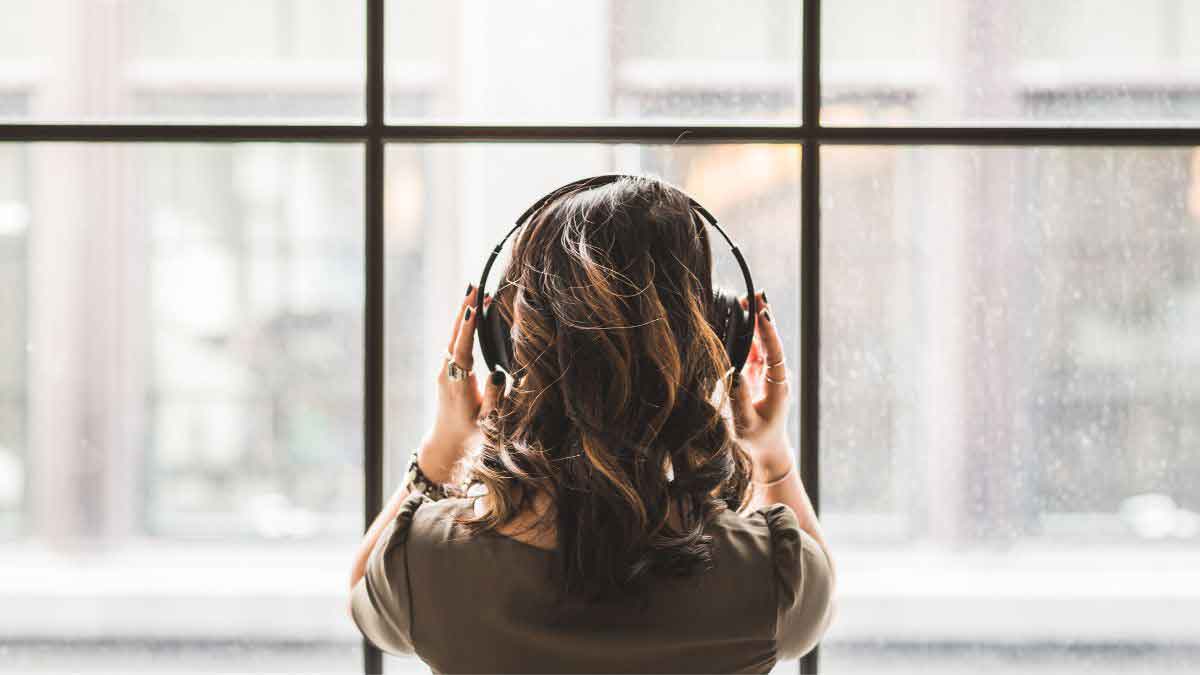 The Black Eyed Peas have been consistent hit-makers since bringing Fergie on in 2003. Now they are record breakers. With "Boom Boom Pow" and "I Gotta Feeling," they have the longest successive chart run in the history of Billboard. The last group to do this was Boyz II Men. The Black Eyed Peas are solidifying their status as the dominant force in commercial music today.
Sun Records recording artist Billy Lee Riley died last week at the age of 75. Riley never achieved great mainstream success and didn't get to record a full album for Sun, but his string of singles were hugely influential according to Jim and Greg. The best way to remember him is by listening to his biggest hit "Flyin' Saucers Rock and Roll."
Go to episode 193