Results for Chapel Hill
reviews
Majesty Shredding available on iTunes
Superchunk Majesty Shredding
Over three decades in rock, Chapel Hill's Superchunk has kept true to the idealistic indie spirit of its era, regularly turning out records even as members Mac McCaughan and Laura Balance started Merge Records (still one of the most successful indie labels in the game). The band's latest album is I Hate Music. On it, Greg says he hears the band questioning the"music is life, life is music"philosophy it's always held onto. Can music still rejuvenate in the face of death, aging, and burnout? For Superchunk, Jim says, the answer is always yes, and you can hear it in those guitars. I Hate Music might not be the exuberant celebration that was 2010's Majesty Shredding, but Jim and Greg agree it's nevertheless a Buy It record.
Go to episode 403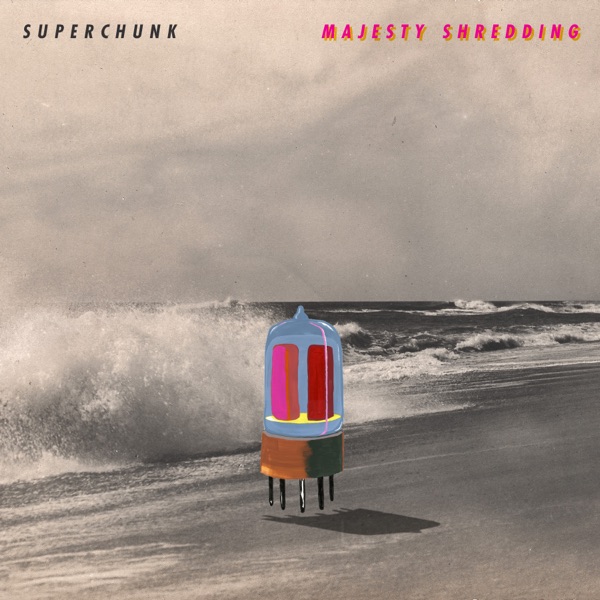 Majesty Shredding available on iTunes
Superchunk Majesty Shredding
Perhaps no band better symbolizes the indie rock underground than Superchunk. They have been committed to being "indie" both in terms of sound and practice since forming in Chapel Hill in 1989. Two of its members have gone on to run Merge Records, home to Arcade Fire and Spoon. While they never officially broke up, the band hasn't released an album in almost a decade. Majesty Shredding is worth the wait according to Greg. They do pop rock as good as anyone, and Mac McCaughan still sings with the enthusiasm of a kid. Jim agrees, adding that they did lose the plot for a little while. He's happy to hear they have returned to form - simple exuberance - and Superchunk gets a double Buy It.
Go to episode 253