Results for Bright Eyes
reviews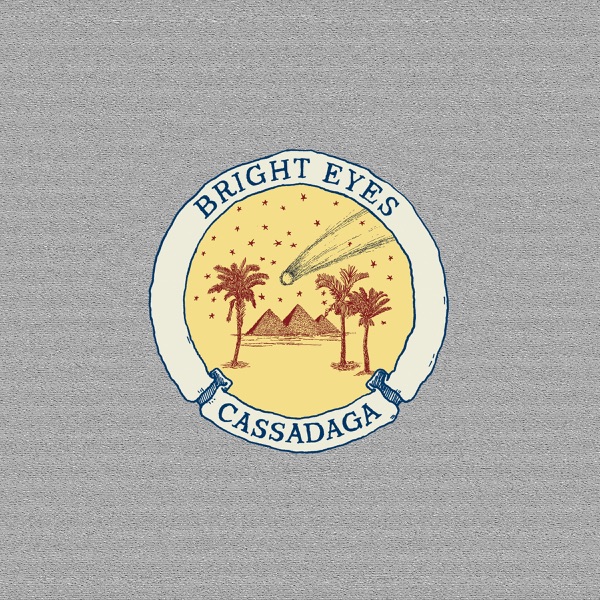 Cassadaga available on iTunes
Bright Eyes Cassadaga
Up next Jim and Greg review Conor Oberst's latest Bright Eyes album, Cassadaga. The Nebraska artist is only 27 years old, but has been making music for almost half his life. His last two Bright Eyes albums, which were released by Saddle Creek Records on the same day, sold a combined 642,000 copies — a major feat for an artist who gets no commercial radio or MTV play and who won't play at Live Nation venues. Jim jokes that many people have branded Oberst "the new Bob Dylan," a terrible cliché in rock criticism. If that's the case, this is Bright Eyes' Basement Tapes album. Oberst's lyrics are entirely too earnest and "emo" for Jim, but he really enjoys the beautiful, well-constructed melodies on Cassadaga. Therefore, he gives the album a Burn It. Greg agrees that Oberst can be a"drama queen"at times, but notes that the singer did bring down the vocal ticks and histrionics a notch on this collection of songs. He seems more at ease on these songs and agrees with Jim's Basement Tapes analogy. But, for Greg, the lyrics have not improved and are as clich'ed and overwrought as ever. He can only give it a Burn It.
Go to episode 73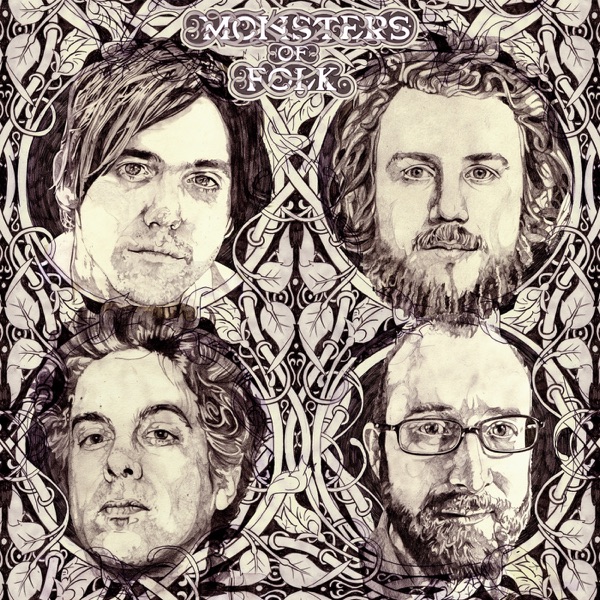 Monsters of Folk available on iTunes
Monsters of Folk Monsters of Folk
Jim and Greg talked about supergroups a few weeks ago on the show, and now there's a new one on the scene named Monsters of Folk with their eponymous release, Monsters of Folk. Jim James of My Morning Jacket, M. Ward, and Conor Oberst and Mike Mogis of Bright Eyes have joined together to form a band, and Greg is reminded of the Traveling Wilburys. It's a fun, affable project where no one is taking himself too seriously. Jim thinks a Crosby, Stills, Nash & Young comparison is more apt, but both critics agree about the album's consistency. Some of the songs are good, some unremarkable, and others awful. That adds up to a Try It from both hosts.
Go to episode 200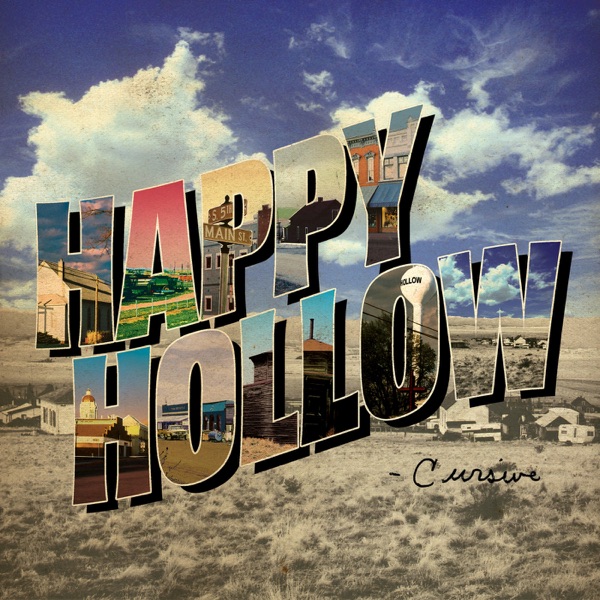 Happy Hollow available on iTunes
Cursive Happy Hollow
Switching gears, Jim and Greg next discuss Happy Hollow, the latest release from Omaha indie rock group Cursive. At first they were concerned that the band, and frontman Tim Kasher, were merely like the younger brothers of fellow Omaha emo outfit Bright Eyes. But Kasher and co. have proved themselves to be really adventurous songwriters and musicians, more in the New Wave tradition than the Conor Oberst tradition. Both Jim and Greg give Happy Hollow a Buy It, though they hope the band gets better live.
Go to episode 39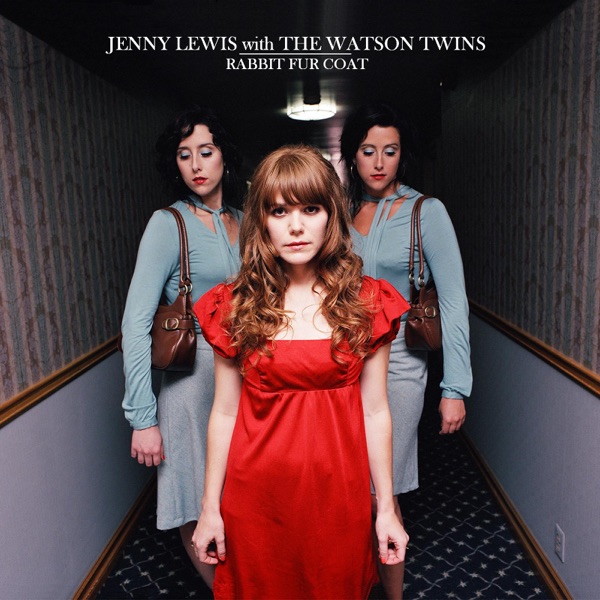 Rabbit Fur Coat available on iTunes
Jenny Lewis Rabbit Fur Coat
The review this week is of the solo album from rising indie pop star Jenny Lewis. Lewis is best known for her work with the bands Rilo Kiley and The Postal Service. (Oh, and true pop culture mavens might also remember a young Lewis from '80s movies like Troop Beverly Hills and The Wizard.) Rabbit Fur Coat is Lewis's first solo effort, and initially both Jim and Greg were skeptical. How can a born-and-bred Hollywood girl make beautiful alternative country pop? The answer stems from Lewis's voice, which Jim compares to that of Dusty Springfield, and the songs' complicated, self-aware lyrics. The album, released on Team Love Records (the boutique label run by Bright Eyes frontman Conor Oberst) gets a "Buy It" rating from both our critics.
Go to episode 8
lists
The Best of 2007… So Far
Jim and Greg just couldn't wait until the end of the year to start picking their favorite albums, so they've decided to name their 2007 mid-year best.
Go to episode 81