Results for Brian Kehew
specials
The Moog
Guitars, bass, drums…blah blah blah. This week it's all about the Moog! The Bob Moog-invented synthesizer has experienced a resurgence in popularity in the past few years. New artists love the analog sound, and many are gathering at next week's MoogFest in Bob Moog's adopted hometown of Asheville, NC. Jim and Greg talk to Brian Kehew, the Bob Moog Foundation's official historian, about the synthesizer's history and legacy. Kehew also co-founded an all-analog band called Moog Cookbook in the '90s and has worked in the studio with Fiona Apple, Aimee Mann and Moog superstars, Emerson, Lake & Palmer. In addition to ELP, Kehew points to the following as great synthesizer musicians:
Go to episode 256
Victims of the Music Business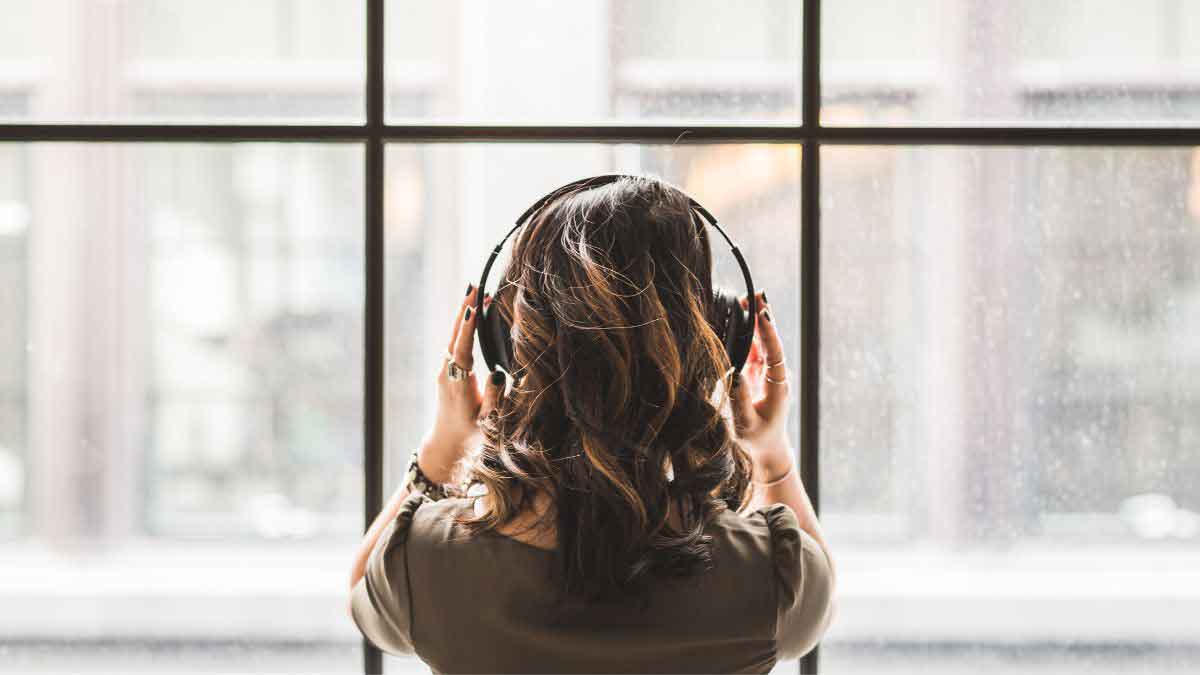 This week Jim and Greg stick it to the man, or more specifically — record companies. They discuss the phenomenon of major labels pulling the plug on established artists. The most recent victim is Nellie McKay, whose album Pretty Little Head was denied release by Sony Music. McKay wanted to release one version, Sony wanted to release another, and after the"pretty little"singer told her label to take it or leave it, they left it. Of course, upon hearing the advance copy, our hosts can't necessarily blame them.
Whether you enjoy the music or not, McKay's situation does pose an interesting question of how much creative control an artist has while under major label contract. As Jim states:"As long as there have been major labels, there have been executives deciding that they know better than the artist."What are some of the other lost albums that fell prey to the big bad record company? Jim and Greg list off some of their favorites, including:
The Butthole Surfers
During the early '90s when "alternative" music was achieving commercial success, The Butthole Surfers were signed to Capitol. When the alternative fad waned, their label no longer appreciated the band's weird aesthetic and refused to release their album After The Astronaut. The Buttholes sued Capitol and demanded early release from their contract. The record, however, remained under Capitol ownership. Fans needn't fret though; most of the material was re-recorded and released by Hollywood Records.
Wilco
The hometown favorite's album, Yankee Hotel Foxtrot, was delayed release by its label because it was more conceptual than it was pop. Conceptual, of course, is hard to sell, so Reprise Records asked Jeff Tweedy and his bandmates to go back into the studio and find a hit. Wilco decided to stand by its album, and bid farewell to Reprise. Normally it would take a lot of time and money to recover tapes made under a label's contract, but in this case, Reprise let Wilco take their music, rather than face a public relations nightmare. The album was eventually released in 2002 by a different Warner Music subsidiary and ended up being the biggest selling of their career. The story played out very nicely in life, in film, and most importantly, in print.
Fiona Apple
This singer's label woes were perhaps the most highly publicized of the bunch, but according to our experts, the often difficult artist needs to take some of the blame. Apple decided to work with producer Jon Brion for a third time, but felt she needed more time on this effort. Epic Records, not pleased with what they'd been hearing all along, told Apple that they'd need to approve a track at a time. Or at least that's what she thought she heard. In a dramatic move, Apple stopped recording, leaving the album unfinished. Neither Epic nor Apple wanted to release the music, however some of the songs leaked, and the response was so overwhelming that Apple was inspired to start working again. This time, she joined up with producers Mike Elizondo and Brian Kehew, and Extraordinary Machine can be heard in not one, but two forms.
Go to episode 117
The Moog
The Moog company of Asheville, North Carolina recently announced it would end production on its flagship synthesizer, the Minimoog Voyager. That got Jim and Greg to thinking about the incredible influence the Moog synthesizer has had on rock and pop music since it debuted in 1964. Robert Moog's invention has seen a renaissance in the past decade, as acts ranging from M83 to Future Islands to Taylor Swift have taken inspiration from the synthpop sound.
To get some perspective on the Moog's history and legacy, Jim and Greg turn to Brian Kehew, the former official historian for the Bob Moog Foundation. Kehew also co-founded an all-analog band called Moog Cookbook in the '90s and has worked in the studio with Fiona Apple, Aimee Mann and Moog superstars Emerson, Lake & Palmer. In addition to ELP, Kehew points to the following as great synthesizer musicians:
Go to episode 522