Results for Brendan O'Brien
reviews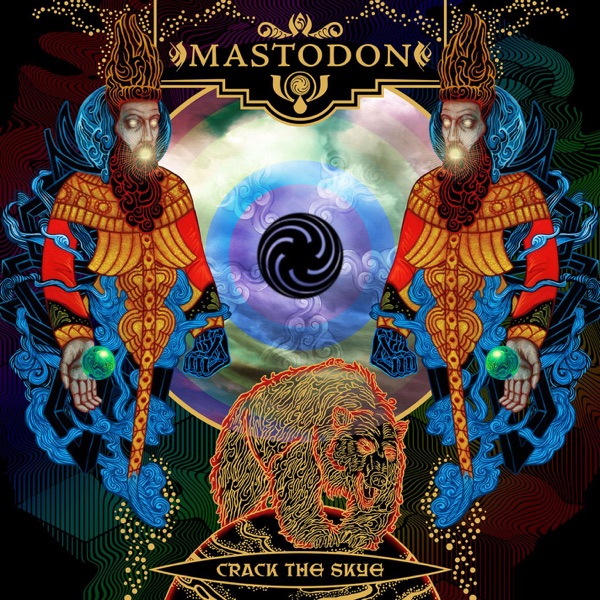 Crack the Skye available on iTunes
Mastodon Crack the Skye
And just when you thought we couldn't rock any harder, Jim and Greg get to their review of heavy metal band Mastodon's latest release Crack the Skye. The quartet also faces bigger exposure with this album, and the question in fans' minds is if they can do it without selling out. Jim and Greg's response: definitely. For Jim, Crack the Skye is dark and disorienting, as metal should be. But, producer Brendan O'Brien helped keep the music melodic and on course. Greg believes the songs' emotions will help draw more people in, but without sacrificing Mastodon's hardcore metal roots. Crack the Skye gets two Buy Its.
Go to episode 173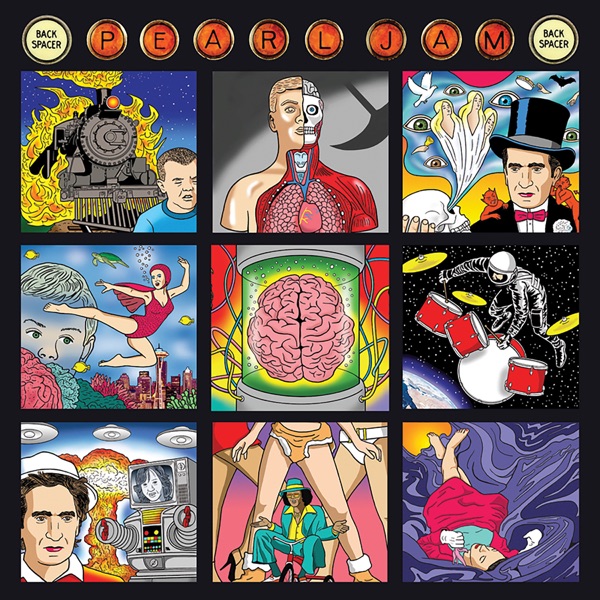 Backspacer available on iTunes
Pearl Jam Backspacer
Jim and Greg kick off their record review roundup with Backspacer, the ninth album from Pearl Jam. The band is back with producer Brendan O'Brien, but the mood has certainly changed. They are sounding a lot more optimistic, and, as Greg explains, more energized. They kick up the fast-paced punk more on this album, but still have a couple of noteworthy ballads. Greg gives Backspacer a Buy It. Jim wishes he heard something new from the Seattle rockers. He agrees that the slower songs are great, but feels he's heard the rest of the album before. He gives Pearl Jam a Try It.
Go to episode 200