Results for Boom Boom Pow
reviews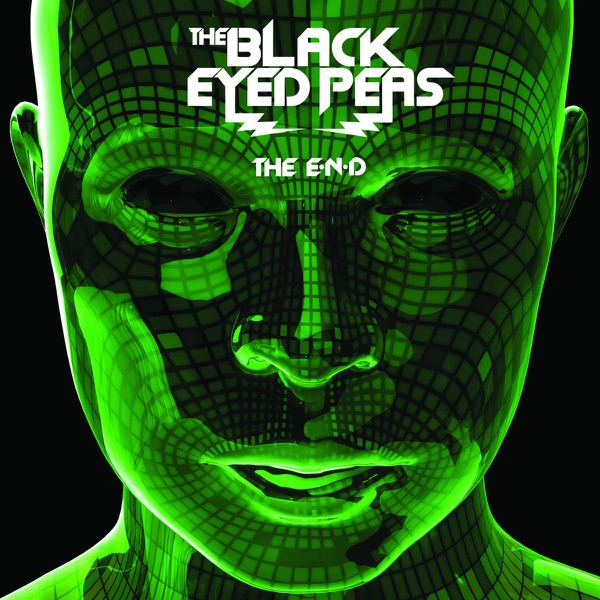 The E.N.D. available on iTunes
The Black Eyed Peas The E.N.D.
The Black Eyed Peas are hard to miss these days. After releasing a slew of hit albums and singles, they are back with The E.N.D. and its hit song "Boom Boom Pow." Jim was concerned that Will.I.Am had lost his touch after producing a number of failures for other artists. But the self-professed fan is happy to hear that the raps and beats are as silly as ever. He calls The E.N.D. a great summer album and gives it a Buy It. Greg compares the songs on this record to other frothy hits like "Who Let the Dogs Out." He admits the bubblegum formula is successful, but would never want to listen to an entire Black Eyed Peas album. He gives The E.N.D. a Trash It.
Go to episode 185
news
Music News
Last week a federal jury concluded that 25-year-old college student Joel Tennenbaum must pay $675,000 - or $22,500 for each of the 30 songs he was found liable of infringing. He was the country's second RIAA file-sharing defendant to go before a jury; the other was Minnesotawoman Jammie Thomas-Rasset. She was ordered to pay even more–$1.92 million for the 24 songs she shared on Kazaa. Both of these cases have been high-profile, leading Jim, Gregand guest Nate Anderson of Ars Technica to wonder if the defendents are being made examples of, especially since the damages were so high. Adding to the media attention was Tennenbaum's lawyer, Charles Nesson of Harvard, who took this case as a celebre. Nesson tried to use a fair-use defense, but the judge in the case was having none of it. Tenenbaum plans to appeal, but otherwise has plans to file for bankruptcy.
Mariah Carey announced this week that she'll include an ad-packed mini magazine with her next release, Memoirs of an Imperfect Angel. The 34-page spread will include ads for Mariah's perfume, as well as other luxury brands and Mariah-centric content. And a version will be included in Elle Magazine. Jim and Greg wonder if commercials between songs are next?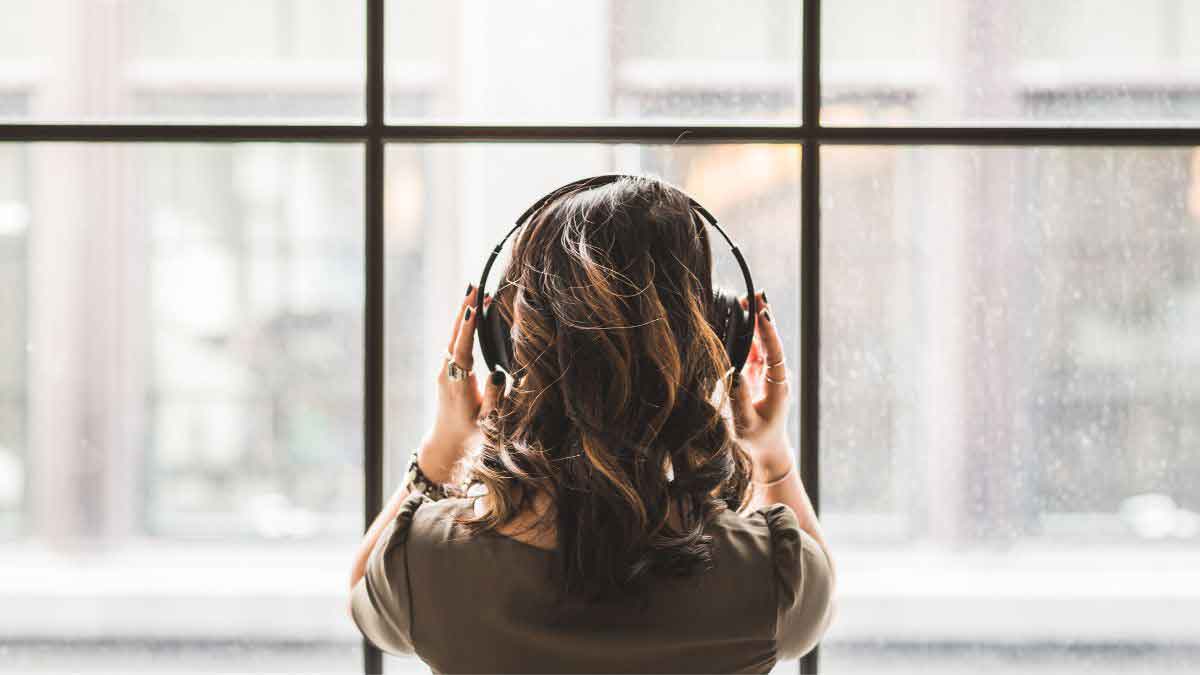 The Black Eyed Peas have been consistent hit-makers since bringing Fergie on in 2003. Now they are record breakers. With "Boom Boom Pow" and "I Gotta Feeling," they have the longest successive chart run in the history of Billboard. The last group to do this was Boyz II Men. The Black Eyed Peas are solidifying their status as the dominant force in commercial music today.
Sun Records recording artist Billy Lee Riley died last week at the age of 75. Riley never achieved great mainstream success and didn't get to record a full album for Sun, but his string of singles were hugely influential according to Jim and Greg. The best way to remember him is by listening to his biggest hit "Flyin' Saucers Rock and Roll."
Go to episode 193
Music News
Only five months ago Apple purchased the online music site Lala.com, and now they've announced it's shutting down. While it was never clear that a streaming music model would fit into Apple's iTunes download model, they did spend more than $80 million, so it is a bit of a head-scratcher. As Jim and Greg explain, this move has prompted speculation that Apple will soon be launching its own streaming music site, and just wanted to get rid of its competition. Regardless, it's clear that soon we'll all have our head in the"clouds."
Roger Waters, the bassist, lyricist and some might say"brains"of Pink Floyd, recently announced an upcoming tour marking the 30th anniversary of The Wall. He's now saying that fellow Floyd alum David Gilmour won't be along for the ride because he's"completely uninterested."It's clear now that we shouldn't be holding our breath for a Pink Floyd reunion, and according to Jim, maybe we shouldn't want one. Syd Barrett and Rick Wright are both deceased, and there can be no Pink Floyd without them.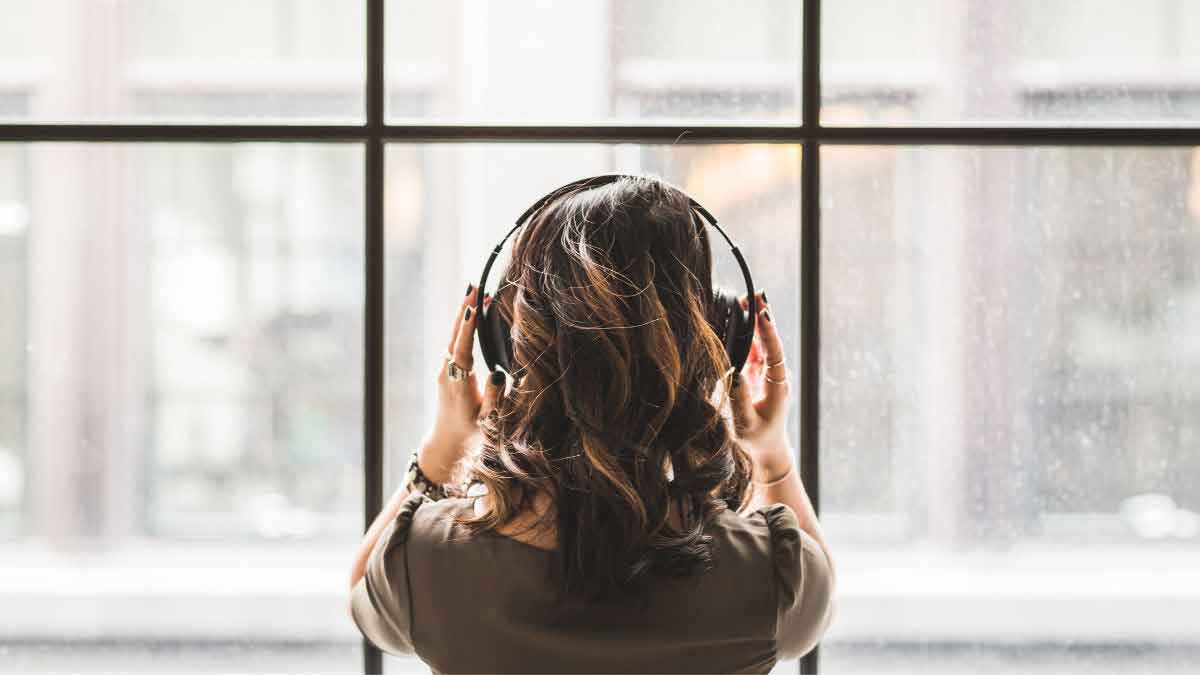 Just when you thought there would never be another blockbuster music group in the digital age, The Black Eyed Peas have come along with more proof to the contrary. Their song "I Gotta Feeling" just became the biggest selling digital track in history with more than 5.5 million downloads. Their 2009 track "Boom Boom Pow," is also in the top 5. As Rolling Stone asserts, this is the band of the moment, and they are doing it 21st century style-with lots of viral marketing, digital music sales and corporate sponsorships. Another 21st century force to be reckoned with is Lady Gaga. Her own video for "Telephone," has become a sensation, all while spawning a number of video viral copycats. The latest comes out of the 82nd airborne division in Afghanistan. Their version of"Telephone"has been viewed over 2 million times, and for Greg, it trumps the original.
Go to episode 232
featured songs
Featured Songs
The Lemonheads, It's a Shame About Ray, It's a Shame About Ray, Atlantic, 1992
Koko Taylor, Let The Good Times Roll, Deluxe Edition, Alligator, 2002
Koko Taylor, I'd Rather Go Blind, Deluxe Edition, Alligator, 2002
Steve Earle, White Freightliner Blues, Townes, New West, 2009
Steve Earle, Pancho and Lefty (Live on Sound Opinions), Townes, New West, 2009
Steve Earle, Brand New Companion, Townes, New West, 2009
Steve Earle, Marie, Townes, New West, 2009
Townes Van Zandt, Cocaine Blues, Live at the Old Quarter, Houston, Texas, Tomato, 1977
Townes Van Zandt, Marie, No Deeper Blue, Sugar Hill, 1995
Steve Earle, Lungs (Live on Sound Opinions), Townes, New West, 2009
Steve Earle, Colorado Girl, Townes, New West, 2009
Townes Van Zandt, Tecumseh Valley, Live at the Old Quarter, Houston, Texas, Tomato, 1977
Townes Van Zandt, Pancho and Lefty, The Late Great Townes Van Zandt, Poppy, 1972
Black Eyed Peas, Boom Boom Pow, The E.N.D. (Energy Never Dies), Interscope, 2009
Black Eyed Peas, Party All the Time, The E.N.D. (Energy Never Dies), Interscope, 2009
Phoenix, 19:01, Wolfgang Amadeus Phoenix, V2, 2009
Phoenix, Lisztomania, Wolfgang Amadeus Phoenix, V2, 2009
Phoenix, Love Like a Sunset Part I, Wolfgang Amadeus Phoenix, V2, 2009
DJ Kaos,"Love the Nite Away (Tiedye Remix),"Rong / DFA, 2009
Blondie, Call Me, American Gigolo, Polydor, 1980
Gloria Gaynor, I Will Survive, Love Tracks, Polydor, 1979
Minutemen, Do You Want New Wave or Do You Want The Truth, Double Nickels on the Dime, SST, 1984
Go to episode 185
Featured Songs
Deep Purple, Hush, Shades of Deep Purple, Spitfire Records, 1968
Lena Meyer Landrut, Satellite, My Cassette Player, Unknown Label, 2010
Afrika Bambaata, Bambaata's Theme, Beware (The Funk Is Everywhere), DBK Works, 1986
Wendy Carlos, March from a Clockwork Orange, A Clockwork Orange, film score, ESD, 1972
Parliament, Mothership Connection, Mothership Connection, Mercury, 1976
Peter Frampton, Show Me The Way, Frampton Comes Alive!, A&M, 1976
Tonto's Exploding Headband, Cybernaught, Zero Time, Viceroy, 1971
The Alan Parsons Project, Raven, Tales of Mystery and Imagination, Mercury, 1975
Afrika Bambaata, Planet Rock, Planet Rock: The Album, DMK Works, 1986
Rammellzee, Cheesy Lipstick, The Bi-Conicals of the Rammellzee, Escape, 2004
T-Pain, I'm Sprung, Rappa Ternt Sanga, J-Records, 2005
Phil Collins, I'm Not Moving, Face Value, WEA, 1981
Tom Tom Club, Spooks, Tom Tom Club, Island, 1981
Kraftwerk, Trans Europe Express, Trans Europa Express, EMI, 1977
Styx, Mr. Roboto, Kilroy Was Here, A&M, 1983
Blitzen Trapper, The Man Who Would Speak True, Destroyer of the Void, Sub Pop, 2010
Blitzen Trapper, Destroyer of the Void, Destroyer of the Void, Sub Pop, 2010
Blitzen Trapper, Below The Hurricane, Destroyer of the Void, Sub Pop, 2010
Sleigh Bells, Infinity Guitars, Treats, Mom & Pop Music, 2010
Sleigh Bells, Rill Rill, Treats, Mom & Pop Music, 2010
Sleigh Bells, Kids, Treats, Mom & Pop Music, 2010
The Byrds, Ballad of Easy Rider, Ballad of Easy Rider, Columbia, 1969
Robyn, None of Dem, Body Talk Pt 1, Interscope, 2010
Chromeo, Call Me Up, Fancy Footwork, Vice Records, 2007
Janelle Monae, Oh Maker, The ArchAndroid, Bad Boy Entertainment, 2010
The Black Eyed Peas, Boom Boom Pow, The E.N.D., Interscope, 2009
Go to episode 236