Results for Beijing
news
Music News
After much debate, France has passed its three strikes law against filesharers. That means that if you are caught illegally downloading three times your internet could be shut down. It also signals an alliance between the French government and the record industry, and according to the EU, a limiting of personal freedom.
Speaking of limited personal freedom, the Chinese government continues to hinder access to popular music. Eager to curb potential protests, China's Ministry of Culture has cancelled major Oasis shows and moved the major MIDI festival from centrally located Beijing. Jim is not usually a fan of censorship, but actually favors an Oasis crackdown.
While we in this country have been busy with American Idol, Europeans were anxiously anticipating the winner of the biggest song contest in the world. This year's Eurovision winner is Alexander Rybeck of Norway. More than 100 million people watched his song "Fairytale" take the crown. Of course, Jim and Greg don't take this contest too seriously, but it's nice to know that the love of schlock pop is universal.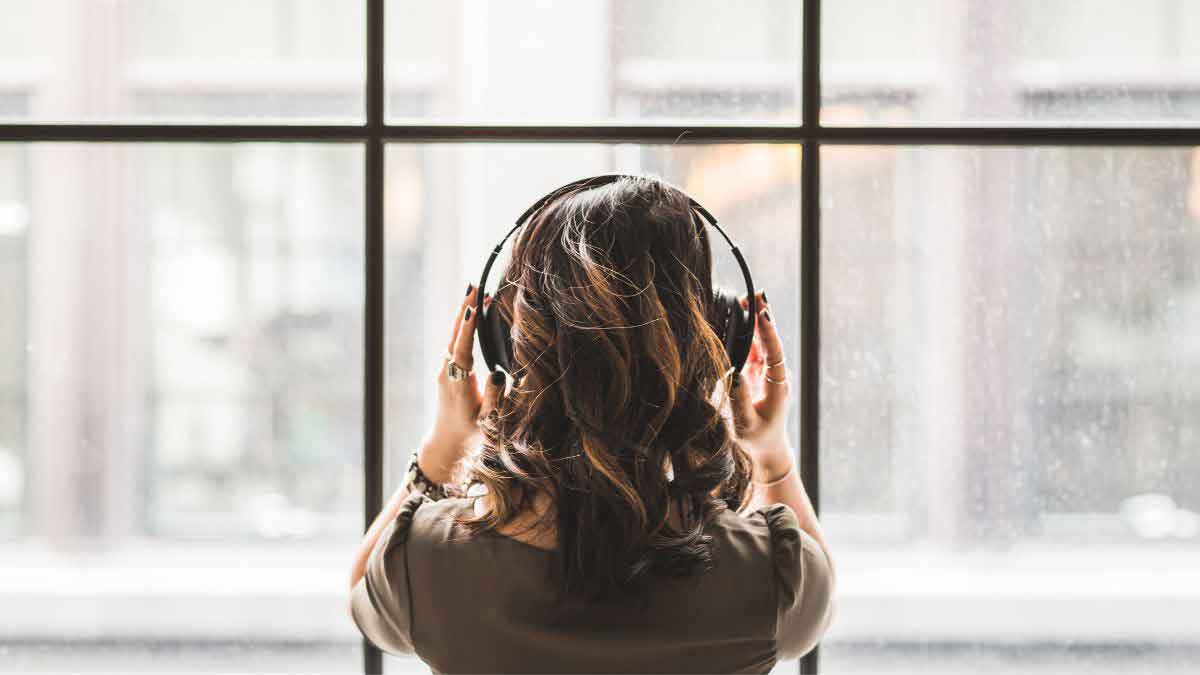 Go to episode 182