Results for Bay Area
specials
The Grateful Dead
The Grateful Dead celebrated its 50th anniversary in July with a series of farewell shows at Soldier Field in Chicago. We're using that as an opportunity to reexamine the legacy of the controversial band. The Dead formed in the Bay Area in the 1960s and featured a core membership of guitarists Jerry Garcia and Bob Weir, keyboardist Ron"Pigpen"McKernan, bassist Phil Lesh, drummers Bill Kreutzmann and Mickey Hart, with important contributions from lyricist Robert Hunter. Though it was the prototypical "jam band," The Dead's sound was much more eclectic and harder to pin down than that sometimes derisive term indicates, incorporating free jazz, psychedelia, bluegrass, blues, early rock 'n' roll, and more.
The Dead built a community of devoted fans who would travel with the band from town to town, some of whom would tape the performances and share the recordings, which the band encouraged. Though Deadheads contend the true essence of the band was experienced in its experimental live shows, Jim has little patience for the erratic performances and instead prefers the band's early studio recordings. Greg argues that The Dead was a consistently great live band during its peak in the '70s, before drugs took their toll and the surprise 1987 chart hit "Touch of Grey" altered the fanbase. Garcia, who died in 1995, was an irreplaceable musical genius, and the band leaves behind a legacy of experimentation, eclecticism, and an unparalleled musical community.
Go to episode 505
reviews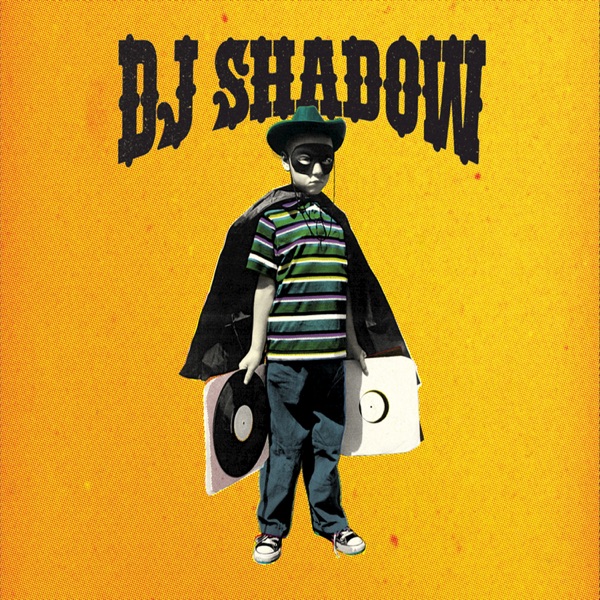 The Outsider available on iTunes
DJ Shadow The Outsider
DJ Shadow released a new album this week, The Outsider. The hip hop/electronica sound collagist, otherwise known as Josh Davis, has wowed critics and fans for years with albums like Endtroducing and The Private Press, but Sound Opinions hopes this latest effort doesn't force him into outsider status. DJ Shadow presents a somewhat different sound here, having composed many of the songs himself rather than using samples, and featuring vocals from guests like David Banner and Kasabian rather than his own production. He's also steeped himself in the hyphy sound, which, like Shadow himself, hails from the Bay Area. Jim and Greg appreciate Shadow's urge to stretch out, but neither thinks this album is a success. In fact, Greg calls The Outsider one of the biggest musical disappointments of the year. Jim agrees that the album is too jagged and pales in comparison to his previous work. Unfortunately, The Outsider gets two Trash Its.
Go to episode 44