Results for Baltimore
interviews
Beach House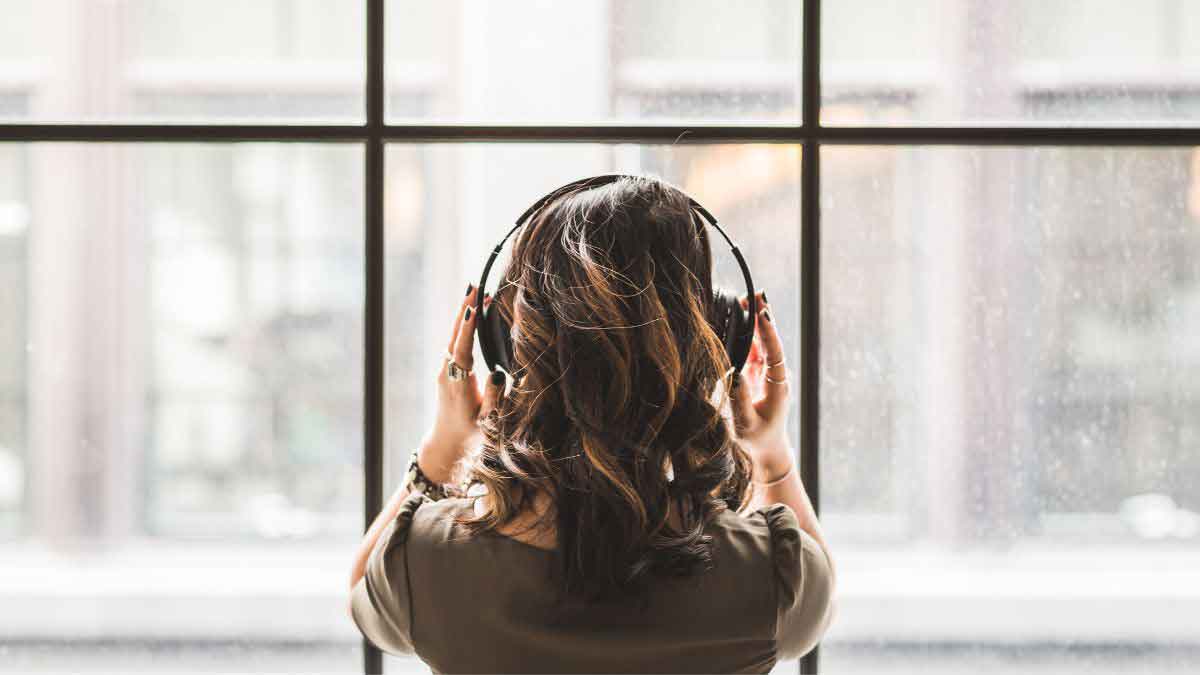 As Jim says, Beach House is in the house this week. The Baltimore duo of Alex Scally and Victoria Legrand recently released their major label debut Teen Dream. They first gained notice with their self-titled indie release in 2006, and later with 2008's Devotion, though Jim and Greg were less enamored with that record. As Victoria and Alex explain to Jim and Greg, having more resources enabled them to expand their sound, without sacrificing the dreamy intimacy for which they're known. Victoria has a unique vocal style, but she insists it's just what comes naturally to her. Alex describes their musical pairing as"the best and most instantly rewarding."
Go to episode 229
reviews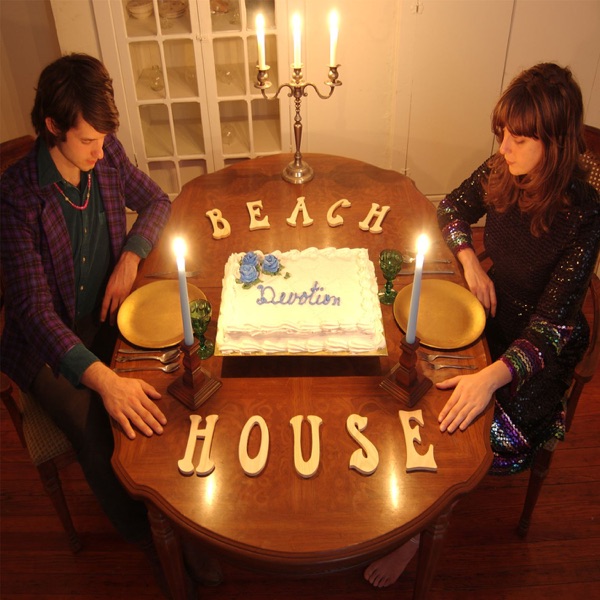 Devotion available on iTunes
Beach House Devotion
The Baltimore duo Beach House has a new album out called Devotion. This is the indie pop band's second effort, and they are back with a slow, dreamy sound that many compare to Mazzy Star and Galaxie 500. Jim and Greg agree — this is definitely a sound they've heard before, and much better. Greg says Devotion is a one-tempo album and challenges anyone to differentiate one track from the other. Jim agrees and can't understand why the band is getting such hype. The Beach House album gets two Trash Its.
Go to episode 120
Bloom available on iTunes
Beach House Bloom
Baltimore duo Beach House has released a fourth album called Bloom. And fans can expect more of what they love about the band: Victoria Legrand's beautiful, but deadpanned voice and Alex Scally's shimmering keyboards and muted drums. Greg likes this sound, but feels like he's on a merry-go-round with the band. They seem afraid to go anywhere further. So he says Burn It. Jim explains that even hipsters need make out or chill out music. This is no Cocteau Twins or Nico, but a great addition to your collection if you are looking for something quiet. If you are going to get one Beach House album, Bloom is the Buy It.
Go to episode 339