Results for Asia
news
Music News
After making fans wait two decades, Pink Floyd has announced it will be releasing an album of new (mostly instrumental) material in November. The Endless River will be a tribute to Rick Wright, the band's keyboardist who died in 2008, and will be primarly made up of music that Wright, guitarist David Gilmour and drummer Nick Mason put together during a session in 1993, leading to the last studio album, 1994's The Division Bell. One name you won't hear uttered…Roger Waters, who departed in the 1980's.
While digital music is taking the rest of the world by storm, CD's are…big in Japan. In fact, digital sales are plummeting in the Asian nation. We discussed this curiosity during our Japanese World Tour last year. And now the New York Times is diving further into this music industry head-scratcher. To be sure, CD sales are are falling worldwide, including in Japan. But they still account for 85% of sales in the country, compared with as little as 20% in fellow World Tour stop Sweden. Jim and Greg discuss the reasons for this including a Japanese desire to"own stuff,"and stalled efforts to bring streaming services there. they still account for about 85 percent of sales here, compared with as little as 20 percent in some countries, like Sweden, where online streaming is dominant.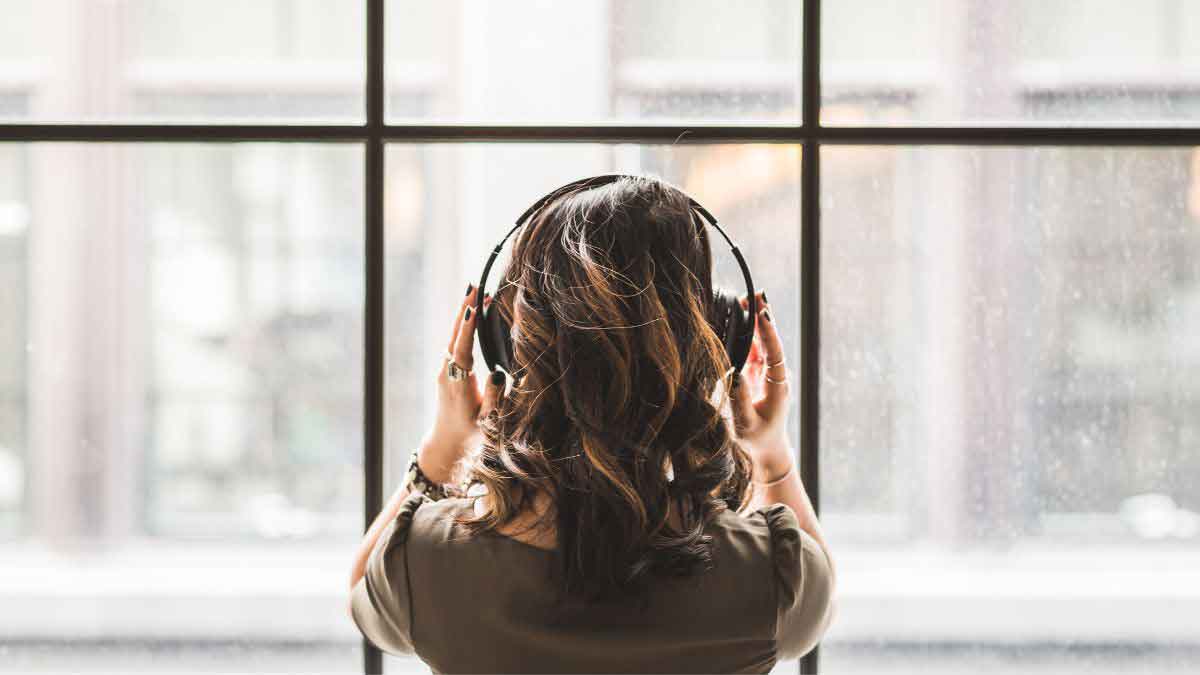 Having had a tumultuous year, Ukraine has decided not to participate in next year's Eurovision contest. The Eastern European nation came in 6th at the 2014 songwriting competition, which is not too shabby, Greg notes. But the state broadcaster NTU, which finances the entry, said they don't have enough money to do something well.
Go to episode 461
featured songs
Featured Songs
Mink DeVille, Mixed Up, Shook Up Girl, Cabretta, Capitol, 1977
Mink DeVille, Spanish Stroll, Cabretta, Capitol, 1977
Simple Minds, Don't You (Forget About Me), single, Virgin, 1985
Yello, Oh Yeah, Stella, Vertigo, 1985
The Psychedelic Furs, Pretty in Pink, Talk Talk Talk, Columbia, 1981
The Traveling Wilburys, Handle With Care, Traveling Wilburys, Vol. 1, Rhino, 1988
Damnocracy,"UltrAlive Pt 1,"demo, 2006
Chickenfoot, Soap on a Rope, Chickenfoot, Redline Entertainment, 2009
The Million Dollar Quartet, Just A Little Talk With Jesus, The Million Dollar Quartet, RCA, 1990
Cream, Swlabr, Disraeli Gears, Reaction, 1967
Blind Faith, Can't Find My Way Home, Blind Faith, Atco, 1969
CSNY, Teach Your Children, 4 Way Street, Atlantic, 1971
UK, Night After Night, Night After Night, E.G., 1979
Asia, Heat of the Moment, Asia, Geffen, 1982
The Golden Palominos, Omaha, Visions of Excess, Celluloid, 1985
Electronic, Get the Message, Electronic, Warner Bros., 1991
Temple of the Dog, Hunger Strike, Temple of the Dog, A&M, 1990
Lucy Pearl, Don't Mess With My Man, Lucy Pearl, EMI, 2000
Mos Def, Supermagic, The Ecstatic, Downtown, 2009
Mos Def,"Life in Marvelous Times, "The Ecstatic, Downtown, 2009
Rich Boy, Drop, Drop, Interscope, 2009
Blondie, Hanging on the Telephone, Parallel Lines, Chrysalis, 1978
Pelican, Lost in the Headlights, City of Echoes, Daymare Recordings, 2007
M Ward, Were You There, Duet for Guitars #2, Ow Om, 2007
The Fiery Furnaces, Ray Bouvier, I'm Going Away, Thrill Jockey, 2009
Go to episode 194
Featured Songs
Traveling Wilburys, Handle With Care, Traveling Wilburys Vol. 1, Wilbury/Warner Bros. Records, 1988
Tinted Windows, Kind of a Girl, Tinted Windows, S-Curve, 2009
Chickenfoot, Soap on a Rope, Chickenfoot, Redline, 2009
Damnocracy, Take It Back, demo, self released, 2006
The Million Dollar Quartet, Just a Little Walk With Jesus, The Million Dollar Quartet, Sun Records, 1981
Cream, SWLABR, Disraeli Gears, Atco, 1967
Blind Faith, Can't Find My Way Home, Blind Faith, Polydor, 1969
The Good, the Bad & the Queen, History Song, The Good, the Bad & the Queen, Parlophone, 2007
The Jeff Beck Group, I Ain't Superstitious, Truth, Epic, 1968
Crosby, Stills, Nash & Young, Teach Your Children, D'ej`a Vu, Atlantic, 1970
UK, Night After Night, Night After Night, E.G. Records, 1979
Asia, Heat of the Moment, Asia, Geffen, 1982
The Golden Palominos, Omaha, Visions of Excess, Celluloid, 1985
Electronic, Get the Message, Electronic, Factory, 1991
Foo Fighters, Everlong, The Colour and the Shape, Roswell/Capitol, 1997
Temple of the Dog, Hunger Strike, Temple of the Dog, A&M, 1991
Lucy Pearl, Don't Mess With My Man, Lucy Pearl, EMI, 2000
Alicia Keys, Girl on Fire (Inferno Version), Girl on Fire, RCA, 2012
Alicia Keys, Fallin', Songs in A Minor, J, 2001
Alicia Keys, Brand New Me, Girl on Fire, RCA, 2012
The Black Angels, Telephone, Phosphene Dream, Blue Horizon, 2010
Sufjan Stevens, Justice Delivers Its Death, Silver & Gold, Asthmatic Kitty, 2012
Twin Shadow, Five Seconds, Confess, 4AD, 2012
Def Leppard, Pour Some Sugar on Me (2012 Remastered Version), single, Bludgeon Riffola/Mailboat Records, 2012
Go to episode 369