Results for Arista
interviews
L.A. Reid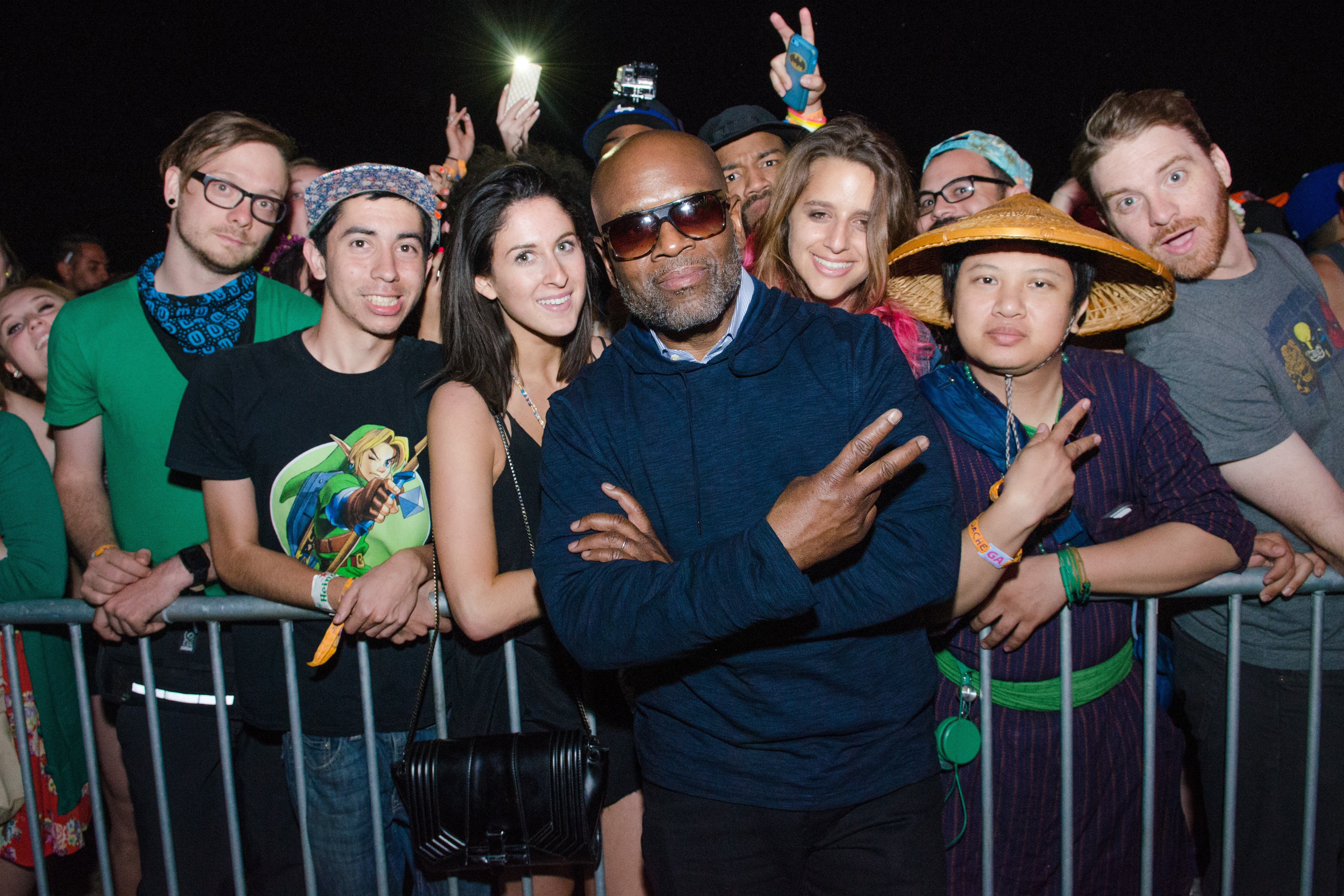 TLC, Mariah Carey, Pink, Justin Bieber, Outkast, Usher, Whitney Houston, Jay-Z, Kanye West…you name the pop star, and chances are he or she has worked with this week's guest, Antonio"L.A."Reid. While he began as a drummer in the R&B group The Deele, it's really behind-the-scenes that L.A. has made the most awesome noise—first, as a songwriter/producer with Babyface in the 1980s and 1990s, then as a record exec at LaFace, Arista, Island Def Jam and now Epic Records.
L.A. shares his insights into what makes a great pop song, great (melody, hooks, emotion and the ability to sound good, even with a pillow over it) and some of his biggest professional triumphs (signing"the Beast"Rihanna, coaching Kanye West) and failures (Lady Gaga…the one that got away). He's also not afraid to get candid about music industry sacred cows, whether it's Michael Jackson or major labels themselves.
Go to episode 542
news
Music News
Pop phenom Leona Lewis made news this week by becoming the first British artist to debut at number one on the U.S. album charts. It seems that the hit factory built by Clive Davis and Simon Cowell is serving the X-Factor winner well. She's poised to become the most successful alum of the Arista-American Idol partnership. But, Jim and Greg are not impressed by Lewis' dramatic vocal style — one that owes a lot to Mariah Carey. Carey also has a new album out next week called E=MC2. The diva may give the upstart a run for her money, but as Jim and Greg explain, neither have sales that compare with the success of this style of music years ago. Despite the wishes of Davis and Cowell, audiences may be ready for a new sound.
Go to episode 125
featured songs