Results for Apple Corp
news
Music News
First up in the news the sentence handed to Daniel Biechele, the tour manager of the band Great White. Biechele was ordered to serve four years in prison and three years probation for setting a fire in a Rhode Island nightclub in February 2003 — a blaze that killed 100 fans and injured twice that number. This was the fourth deadliest nightclub fire in U.S. history. The ruling represents a compromise between the defense and the prosecution, who were originally seeking a ten-year sentence. Meanwhile. victims' families are awaiting the trial of the club owners, to take place later this summer.
Another court case also made news this week. In the battle between The Beatles' Apple Corp. and Apple Computer over trademark infringement and their shared apple logo, the judge ruled against the Fab Four. The band was contending that Apple Computer and its iTunes Music Store had breached a 1980 trademark agreement by expanding onto their turf — the music industry. However, the judge, who does own an iPod, responded that"even a moron in a hurry,"could tell the difference between the two companies. Now we just have to wait and see if the Beatles will finally release their songs to the online music retailer. Hopefully this will not confuse any of the morons in a hurry out there.
There was also an update on Keith Richards' health status, which was discussed last week. After a mysterious fall on the island of Fiji, Richards was admitted to a hospital in Auckland, New Zealand. On Monday, after complaining of headaches, he underwent an operation, which, according to his publicist, was 100% successful. The Stones' camp has not said how he fell or what the operation was for, but reports speculate that it was to drain blood from his skull. A spokesperson has, however, denied that there was more than one surgery or that Richards suffered any brain damage. Fans can expect to see the guitarist touring in June, and back to his old, randy self in no time.
Grant McLennan, frontman of Australian indie rock band The Go-Betweens, died in his sleep earlier this week. The singer/songwriter was 48. Greg discusses how The Go-Betweens, who were going strong up until McLennan's passing, were not necessarily commercially successful, but were very influential in the 1980s. Musicians like Bono and Morrissey and members of bands like R.E.M. and Coldplay have all sung the praises of McLennan and his partner Robert Foster. Many listeners will only know the band from their hit "Bachelor Kisses," but Greg points out that the songwriting pair penned many wonderful pop songs that were full of emotion and humanity. He chooses to play "Bye Bye Pride," and prompts listeners to pay attention to the oboe solo.
Go to episode 24
Music News
The wait is over…The Beatles have come to iTunes. The famous holdout between Apple Corp. and Apple has come to an end, and the Fab Four's entire catalog will be available for digital download. As Greg explains, both singles and albums will be available, but for premium prices. Because of this, Amazon immediately brought their album prices down. This marks the sixth incarnation of The Beatles catalog being reissued, not including their first foray into the digital world: the videogame Rock Band. Perhaps because of this, Greg thought the announcement was rather anticlimactic. Jim's response is outrage. He can't believe The Beatles estate is asking fans to re-purchase their music yet again. And he notes that the list of artists still not on iTunes is pretty small: AC/DC, Kid Rock and Garth Brooks.
Go to episode 260
Music News
The Beatles remasters were a big success story for Apple Corp. In one week they sold more than 600,000 albums in the U.S. and had 13 of the 14 best-selling catalog albums. So the question is, are they worth it? Jim and Greg give their answers. The sound is improved, but the packaging isn't much to write home about. And, as Jim says, how many new Beatles formats should fans be expected to buy? Greg thinks the real gems are the Fab Four's mono mixes, but those are only available as a separate and pricey box set. Jim and Greg think fans deserve a little more for their money.
Two rock lawsuits are making the news. First, The Ellen DeGeneres Show is being sued by some of the largest record companies for copyright infringement. As viewers know, Ellen frequently and enthusiastically dances during the show. Unfortunately for her she doesn't like any fair-use beats. Instead she's boogied down to over 1,000 copyrighted pop songs without permission. As Jim notes, the ironies abound: Ellen has not only hosted the recording industry's biggest award show, The Grammys, but she's been tapped as a new judge on American Idol, who works in partnership with Sony Music, one of the plaintiffs.
Next is an update on a lawsuit Jim and Greg discussed earlier this year. Guitar shredder Joe Satriani sued Coldplay for ripping off his composition If I Could Fly, in their track Viva La Vida. The suit has been dropped, and while no financial details have been revealed, Coldplay doesn't have to admit to any guilt.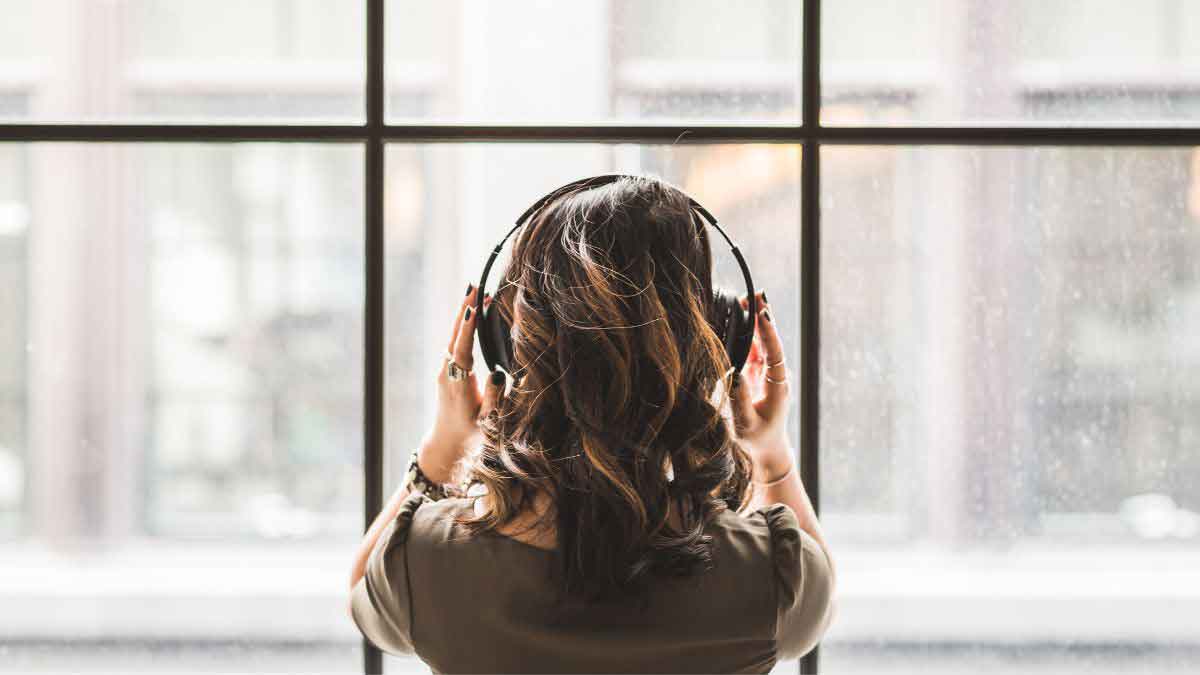 Famed poet, spoken word artist and punk rocker Jim Carroll passed away last week at the age of 60. Carroll may be best known for his 1978 book The Basketball Diaries, which was adapted into a film of the same name. He was also very involved in the CBGB's punk scene of the 1970s, and under the encouragement of Patti Smith, transformed his poetry into music. To honor Carroll, Jim and Greg play People Who Died from his 1980 album Catholic Boy.
Go to episode 199