Results for Anthony Kiedis
reviews
I'm With You available on iTunes
Red Hot Chili Peppers I'm With You
Once fresh faces in the frat punk world, the Red Hot Chili Peppers are a heritage act at this point. Their 10th album I'm With You is one of many collaborations with superproducer Rick Rubin. And it's the first with new guitarist Josh Klinghoffer. Lead singer Anthony Kiedis considers this a reboot, but Greg's having a hard time buying their new identity as a stadium ballad band. He misses the guitar virtuosity of John Frusciante, who quit in 2009. Flea remains an all-star bass player, but he can't save I'm With You. Greg says Trash It. Jim agrees with that sentiment, pointing to the lousy, mush-mouthed lyrics of Kiedis as his primary hurdle. This is not a sensitive band, and he would welcome a return to funk rock. Until then…Trash It.
Go to episode 301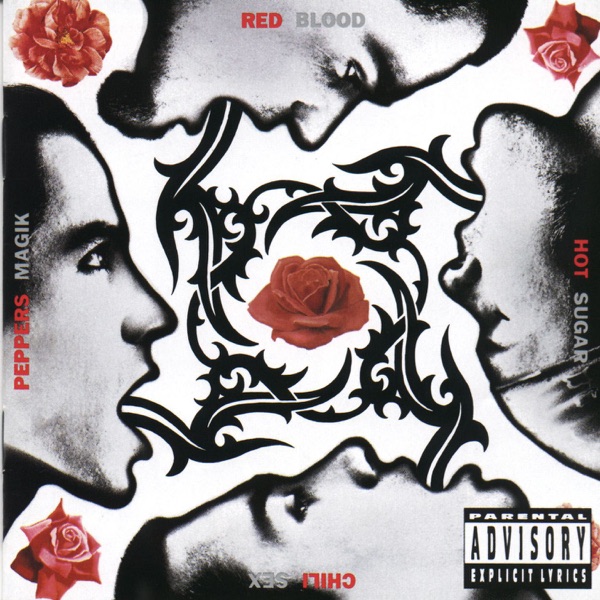 Stadium Arcadium available on iTunes
The Red Hot Chili Peppers Stadium Arcadium
The Red Hot Chili Peppers also released a highly anticipated album this week. Their 28-song double album was produced by superstar producer Rick Rubin. Rubin previously worked with the Southern California natives on their big mainstream breakout album Blood Sugar Sex Magik, as well as later hit Californication. As the co-founder of Def Jam Records with Russell Simmons, Rubin produced albums for The Beastie Boys and Run D.M.C. He's also acted as producer for Nine Inch Nails, System of a Down, and the late Johnny Cash. It's surprising then, say Jim and Greg, that Rubin would be such a poor editor on this latest effort. Both critics agree that this album doesn't deserve to be nearly as long as it is, especially since more than half of the songs can be considered ballads — a far cry from the Chili Peppers' punk-funk roots. Those ballads are evidence of lead singer Anthony Kiedis' self-proclaimed spiritual transformation, but Jim and Greg are not quite moved. They can still hear a few moments when Kiedis' former, party-loving self comes through. The album, which was recorded in Harry Houdini's former home, is worth hearing for John Frusciante's guitar playing, but not worth a purchase. Stadium Arcadium gets a Trash It from both hosts.
Go to episode 23