Results for Annie Clark
interviews
St. Vincent
This week Jim and Greg welcome singer and musician Annie Clark, otherwise known as St. Vincent. After making a name for herself by touring and recording with Sufjan Stevens and The Polyphonic Spree, she recently released a second solo album called Actor. St. Vincent blew our hosts away at this year's SXSW festival, and Greg is already calling Actor one of the best albums of the year. They were excited to have St. Vincent along with her band into the studio for a live performance and conversation about dirty tour buses, digital oboes and Disney cartoons.
Go to episode 189
reviews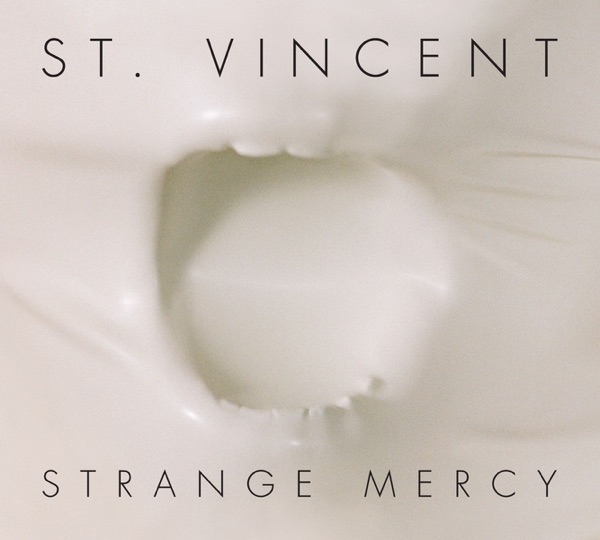 Strange Mercy available on iTunes
St. Vincent Strange Mercy
St. Vincent has a new album out called Strange Mercy. The singer, songwriter and multi-instrumentalist, also known as Annie Clark, visited Sound Opinions upon the release of her second album Actor. That ended up Greg's top album of 2009. He's equally impressed with this effort, noting that she's blowing out the dynamics mix to a greater degree. The same goes for her guitar playing, which is at times unrecognizable. He loves the layers and the complicated storytelling and gives the record a Buy It. Jim couldn't disagree more. He admits St. Vincent is unique and talented, but totally doesn't buy"the schtick."He finds her characters inauthentic and pretentious and says Trash It.
Go to episode 304
Actor available on iTunes
St. Vincent Actor
One of Greg's favorite acts at this year's SXSW was St. Vincent, also known as Annie Clark. After performing with the Polyphonic Spree and Sufjan Stevens, she's released her 2nd solo album Actor. Greg finds this sophomore effort to be a big step up. Clark wrote and produced the material all on her own, and the arrangements blow Greg away. He thinks it's one of the year's best records so far. Jim agrees, noting that while Clark may look like a Disney heroine, her songs are full of dark, subversive images. Actor gets a double Buy It.
Go to episode 181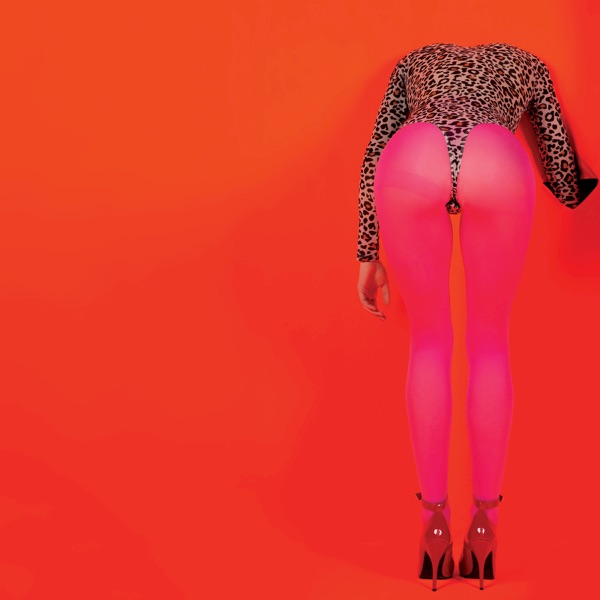 MASSEDUCTION available on iTunes
St. Vincent MASSEDUCTION
Annie Clark, aka St. Vincent, is back with her 5th studio album MASSEDUCTION. St. Vincent has carved out a unique presence as an electronic pop singer-songwriter and teams up with Taylor Swift and Lorde collaborator and producer Jack Antonoff. So what do Jim and Greg think? Jim and Greg disagree hugely on this record. Jim finds the lyrics and melodies to be"schlocky"and too"Broadway."He admits that St. Vincent isn't really his cup of tea and just can't enjoy the record. Jim gives it a Trash It. Greg on the other hand, genuinely loves this record. He calls it St. Vincent's most personal record to date for being lyrically and vocally emotional and expressive. Greg doesn't hesitate to give MASSEDUCTION a Buy It.
Go to episode 620