Results for Andy Gill
interviews
Gang of Four
When your musical heroes have their own musical heroes, you know it's worth checking out. And one name that always gets checked by everyone from Franz Ferdinand to REM is Gang of Four. The British band debuted in 1979 with Entertainment!, an album that showcased Andy Gill's unorthodox guitar style, Jon King's smart lyrics, and a whole lot of danceable groove. The band is still going strong on its latest release Content, and Jon and Andy sat down with Jim and Greg while they were on tour.
Go to episode 274
features
Obituary- Andy Gill of Gang of Four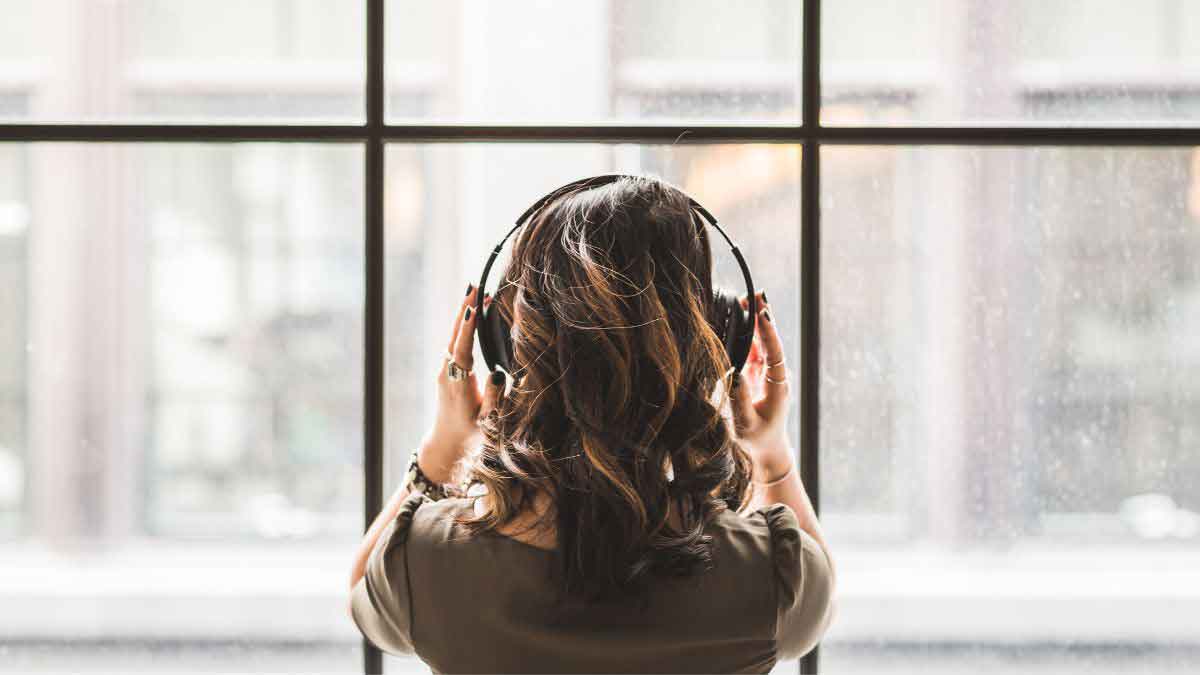 This week we pay tribute to the only constant member of Gang of Four: guitarist Andy Gill (no relation to Sound Opinions producer Andrew Gill.) He died February 1 at age 64. A band spokesperson said he succumbed to pneumonia.
The post-punk innovator was known for being an"anti-lead guitarist,"eschewing traditional solos and instead approaching the instrument as a noise machine. When he and Gang of Four vocalist Jon King were on Sound Opinions in 2011, Gill said,"There's enough noodling in the world, there's enough guitar solos. The noise thing is inherently more interesting."
After Gang of Four reunited in 2004, Gill kept the group going even after King's eventual departure in 2011, touring through November 2019 and releasing the album"Happy Now"last year.
Jim and Greg agree Gill's legacy will live on through countless bands who were influenced by his musical style and inspired by his political activism.
Go to episode 741