Results for American Girl
specials
Remembering Tom Petty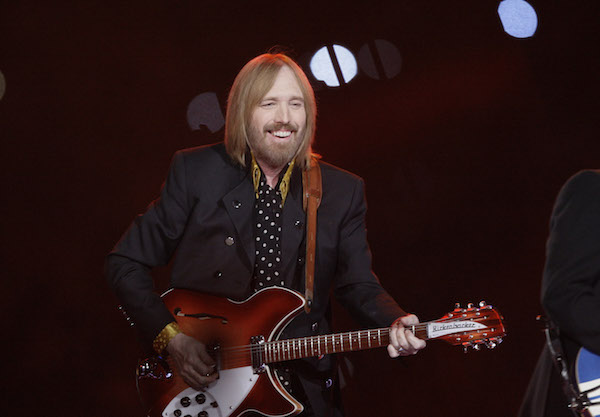 Through four decades of success, Tom Petty entertained audiences around the world. Jim and Greg now pay tribute to a man who defined classic rock. Petty died at age 66 after suffering cardiac arrest in his Malibu home. Throughout the show, Jim and Greg play excerpts from an exclusive Sound Opinions interview with Tom Petty from 2003.
In the interview, Tom Petty discusses meeting Elvis Presley as a child in Florida and falling in love with rock 'n' roll. He also reminisces about hanging out with Bob Dylan and George Harrison, his idols and future bandmates in Traveling Wilburys. Jim and Greg make a case for Petty's underrated songwriting abilities and share some of their favorite of his songs. Plus, we hear from recent Sound Opinions guest Benmont Tench, founding keyboardist for Tom Petty and the Heartbreakers, about hearing "American Girl" for the very first time.
Go to episode 619
dijs
Jim
Jim delivers a Desert Island Jukebox twofer this week, naming both a song and a film he can't live without. After having recently seen the Jonathan Demme-directed "Ricki and the Flash," starring Meryl Streep, Jim is gaga over the movie and Streep's musical performance. Already a huge fan of Tom Petty's original song "American Girl," he finds that Streep's character Ricki Rendazzo brings new meaning to the song. Originally released as the second single off Petty's debut album, the song is about a young girl questioning her future, but when sung by an aging rocker, it's about not letting go of one's youth. For Jim, the track is a triumph for all parties involved: Petty, Demme, Streep, and the listener.
Go to episode 542
featured songs