Results for Al Kooper
interviews
Bernard"Pretty"Purdie
In the 1960s and '70s, Bernard"Pretty"Purdie was one of the most prolific session drummers out there, laying down the beat for Steely Dan, Aretha Franklin, James Brown, Al Kooper, Nina Simone, Hall & Oates, Miles Davis and hundreds more. His distinctive style, known as the"Purdie Shuffle,"has influenced generations of drummers, but has been frequently sampled in hip hop since the 1980s. Sound Opinions producer Ayana Contreras spoke with Purdie about his career and contributions to popular music.
Go to episode 652
specials
Bob Dylan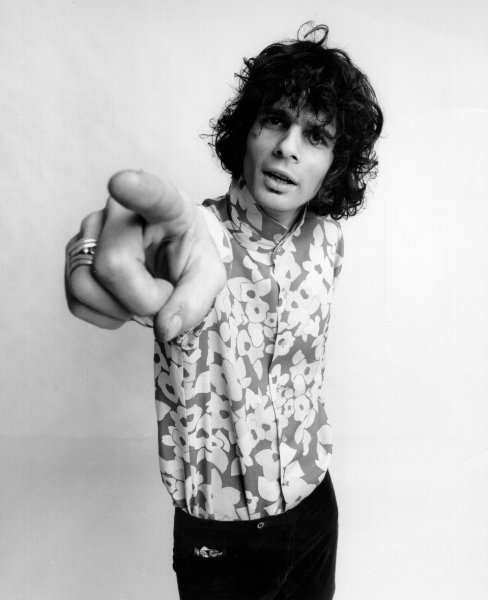 Today is Part 2 of our appreciation of Bob Dylan. During this episode, Dylan plugs in. Jim and Greg discuss how and why Dylan went electric in 1965, and get a first-hand account of his famous, or infamous, concert at the Newport Folk Festival from musician, songwriter and A&R man Al Kooper. Al performed with Dylan onstage at Newport, and he explains to Jim and Greg that there has been a lot of misinformation when it comes to the"boos."He also lent his signature organ playing to tracks like "Like a Rolling Stone," which really changed the game in rock 'n' roll.
In the second half of Jim and Greg's discussion with Al Kooper, they focus on the masterful double album Blonde on Blonde, which turns 45 this year. Al shares memories from the recording sessions in Nashville where he, Dylan and Robbie Robertson were joined by harmonica player, guitarist and bassist Charlie McCoy, guitarist Wayne Moss, guitarist and bassist Joe South, and drummer Kenny Buttrey. Al recalls being truly impressed with the musicians, and describes the vibe as much more refined than during the chaotic sessions of Highway 61 Revisited. He compares Blonde on Blonde to a finely manicured lawn. To go out, Jim and Greg play their two favorite tracks from the album. Jim goes with "Leopard Skin Pill-box Hat," which illustrates Dylan's sense of music history and also his great use of humor. Greg plays "Visions of Johanna" which he describes as the quintessential song from the quintessential Dylan album.
Check out Part 1 and Part 3 of our Dylan appreciation.
Go to episode 283
Bob Dylan at 75: Folk Days to Newport
Don't Look Back, the classic Bob Dylan documentary instructs us. But as the American music icon just turned 75 on May 24th, Jim and Greg can't help saying happy birthday by revisiting our multi-part special on his life and career. In our first installment, we focus on Dylan's early years as a folkie and protest singer in New York. Dylan moved from Minnesota to Greenwich Village in 1961 at age 19. Within just a few years, he was signed to Columbia Records, teamed up with manager Albert Grossman, released four albums, and become"the voice of a generation."Jim and Greg spoke to Dylan expert Clinton Heylin in 2009 about the singer's influences during those years and his growth as a songwriter and performer. Clinton explored Dylan's entire song catalog in two companion books, Revolution in the Air and Still on the Road.
Never one to be pigeonholed, Dylan abandoned categories just as soon as he was assigned them. At his headlining set at the Newport Folk Festival in Rhode Island on July 25, 1965, Dylan went electric by playing with a full rock band. Jim and Greg get a first-hand account of the infamous concert from musician, songwriter and A&R man Al Kooper. Al performed with Dylan onstage at Newport, and he dispels a half-century's worth of myths about the"boos"that allegedly came from the crowd.
Next week, we conclude our Dylan celebration with a look at Blonde on Blonde and Dylan's "Modern Times."
Go to episode 548