Results for Alison Krauss
interviews
Robert Plant
Robert Plant is arguably one of the most famous names and faces in music history—amazing considering he started his career in the Welsh borderlands of England, or as he says, the Black Country. There he was inspired by sounds from across the pond including the Blues and singers like Little Richard and Smokey Robinson & The Miracles. Plant went on to found Band of Joy and later Led Zeppelin with his friend, drummer John Bonham, and the two ruled the rock airwaves in the 1970's. Bonham died in 1980, and with him Led Zeppelin. But Plant has never stopped releasing music or exploring new sounds. Examples of this are Raising Sand with bluegrass musician Alison Krauss in 2007 and Band of Joy with singer-songwriter Patty Griffin. His 10th and latest album is called Lullaby and…The Ceaseless Roar.
Go to episode 469
reviews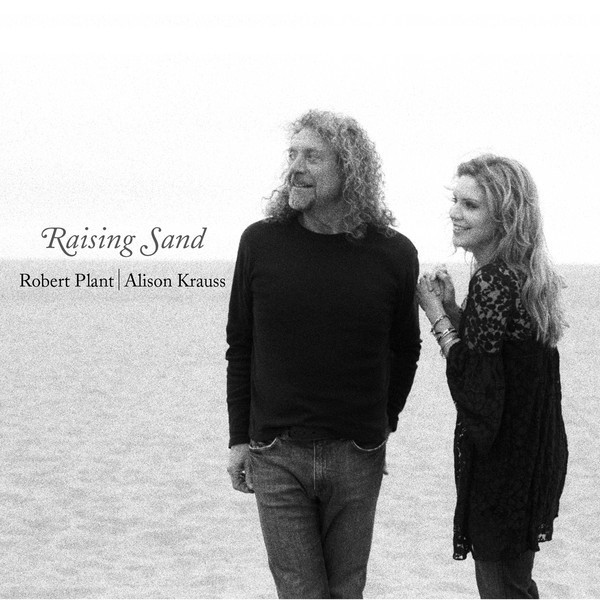 Raising Sand available on iTunes
Alison Krauss & Robert Plant Raising Sand
The next segment also focuses on the melding of pop and folk music. Led Zeppelin front man Robert Plant has collaborated with bluegrass virtuoso Alison Krauss on a new album called Raising Sand. Fans of Led Zeppelin III won't be surprised by Plant's interest in American roots music; it's closely linked with Celtic folkmusic. But, Jim was surpised by the lack of chemistry between Alison Krauss and Robert Plant. Both are phenomenal singer, and both were backed by a phenomenal band, but Jim just found himself getting sleepy. He can only give the album a Burn It. Greg admits that the record is subtle, and doesn't lend itself to all kinds of listening, but he was amazed by the harmonies Plant gives. He also thinks their song choices, which include Allen Toussaint and Gene Clark covers, were perfect. Greg gives Raising Sand a Buy It.
Go to episode 100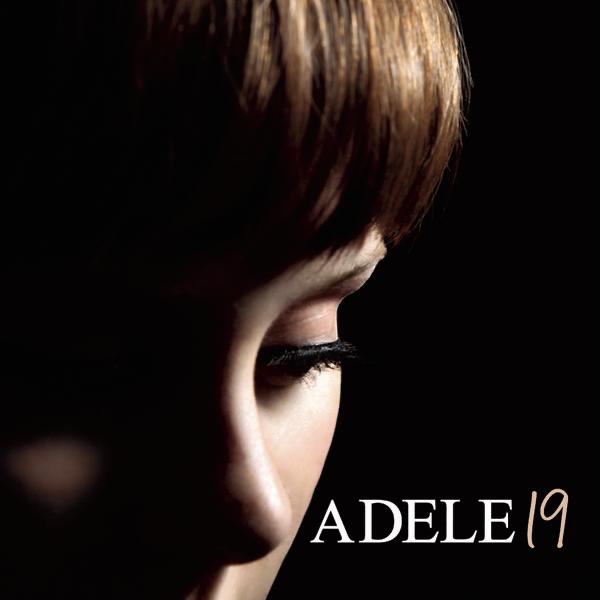 19 available on iTunes
Adele 19
Robert Plant and Alison Krauss won the top prize at last week's Grammy Awards. It was one of many awards handed to artists from independent labels. One such musician is British singer Adele, who took home the often dubious Best New Artist award. But, while this title doesn't often lead to career longevity, Jim and Greg believe Adele will go on to make more great music. They both recommend her album 19 as a Buy It.
Go to episode 168