Results for Acapella
dijs
Greg
"I Met Him on a Sunday"
Laura Nyro
Laura Nyro is an artist we don't talk about enough, says Greg. Best known for writing songs that others made famous, like Three Dog Night's "Eli's Coming" and The 5th Dimension's "Wedding Bell Blues," Nyro died young in 1997 at age 49. But Greg insists that her own records are criminally overlooked — namely her fifth, Gonna Take a Miracle, an all-covers album of songs that Nyro listened to growing up in the Bronx. For that album, she enlisted as collaborator (and chef) Patti LaBelle, who in turn brought onboard her Labelle bandmates Nona Hendryx and Sarah Dash. The result was an extraordinary record, produced by the legendary duo of Gamble and Huff. Greg picks the group's (mostly) a capella rendition of The Shirelles' "I Met Him on a Sunday" to jazz up the Desert Island.
Go to episode 441
lists
The Best Songs of 2010 - Mixtapes
At the end of each year, Jim and Greg look back and pick out their favorite songs to make you a mixtape. Think of it as a soundtrack for 2010. They both play samples of the mix during the show, but you can stream both compilations in their entirety.
Go to episode 266
news
Music News
While more visual spectacle than musical, the MTV Video Music Awards have come and gone again, and what's most interesting is what didn't happen, rather than what did. And by"what"we mean controvery. After the Parents Television Council urged MTV to avoid a repeat of last year's Miley Cyrus twerk-fest, the watchdog group announced that they were mostly pleased with the more family-friendly content. But, the PTC did express concerns about the way women were portrayed. Guess they missed Sofia Vergara's Emmy posing.
And there were still some naked performances…Deadspin released the isolated vocals from both Taylor Swift and Beyonce's appearances. They added a spectrum analysis layer to show how well each singer stayed on pitch. Beyonce fared better, but Jim can sympethize with Miss Swift; only a capella singers sound great without musicians.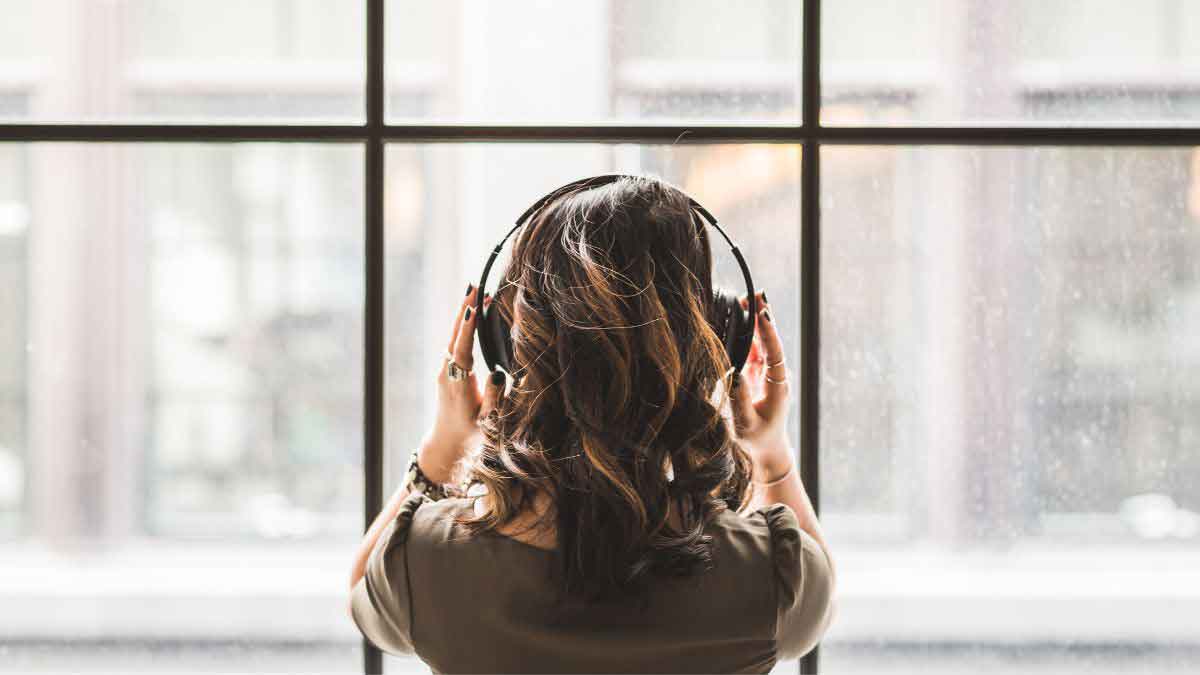 Also making news, music fans around the world are celebrating the comeback of the great British singer Kate Bush. After 35 years being offstage, she received an enthusiastic response after announcing "Before the Dawn," a run of 22 shows, which sold out in 15 minutes! Fans (some say including Madonna, Lily Allen and Bjork) watched as Bush opened the first show at London's Hammersmith Apollo with "Lily," from the 1993 album Red Shoes. Bush says she was encouraged to return to performing by her son, Bertie. The show was incredibly elaborate and theatrical- hopefully not too exhausting for Kate.
We also say welcome back to Prince and his longtime frenemy Warner Bros Records. His Purple Majesty will release two new albums at the end of September, marking the end of one of the longest-running employment disputes in musical history. Prince fell out with the label in the early 1990's, prompting him to change his name to an unpronounceable symbol and appear in public with the word"slave"across his face. Now he plans to release two albums: Art Official Age and Plectrumelectrum with his all-female band, 3rd Eye Girl.
Rounding out the news, Jim and Greg discuss the idea of the perfect length for a pop song. Long ago technology dictated the length of a tune. A 78 vinyl record came in two sizes—a 10-inch that held 3 minutes of music and a 12-inch that held 4. Midway through the rock 'n' roll era, songs like "Stairway to Heaven" blew out those conventions. And certainly, with the digital music revolution, all bets should be off, right? Not so. Brevity is the soul of Top 40. And a radio station in Calgary, Alberta is taking that philosophy to the extreme. 90.3 AMP is telling listeners they will no get"twice the music."In fact, they'll hear half a song. The station will be editing its plays in order to keep listeners from getting bored. In effect, this is the 140 character limit of music.
We don't endorse this approach, but here's our own celebration of "Short but Sweet" tracks
Go to episode 457