Results for 2/1
reviews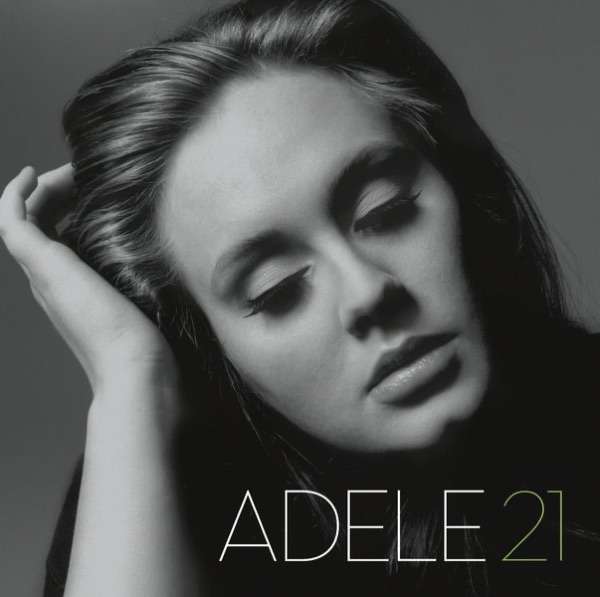 19 available on iTunes
Adele 19
This week British singer Adele bumps the big names off the Billboard chart. Her new album 21 is currently at #1. The former hairdresser impressed Jim and Greg with her debut 19, and now she's amped up the production with some big names including Beyoncé, Rick Rubin and Dan Wilson. But bigger isn't always better. Greg loves Adele's powerful voice, but the quality of the singing trumps the quality of the songs. He gives 21 a Burn It rating. Jim is even more disappointed. He thinks Adele should know better than to sing some of the"nonsense"on this record. She's gone Hollywood, so he's going with a Trash It.
Go to episode 275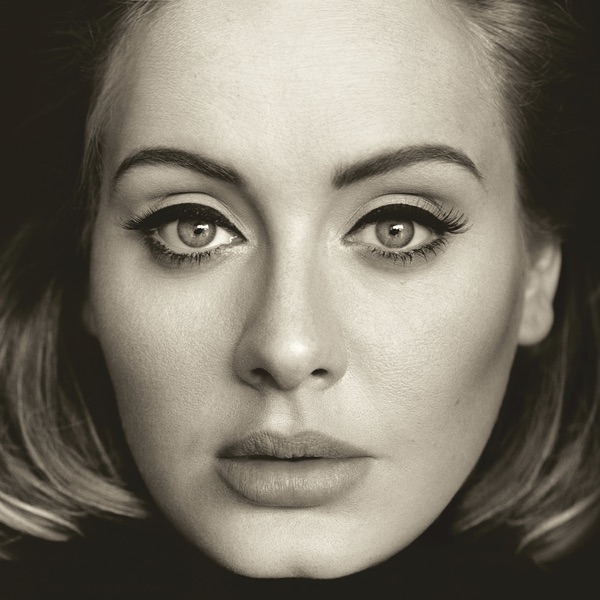 25 available on iTunes
Adele 25
Pop powerhouse Adele recently made her highly anticipated return to music with her third album 25. In typical Adele fashion, she ended up selling almost 3.4 million copies of 25 in one week, breaking a previous record held by NSYNC's 2000 album No Strings Attached. Something else noteworthy about this new record is that is was produced by the biggest names in music, with songs by Ryan Tedder, Max Martin, Greg Kurstin and Bruno Mars. Greg has to admit that he is disappointed with the album. While he enjoyed songs like "Million Years" and "Miss You," he thought Adele could have challenged herself more. Greg isn't hearing any new terrain being mined, and even though Adele has moved on in real life from that infamous relationship, musically she's still "living in 21 land." He gives 25 a Try It. Jim is far more incensed because he was a big fan of Adele's first album, 19. The lyrics are beneath her. And without more interesting, unique songs, he has to say Trash It.
Go to episode 523
news
Music News
The numbers are in for 2011, and not surprisingly Adele has come out on top. Her album 21 sold over 5 million copies, as did her digital single "Rolling in the Deep." It's this combination of being able to push physical product and digital downloads that makes the British singer so desirable to the music industry. Number two of the year was kind of a surprise to our hosts: Michael Buble's Christmas. Over on the live music side, U2 is the touring winner with worldwide ticket sales totaling $231.9 million.
Move over Nina Totenberg, Jim and Greg have also become legal eagles. Increasingly, music trends are being affected by the courts, and according to Variety, there are a number of cases coming up in 2012 that will impact not just the record industry, but the habits of average fans. Here are a few to keep your eye on:
Go to episode 319
Music News
There were no huge surprises at last week's Grammy Awards; the expected big winner was Adele, and she swept all six of her categories. She also impressed people with her live performance, which comes after a year of cancelled shows and vocal surgery. Jim and Greg didn't rate her album 21 incredibly high, but it's hard to argue with the song"Rolling in the Deep."One shocker was the awarding of Best New Artist to indie act Bon Iver, over hitmaker Nicki Minaj. And, it's interesting to note that Diana Krall, not Quincy Jones, is now the living artist with the most Grammys.
This year's Grammy broadcast was the highest rated since 1984. Over 39 million people tuned in, in large part to see how the ceremony would honor Whitney Houston, who passed away only a day before. Jennifer Hudson provided a moving tribute performance of "I Will Always Love You," connecting with Houston's gospel roots. And in the week since her death, over 100,000 copies of her greatest hits album sold. Greg asserts that Houston was the greatest pop vocalist of the past 25 years, and every singer in her wake has been influenced by her style. Sometimes that led to oversinging, but that's what separated Houston from the rest of the diva pack. It's in the sparsely produced, more controlled performances of songs like "The National Anthem" and "I Love the Lord," where you really hear Houston shine.
Go to episode 325
featured songs