Results for 20 Y.O.
reviews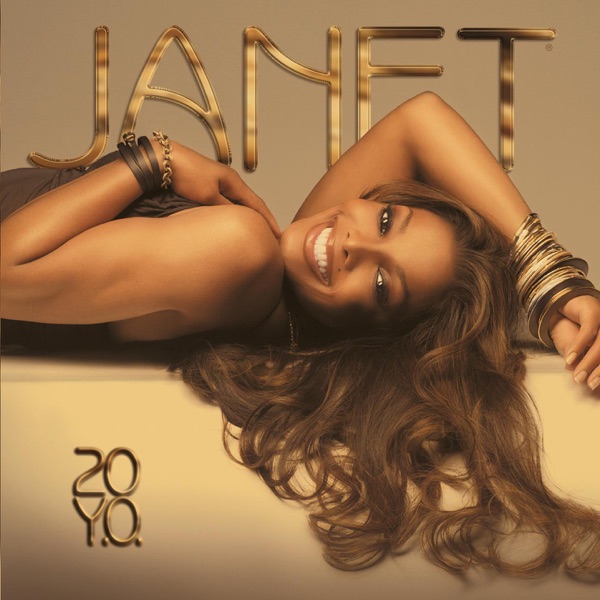 20 Y.O. available on iTunes
Janet Jackson 20 Y.O.
Janet Jackson ("Ms. Jackson if you're Nasty") has a new album out this week as well. Its title, 20 Y.O., comes from the number of years that have passed since Jackson's seminal hit Control. Janet is back with producers Jimmy Jam and Terry Lewis as well as boyfriend Jermaine Dupri, and she uses the first track of this album to remind the listener of the tough topics she's covered in the past 20 years including,"racism, spousal abuse, empowering women."Of course, 20 Y.O. isn't really about any of these things. Rather, it's only about one thing: sex. Not that there is anything wrong with that, but Jim and Greg expected more creativity and more of a statement from a woman who was essentially demonized by many following the now-famous wardrobe malfunction of 2004. Boring production + boring lyrics + boring singing = a double Trash It for Ms. Jackson.
Go to episode 46