Results for #1
reviews
Femme Fatale available on iTunes
Britney Spears Femme Fatale
Britney Spears isn't a schoolgirl anymore. Seven albums in, she's now a record industry veteran, which begs the question: is she over? Her latest album Femme Fatale debuted at #1, but with only 276,000 copies sold. That's nothing compared to artists like Taylor Swift and Eminem. And, as Jim and Greg add, where does Britney fit in these days when you have Katy Perry on one end of the pop spectrum and Lady Gaga on the other? They also wonder where she fits in on her own album, which has 28 songwriters and 13 producers. It's a well-oiled machine, and a very well-produced one, but Britney is almost incidental. Jim calls Femme Fatale soulless and gives it a Trash It rating. Greg doesn't argue with this, but recommends listeners Burn It just to hear the top notch production.
Go to episode 280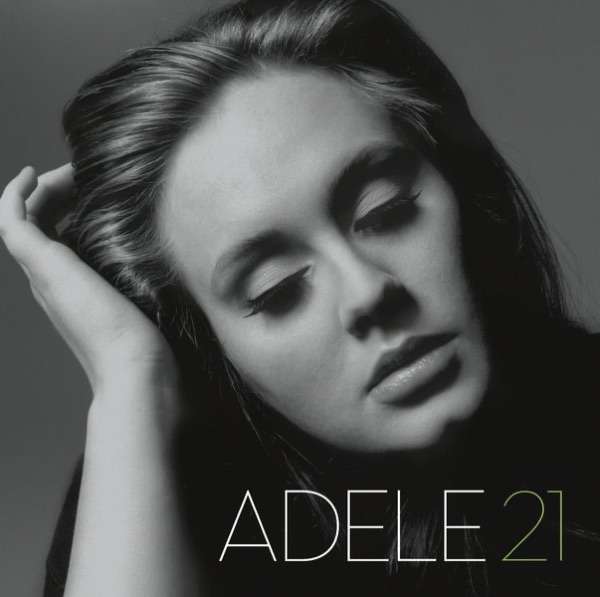 19 available on iTunes
Adele 19
This week British singer Adele bumps the big names off the Billboard chart. Her new album 21 is currently at #1. The former hairdresser impressed Jim and Greg with her debut 19, and now she's amped up the production with some big names including Beyoncé, Rick Rubin and Dan Wilson. But bigger isn't always better. Greg loves Adele's powerful voice, but the quality of the singing trumps the quality of the songs. He gives 21 a Burn It rating. Jim is even more disappointed. He thinks Adele should know better than to sing some of the"nonsense"on this record. She's gone Hollywood, so he's going with a Trash It.
Go to episode 275
Recovery available on iTunes
Eminem Recovery
Eminem released a new album this week, and it went on to not only debut at #1, but it became the biggest seller in a single week since 2008. Recovery is the follow-up to Relapse, an album that the rapper himself admits was kind of misstep. But now, after going through a lot of pain in his personal life, he's taking a more"emo"approach according to Greg. The lyrics are more introspective, which Greg applauds, but the production really brings it all down. It's only a partial"Recovery,"so Greg gives it a Try It rating. Jim also hears introspection, but it's of the Lifetime movie variety. He admits that Eminem is still a truly impressive rapper, but enough with the lame pop culture pot shots. Jim gives this record a Trash It.
Go to episode 240
news