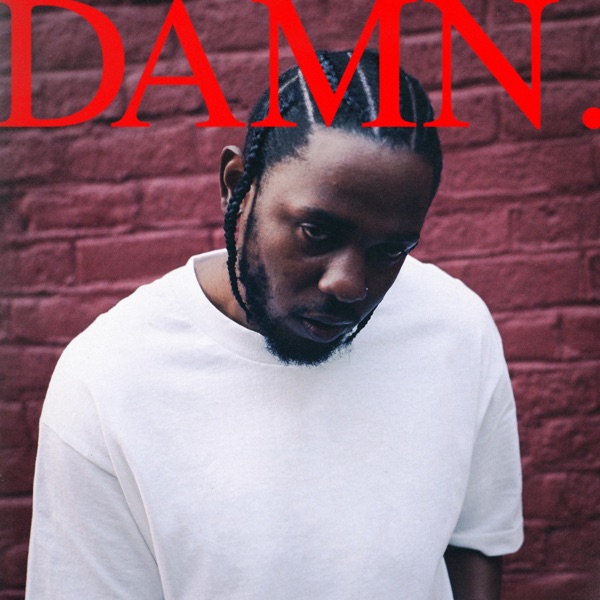 DAMN. available on iTunes
Kendrick Lamar DAMN.
Rapper Kendrick Lamar just released his latest album, DAMN. which follows his massive 2015 record To Pimp a Butterfly. Since his rise to prominence a few years ago, Lamar has become the standard to which other rappers and hip hop acts are measured. Jim finds DAMN. to be a"grower"that the listener appreciates with repeat listenings. While this record doesn't grab you in the same way as To Pimp a Butterfly, he loves Lamar's latest effort. Between his enlightened lyrics and classic gangster rap sonics, Jim thinks this album is a Buy It. Greg agrees, as Kendrick shows a mastery of storytelling and flow with this record. And while the sound may be stripped down from previous albums, Kendrick is no less ambitious as he draws lines between street violence and American foreign policy. Greg says DAMN. is no less than a"masterpiece"making for a double Buy It.