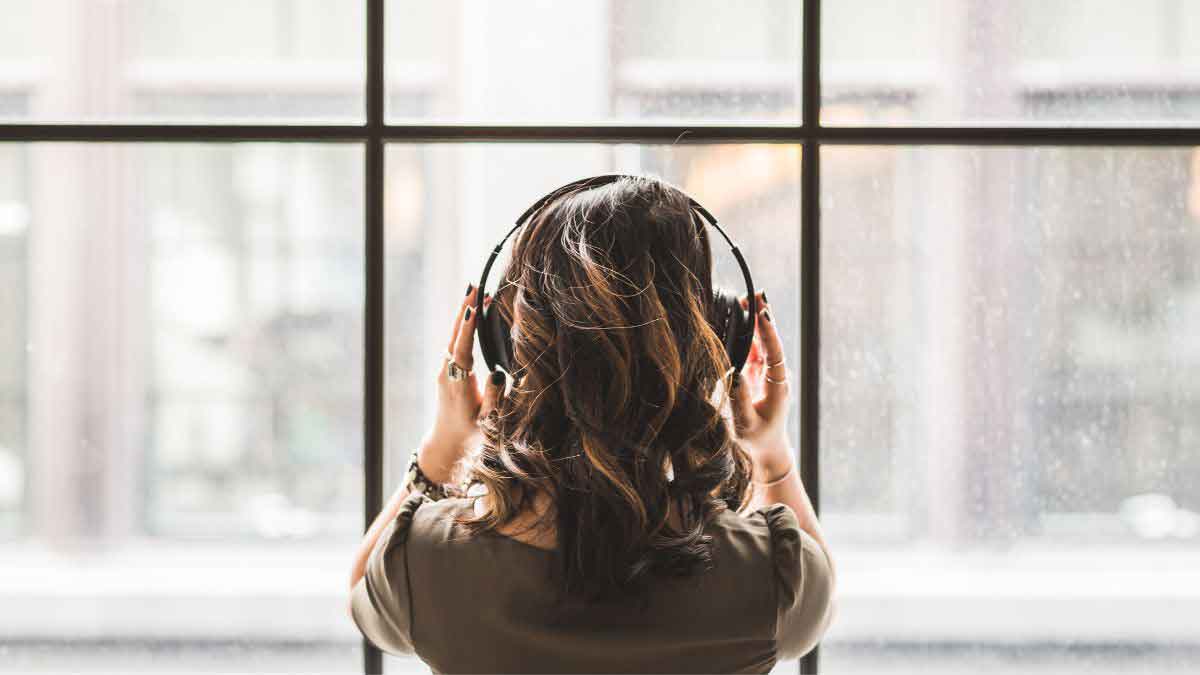 Mixtapes 2014 & Musical In Memoriam
Jim and Greg present their Mixtapes for 2014 with their favorite songs of the year. And they remember some music greats.
Subscribe via iTunes
Download This Episode
special
2014 In Memoriam
Jim and Greg remember some great musical figures who died in 2014. Here are just some of the people we'll miss.
list
The Best Songs of 2014 - Mixtapes
Before 2014 gets too far back in our rearview mirror, Jim and Greg tackle the timeless art of making a mixtape featuring their favorite songs from 2014. Each host plays a selection of tracks off their mix, but you can stream both in their entirety below.
Featured Songs
The Valentinos, It's All Over Now,, Single, SAR, 1964
Jimmy Scott, Nothing Compares 2 U,, Single, WEA, 1999
Faces, Stay With Me, A Nod Is As Good As a Wink.., to a Blind Horse, Warner Bros., 1971
The Rolling Stones, Live with Me, Let It Bleed, Decca, 1969
Los Campesinos, It Started With a Mixx, Sticking Fingers Into Sockets EP, Wichita, 2007
Lykke Li, I Never Learn, I Never Learn, Atlantic, 2014
Wussy, Acetylene, Attica!, Shake It Records, 2014
Goat, Talk to God, Commune, Sub Pop, 2014
TV On the Radio, Quartz, Seeds, Harvest, 2014
Sharon Van Etten, Your Love Is Killing Me, Are We There, Jagjaguwar, 2014
Miss Shevaughn & Yuma Wray, Blue Dream, Lean Into the Wind, Seven Dead Arson, 2014
The Preachers, Blue Planet Eyes, Blue Planet Eyes, Harvest, 2014
The Rentals, Traces of Our Tears, Lost In Alphaville, Polyvinyl, 1999
The Muffs, Weird Boy Next Door, Whoop Dee Doo, Burger Records, 2014
David Rees, T4ouble, APHEX SWIFT, Self-released, 2014
Meghan Trainor, All About That Bass, Title, Epic, 2014
The Tweens, Be Mean, Tweens, Frenchkiss, 2014
The Vaselines, Number One Crush, V for Vaselines, Rosary, 2014
Aphex Twin, Alberto Balsam, …I Care Because You Do, Warp, 1995
Ciara, Pick the Phone, Goodies, LaFace, 2004
Groove 8, Curious Poses, Curious Poses, Self-released, 2014
Holy Sons, Transparent Powers, The Fact Facer, Thrill Jockey, 2014
Kimbra, Miracle, The Golden Echo, Warner Bros, 2014