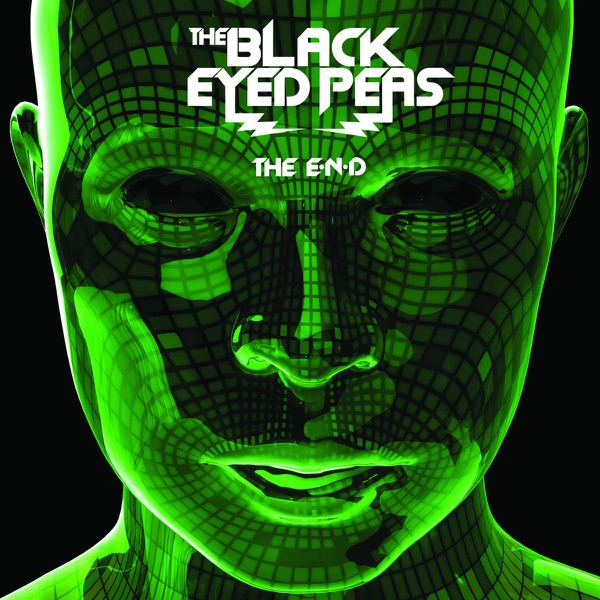 The E.N.D. available on iTunes
The Black Eyed Peas The E.N.D.
The Black Eyed Peas are hard to miss these days. After releasing a slew of hit albums and singles, they are back with The E.N.D. and its hit song "Boom Boom Pow." Jim was concerned that Will.I.Am had lost his touch after producing a number of failures for other artists. But the self-professed fan is happy to hear that the raps and beats are as silly as ever. He calls The E.N.D. a great summer album and gives it a Buy It. Greg compares the songs on this record to other frothy hits like "Who Let the Dogs Out." He admits the bubblegum formula is successful, but would never want to listen to an entire Black Eyed Peas album. He gives The E.N.D. a Trash It.