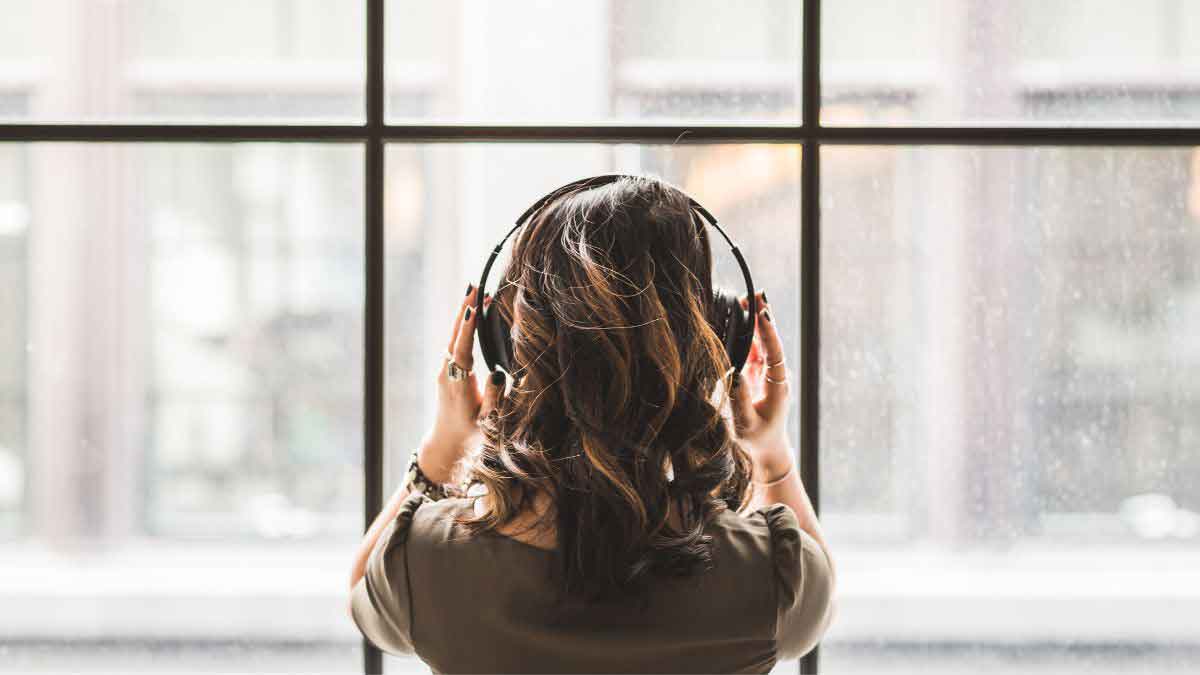 Black Rebel Motorcycle Club & Buried Treasures
Buried Treasures: Jim and Greg dig deep to uncover some music you haven't heard, but definitely should. Plus, the Black Rebel Motorcycle Club joins them in the studio for a special live performance.
Subscribe via iTunes
Download This Episode
list
Buried Treasures
Sound Opinions is in Austin for SXSW this week, but we wanted to leave you with some new music to check out. Here are some Buried Treasures (songs/bands you may not know, but should) that Jim and Greg discuss on this week's show:
The Dials, "Tick Tock"
Lefties Soul Connection, "Organ Donor"
Dialated Peoples, "Alarm Clock Music"
The Subways, "City Pavement"
Animal Collective, "Did You See the Words?"
Lying in States, "Tell Me"
Stereolab, "Interlock"
Lady Sovereign, "Random"
interview
The Black Rebel Motorcycle Club
The Black Rebel Motorcycle Club joined our hosts for an in-studio Buried Treasures performance. Listen to their live songs performed exclusively for Sound Opinions.
Featured Songs
The Dials - Tick Tock
Lefties Soul Connection - Organ Donor
Dilated Peoples - Alarm Clock Music
Subways - City Pavement
The Beta Band - Dry the Rain
Black Rebel Motorcycle Club - Whatever Happened to My Rock and Roll
Black Rebel Motorcycle Club - Complicated Situation
Black Rebel Motorcycle Club - Shuffle Your Feet
Black Rebel Motorcycle Club - Feel It Now
Animal Collective - Did You See the Words
Stereolab - Interlock
Lady Sovereign - Random