Results for swing
specials
Rock Fan's Guide to Jazz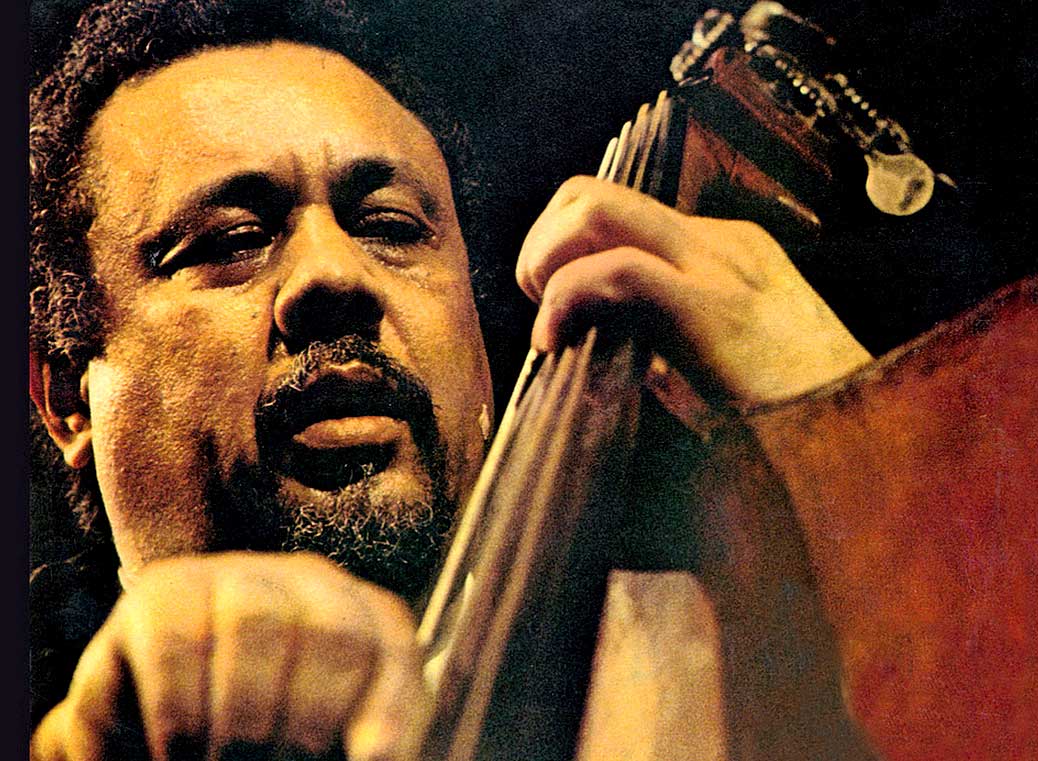 If you've had trouble getting into jazz, you are not alone – even Jim and Greg took a while to figure it out. Jazz is an iconic product of the African-American experience, but there are a variety of barriers of entry that rock listeners often have to overcome. To begin with, jazz has existed for twice as long as rock, meaning that there's an intimidating ocean of music to navigate. That's why we've enlisted the help of jazz writer and curator John Corbett to create the Rock Fan's Guide to Jazz. John refutes the notion that jazz is"fuddy-duddy"music from a bygone era. Instead, it's an exhilarating, joyful genre that continues to develop today.
There are many potential entry points to jazz that share certain sensibilities with rock music. The hard bop stylings of Sonny Rollins, for example, have a sense of forward propulsion familiar to rock fans. Even though some listeners think of swing as polite, genteel music, John can cite examples of Duke Ellington recordings that have the verve of any good rock guitar solo. Rock and jazz intersect in a very real sense in the jazz-fusion records of Miles Davis in the late 1960s. And bands from The Velvet Underground to Sonic Youth have drawn inspiration from the boundary-pushing free jazz of Ornette Coleman and Albert Ayler. But jazz is really best appreciated live, so fortunately there are many exciting young jazz artists performing today who exhibit a punk rock sensibility.
Go to episode 491
dijs
Greg
"Watch Your Step"
Bobby Parker
Musician Nick Waterhouse recently told Greg that he's always trying to make his music "swing." Except instead of swinging like Benny Goodman, Waterhouse wanted to swing more like blues-guitarist Bobby Parker. Specifically, Parker's 1961 track, "Watch Your Step", which at the time of its release was a huge influence on everyone from The Spencer Davis Group, to Carlos Santana, to John Lennon. Unfortunately for Parker, the general public wasn't nearly as smitten by the song, and it's since faded into obscurity. Greg managed to find a copy of this rare release, and now he's eager for Parker to earn the recognition his riffs deserve. You can hear"Watch Your Step's"inspiration on songs like The Beatles' "I Feel Fine" and Led Zeppelin's "Moby Dick".
Go to episode 430
news
Music News
Maurice White, founder of the great R&B band Earth, Wind & Fire, passed away on February 4 at the age of 74. White started in Chicago as a jazz drummer, playing on Chess Records sessions by Willie Dixon and Etta James before being recruited into Ramsey Lewis's band. The crossover success of that gig allowed him to finance Earth, Wind & Fire, an extravagant showpiece band that could contain more than a dozen members – a flashy update of the big bands of the swing era. Greg goes so far as to call White the "Duke Ellington of R&B." Blending Latin music, R&B, jazz, and African music, Earth, Wind & Fire scored a string of hits in the 1970s. For Greg, the epitome of the band was the 1975 song "Shining Star" which offered a uplifting message during a period of racial strife.
Go to episode 533