Results for acoustic
interviews
Parts and Labor
This week Dan Friel, B.J. Warshaw and Chris Weingarten of Parts and Labor visit the show. The experimental indie rock band formed in 2002 after Dan and B.J. worked together at New York's famed Knitting Factory. All of the members bonded over their love of the noise-meets-melody formula perfected by bands like Mission of Burma, Hüsker Dü and The Boredoms. But, with a low-budget aesthetic that includes the use of toy keyboards, cheap foot pedals and distortion devices, the band has carved out a unique sound of their own that can be heard on their most recent album Mapmaker. Greg for one is already a fan of Mapmaker and says that if you like rock at all, you have to like Parts and Labor.
Parts and Labor are as striking visually as they are audibly. The band had a complicated setup of gizmos, toys and instruments — none of which are more expensive than $200. The result is not a rinky-dink sound, though. The band is known for its anthemic songs, and their performance at Chicago Public Radio literally shook the station's walls. But, Jim and Greg note that if you strip the songs of their big effects, they could hold up as quiet, acoustic tracks. In fact, one of the band's original missions was to include politics in their songwriting. Now, with this third release, things are getting more personal.
Go to episode 78
Iron & Wine
Sam Beam, otherwise known as Iron & Wine, has been making acoustic and indie folk music for over 15 years. He hails from the South and was actually working as a college film professor when he got the call that the famous music label Sub Pop wanted to sign him based on his demo. His debut record, The Creek Drank the Cradle, was released in 2002 and he did everything on it from writing, producing, playing the instruments, vocals and more. Sam Beam has released six studio albums to date and recently collaborated with singer-songwriter Jesca Hoop.
Sam is also married and a father to five daughters. In 2017, he released his latest album Beast Epic. Jim and Greg interviewed him in front of an audience at the Goose Island Barrelhouse where he also gave a live performance.
Go to episode 633
reviews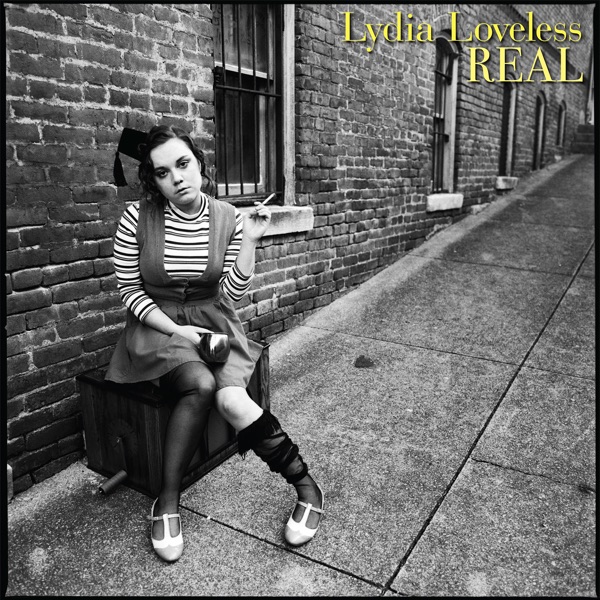 Real available on iTunes
Lydia Loveless Real
This week Jim and Greg review the new record by country singer-songwriter Lydia Loveless, Real. Loveless is back at her signature songwriting with themes about small town lives and everyday events. Greg loves that she has stepped up her songwriting and singing to be more refined and honest, and gives this a Buy It. Jim agrees, pointing out that there is a whole range of songs on this record unlike what previous ones had, from pop to sparse acoustic to new wave, but all with her country flair in them. Real gets an enthusiastic Buy It from both Jim and Greg.
Go to episode 559